Many questions have arisen after the announcement of the death of Jo Mersa Marley, who was found deceased in Miami-Dade County in Florida on December 27, 2022. Little information has been provided by authorities about the death, but some things about his life are known.
1. Joseph "Jo" Mersa Marley, 31, was born in Jamaica, the son of reggae artist and Grammy Award winner Stephen Marley and Kerry-Ann Smith, the younger sister of the iconic "Carlene the Dancehall Queen." He was the grandson of legendary reggae singer and activist, Bob Marley. He attended Saints Peter and Paul Preparatory School before moving to Florida, where he was a student at Palmetto High School and Miami Dade College. He followed the Marley family tradition and was himself a reggae singer and songwriter. At the age of four, he performed with his uncle Ziggy Marley in the family band, The Melody Makers.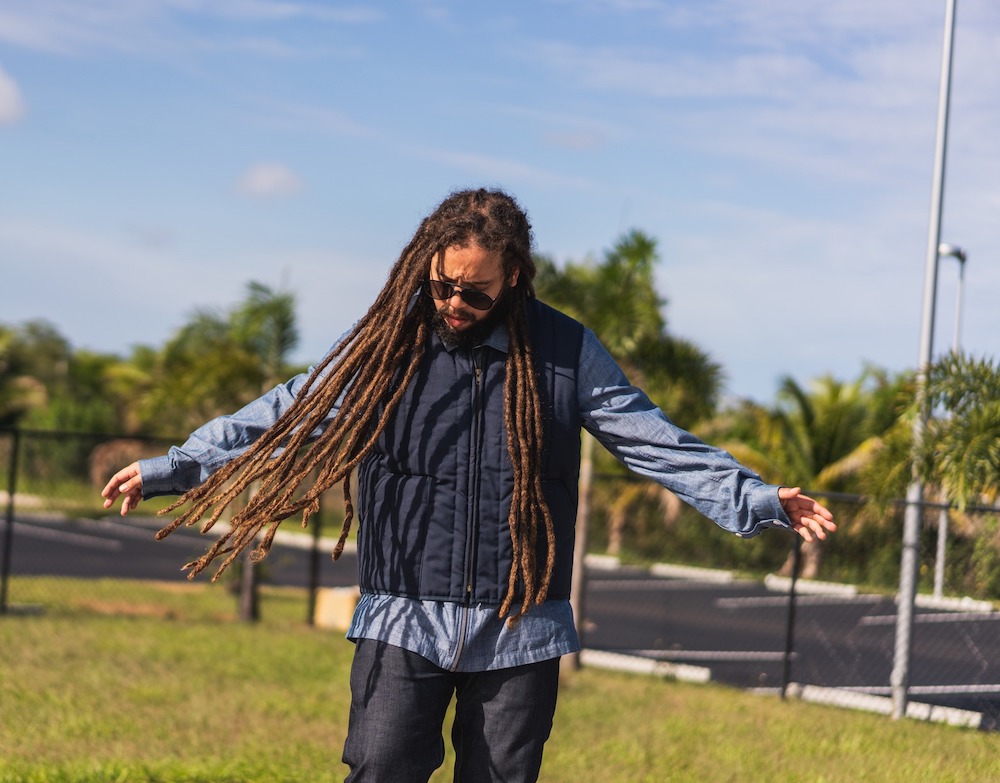 2. Jo Mersa Marley's own professional career began when he moved to Miami and released his first single during his teen years, the dancehall song "My Girl," in 2010. The track featured Ziggy Marley's son Daniel Bambaata, Jo Marley's cousin. He had success in the music industry and in 2014 released his first solo EP, "Comfortable."
3. His recording of the political anthem, "Burn It Down," which was released with his brother Yohan Marley, brought him additional professional opportunities, and following its release, his name became well known to the general public.
4.  Details of his death remain unclear at this time, and no official statements about the cause of death have been made. What is known is that he was discovered unresponsive in a vehicle in Miami-Dade. According to reports from journalist Abka Fitz-Henley, Jo Marley's death was quite sudden, and radio state reports have claimed that he died of a heart attack. Other reports claim his death was the result of an asthma attack.
5.  Jo Mersa Marley's unexpected death has drawn expressions of sadness and condolences to the family from fans, celebrities, and politicians, who have shared their grief over social media. Jamaican politician Mark Golding express his shock and grief at Jo Marley's death. Olivia Grange, a member of the Jamaican Parliament, share her sadness and noted what a loss the death of Marley represents for the music industry.
Photo – Jo Mersa Marley