My husband and I did " The best of Africa" tour in July 2014 which included South Africa, Botswana, Namibia, and Zimbabwe. We visited Johannesburg, Pretoria, Soweto, Kruger National Park, Cape Winelands, and Cape Town in South Africa; Chobe National Park in Botswana; and Victoria Falls in Zimbabwe.
From Botswana, I opted to visit a Namibian village as I wanted to see how the people lived. The other choice was to go on a "game" drive. A few of us took a boat ride from Kasane in Botswana across the Chobe River to a Namibian village on Impalila Island. We cleared immigration which is located in small building and walked through the bushes to get to the village. We visited with two families. One couple had two boys and two girls shown below.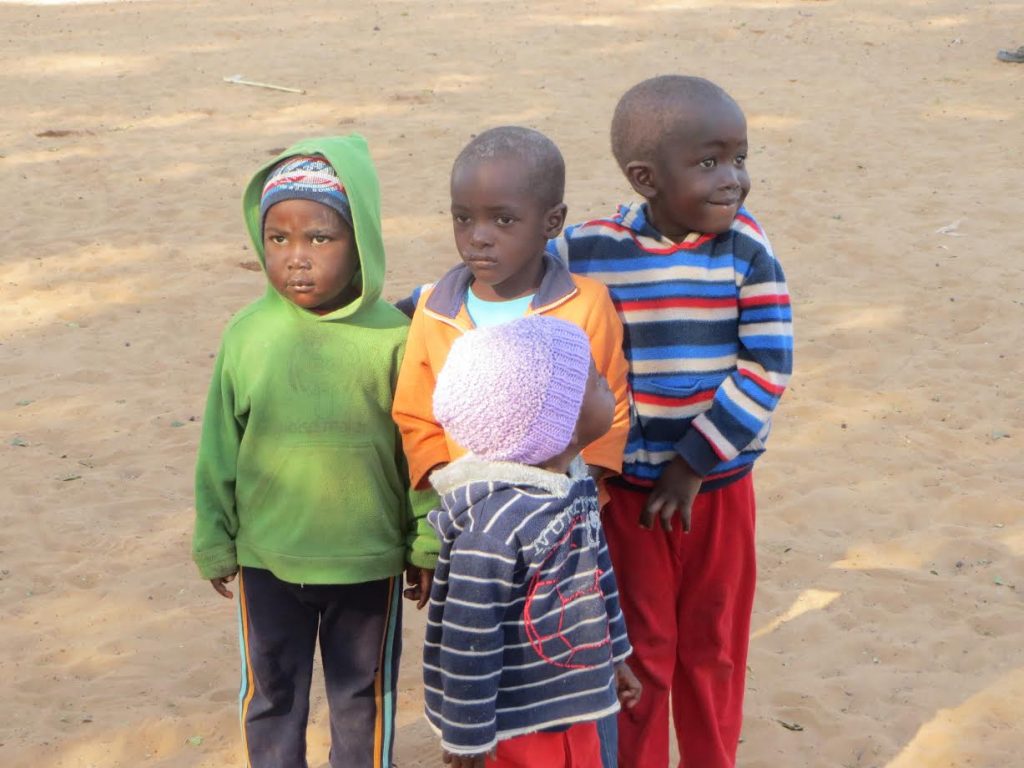 The Children – I love the facial expression of the boy on the right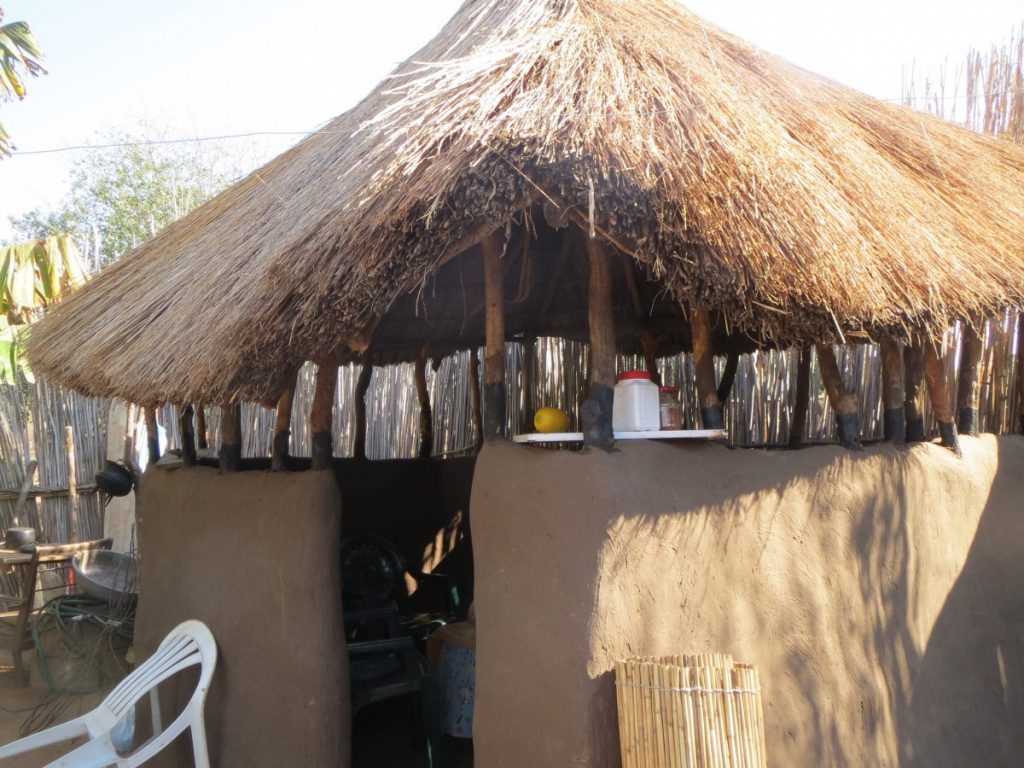 Kitchen made out of mud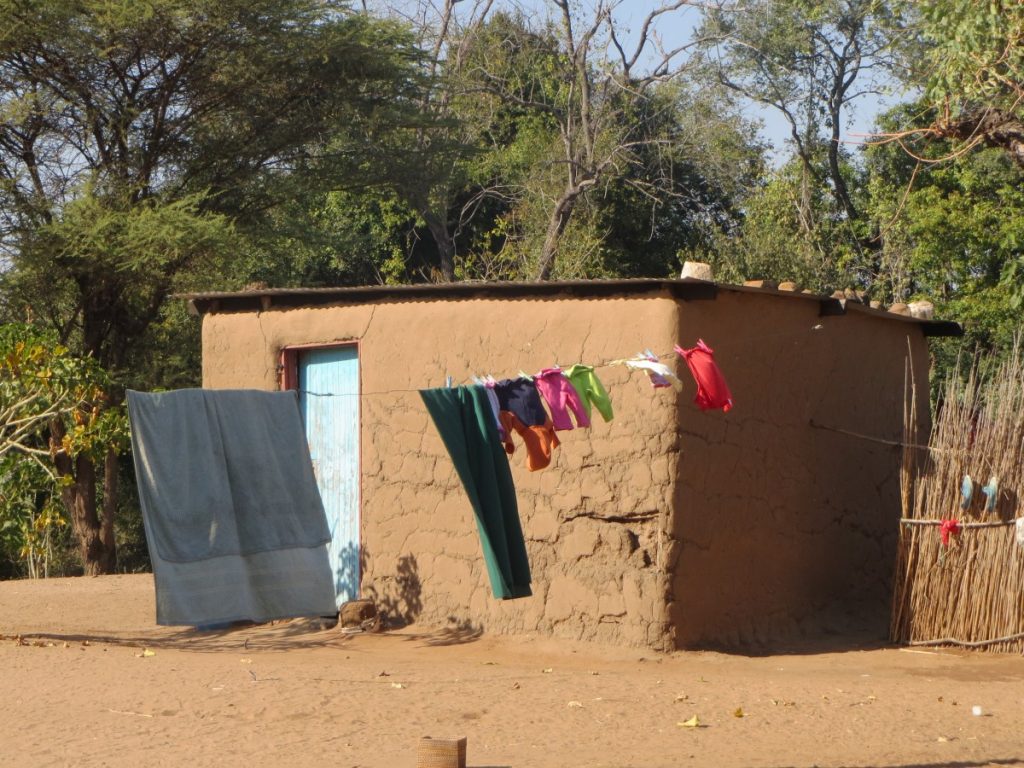 House made out of mud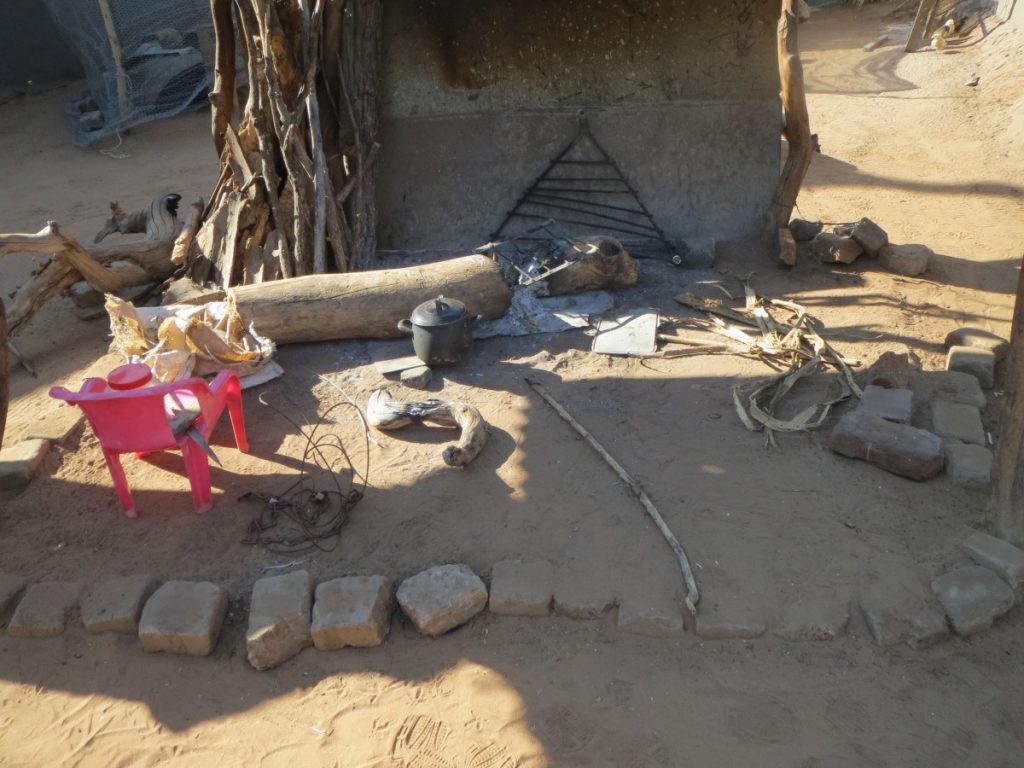 The yard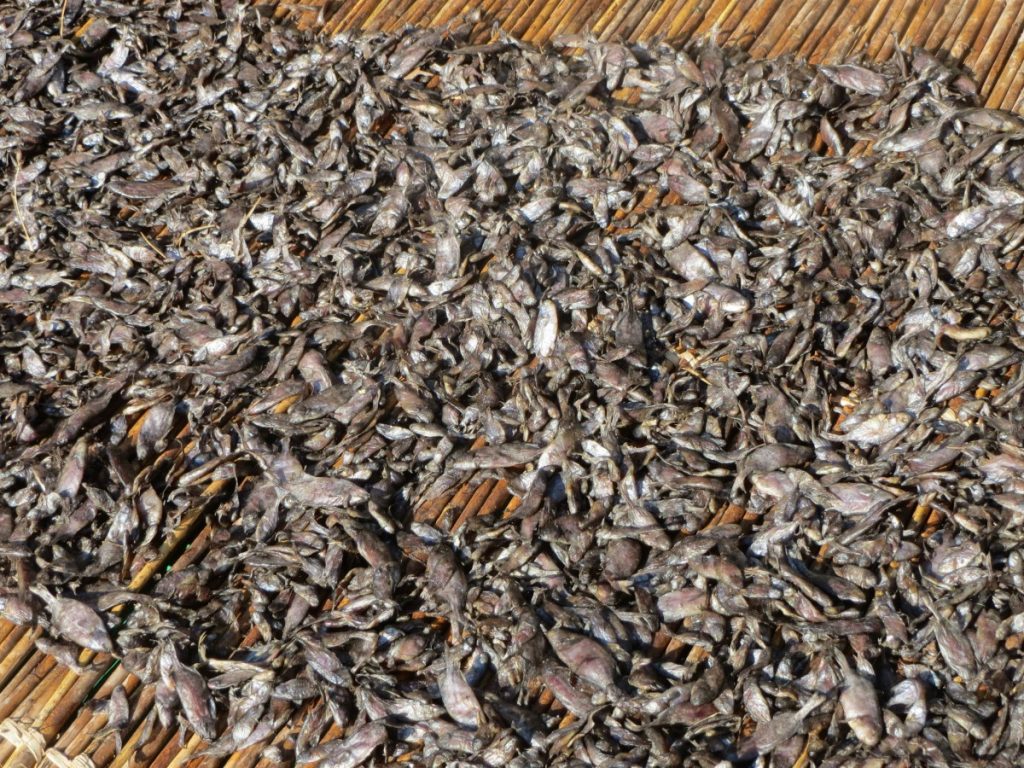 Fish laid out to dry
I liked the majestic baobab trees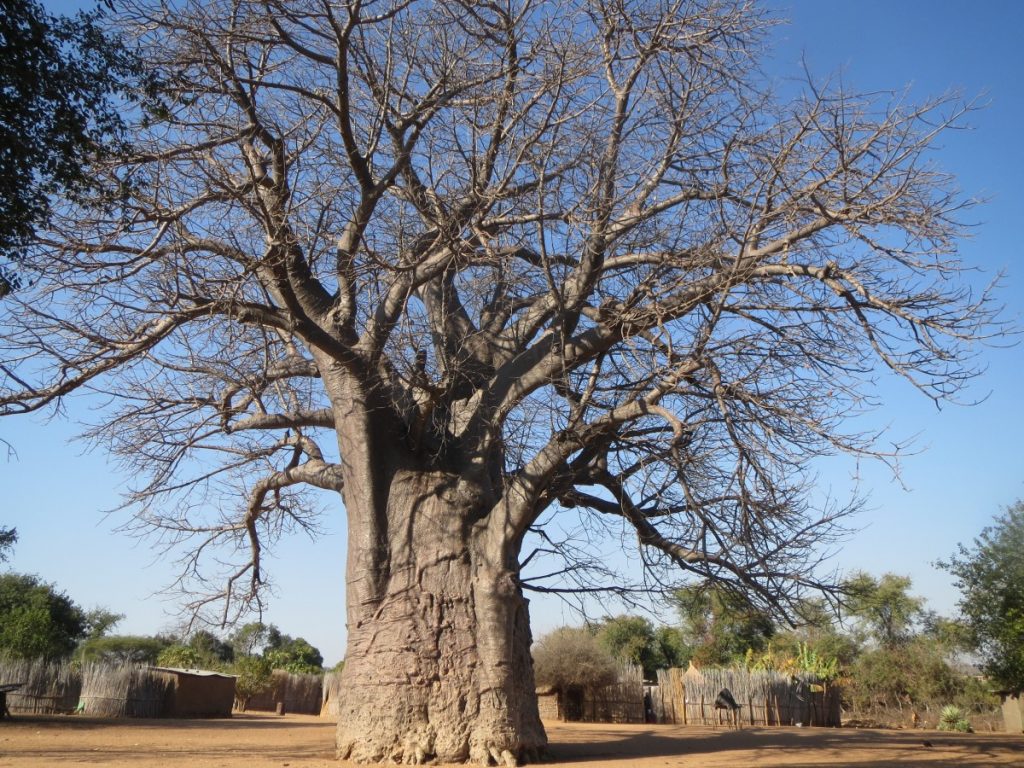 The backyard garden, banana trees, and papaya trees reminded me of Jamaica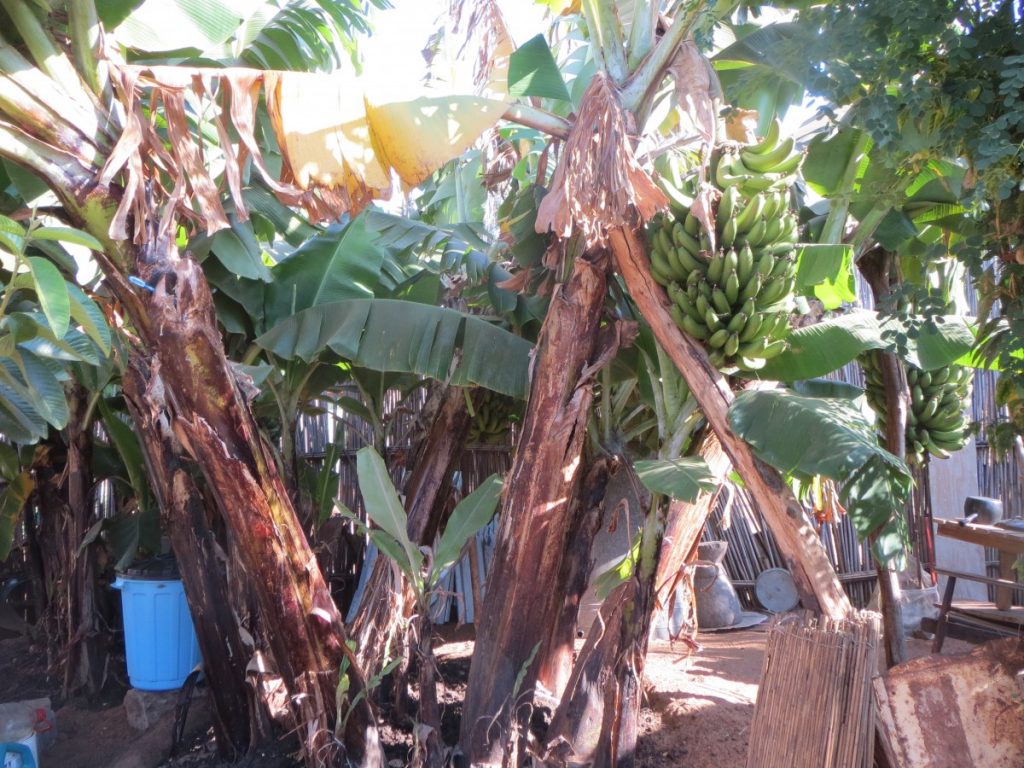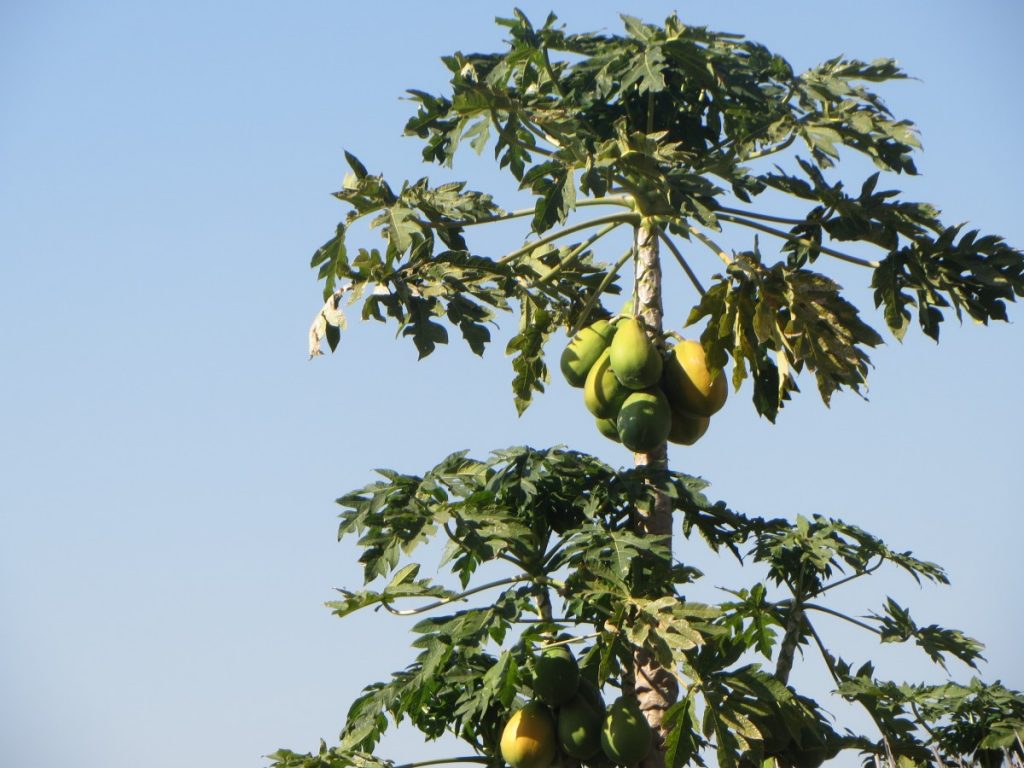 Tips:
• To travel to Africa you need many immunizations including mandatory vaccination for yellow fever.
• The Time difference is 6 hours ahead of Florida.
• Temperature is 60s -70s in June and July. This is a good time to travel and tour cost is median range. However, airfare is most expensive in June and July.
• Flight/travel time to get there is approximately 25 hours from Los Angeles.
Suggested Reading and Video: " No. 1 Ladies' Detective Agency" filmed on location in Botswana . It is a television comedy-drama series, produced by the BBC in conjunction with HBO, and based on the novel by Alexander McCall Smith. The story is about a detective agency opened by Mma Ramotswe and her courtship with the mechanic Mr. JLB Matekoni.
I found the video very entertaining.