Case in point:
with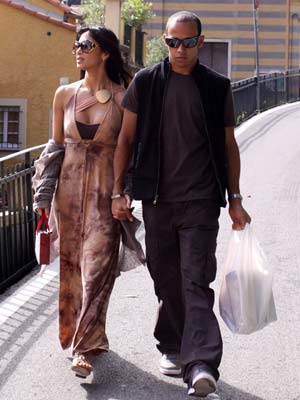 Did you see her Maxim cover?
Sorry I don't get it. Break it down for me men.
I was in Montreal a few years ago staying at the same hotel as he was when he won the F1 Grand Prix. When I found out who he was dating I was.....