The NWO is moving to legalize incest World wide as it has done with homosexuality through familiarity.....The Gradual destruction of Morals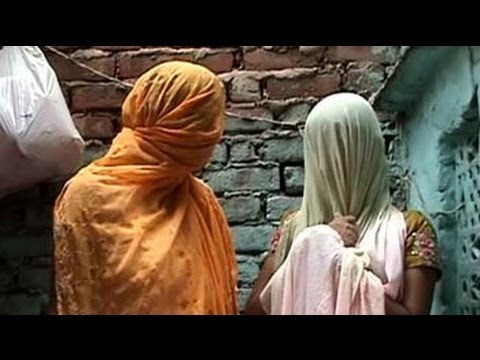 The Council said it based its recommendation on extensive research, in which it found many incestuous couples are forced to live in secret.
In one case, it found a woman was being blackmailed by her father and ex-husband, who threatened to depive her of access to her children unless she ended a new relationship with her half-brother.
Incest remains illegal in the UK and most European countries, although France abolished its incest laws under Napoleon I and there has been growing debate over the taboo in Germany.
Around two to four per cent of Germans have had "incestuous experiences", according to an estimate by the Max Planck Institute.
But a spokeswoman for Angela Merkel's ruling Christian Democrats indicated the government was unlikely to adopt the Ethics Council's recommendations.
"The abolition of the offense of incest between siblings would be the wrong signal," said Elisabeth Winkelmeier-Becker, legal policy spokeswoman for the party's group in parliament.
"Eliminating the threat of punishment against incestuous acts within families would run counter to the protection of undisturbed development for children.
http://www.telegraph.co.uk/news/worl...ttee-says.html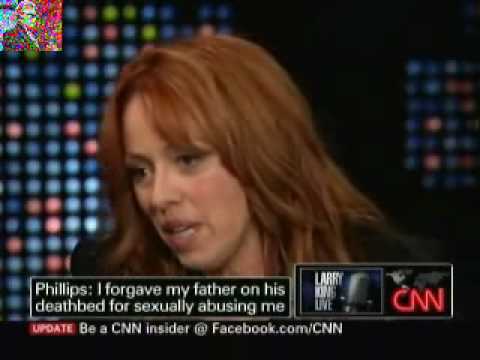 The upper house of the Swiss parliament has drafted a law decriminalising sex between consenting family members which must now be considered by the government.
There have been only three cases of incest since 1984.
Switzerland, which recently held a referendum passing a draconian law that will boot out foreigners convicted of committing the smallest of crimes, insists that children within families will continue to be protected by laws governing abuse and paedophilia.
Daniel Vischer, a Green party MP, said he saw nothing wrong with two consenting adults having sex, even if they were related.
http://www.telegraph.co.uk/news/worldnews/europe/switzerland/8198917/Switzerland-considers-repealing-incest-laws.html



A marriage between a New York man and his teenage niece has been declared legal by the state's Court of Appeals, meaning the groom's half-sister is also now his mother-in-law.
The union between Vu Truong and his bride Huyen Nguyen, who is from Vietnam, was declared illegal by an immigration tribunal when she applied for permission to remain in the United States following their 2000 wedding in the town of Rochester, New York.
But after a series of hearings, the Court of Appeals in Albany ruled unanimously that because Mrs Truong's mother is her husband's half-sister, and the siblings do not share a father, the genetic risk to any children born to the couple was no more than that between first cousins, who are free to marry.
"Incest is a difficult moral question, but not one that is answered by penal law," he said
http://www.telegraph.co.uk/news/worldnews/northamerica/usa/11195658/Marriage-between-uncle-and-niece-is-ruled-legal-by-New-York-Court.html




What Next

.......