There is no universal characteristic or combination thereof, standard of beauty and attractiveness.....excepting for health and symmetry being accepted as the base from which they spring.
Most men are culturally indoctrinated to fine those type of women sexually attractive, especially in the West .
Globally most men are biological wired to fine women in general attractive, but cultural will dictate the characteristic that that defines epitome of attractiveness.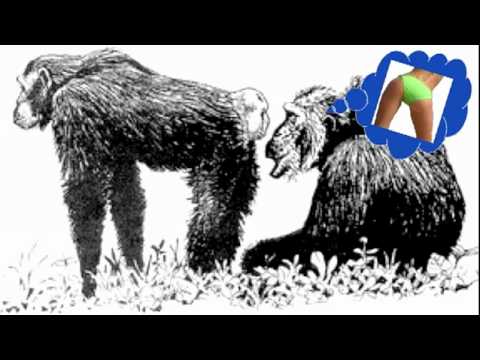 Jamaican sister and sliver have found each other again