That should read BATTY men and murses. :roflL
BIG
notorioius Jamaican batty man who ALWAYS travel wid murse.
He was an editor for Vogue....fashion I think. Notice the high heels.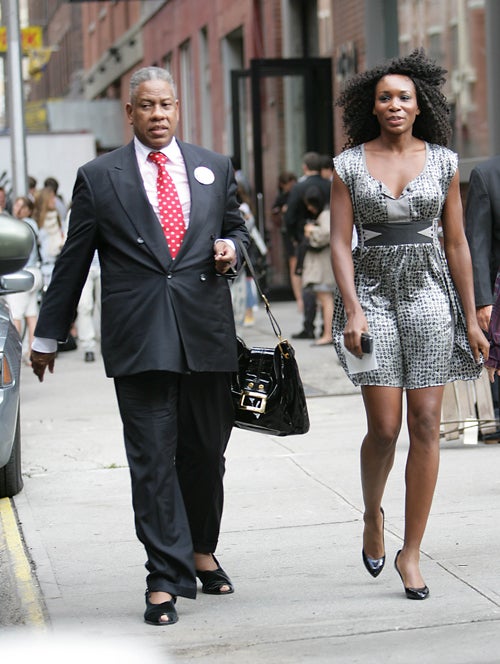 Seems this has been going on for a long time.
Bwoy im really look faggoty in the black and white photo. Notice his shoe buckle in the colour photo.
I see it now editor-at-
large