OK Nanook
Don't start about I should move (I already know that), but this you just gotta see to believe.
Even Jay Leno has cracked on the upcoming election for the Mayor of Memphis.
Now the story is, we have had the same idiot in office for the past 18 years. He is currently under investigation by the FBI for all sorts of fraud (also got a waitress PG and she had his baby, but nother topic). Anyway he resigns so that his pension will be protected IF the FBI comes through with the indictment (Baby Mama is now suing him for half of pension as baby no longer had health coverage sinve his CHOSE to resign.)
SO now we have to have a special election, and I just wanted you to see a couple of the "candidates"
Exhibit 1. Jerry the King Lawler...professional wrestler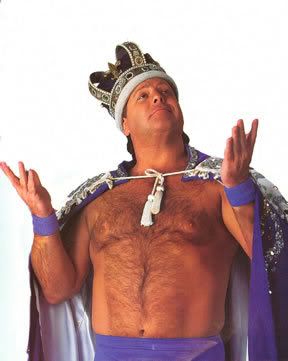 Exhibit 2- Robert "Prince Mongo" Hodges. Now he runs for every office we have every election. He says he is from the planet Zambodia and he was sent here to save the earth. He is filthy rich and never wears shoes.
Exhibit 3-aka Pillsbury Dough boy...our current Mayor Pro Tem who is running for the permanent office Myron Lowery
Now he would be the idiot who greeted the Dahli Lhama of the whole world with Jamaican style fist bumps and said "I've always wanted to say this to someone "Hello Dolly"
Ok so Nanook, get on your doggie sled and come down here and save a sister.