Jamaica will be a participant in FIFA's Talent Coach Program after its selection from a pool of 158 FIFA member associations that submitted applications. The program represents part of the Talent Development Scheme (TDS) established by FIFA with the goal of providing active support for member associations (MAs) and the development of elite youth players via an increase in international time for the nation's most talented players. The program also provides guidance, advice, and mentoring for the local coaches who work with the players.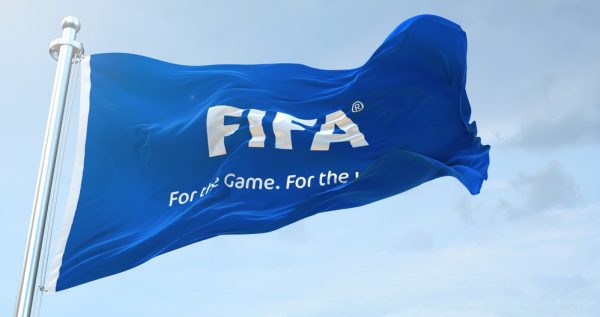 A Major Milestone for Jamaican Football
Under the program, FIFA will provide funds to the Head of Jamaica's National Academy, Dan Cooke, for a period of two years in addition to its support for the Talent Coach Project. This move represents a significant milestone for football in Jamaica as the country works to revamp its youth national program. The National Academy will focus on boys and girls between the ages of 12 and 16.
Jamaica Football Federation is Enthusiastic
The head of the Jamaica Football Federation (JFF) talent identification initiative, John Wall, said he was enthusiastic about FIFA's program. He noted that it means the JFF can create the optimal environment for generating improvement in players and hoped that it would allow the organization to establish a new benchmark on how to best develop local talent in an environment that will benefit both boys and girls. Wall added the goal of the JFF talent identification program is to create an atmosphere that will nurture future Champion League and World Cup winners. He also said that "it's about time" that Jamaica fulfills its potential."
About FIFA's Talent Coach Program
According to FIFA's chief of global football development and the head of the Talent Coach Project, Arsene Wenger, the £160 million program is designed to make football more competitive internationally by providing aid to countries that currently lack a professional pathway for developing players. The program has been created on a pilot basis in eight countries.
Photo – Deposit Photos