On Monday, October 30, 2023, Jamaica experienced the strongest earthquake to occur on the island since the 1957 temblor that struck Montego Bay. The Unit for Disaster Studies in the Department of Geography and Geology at the University of the West Indies, Mona, initially reported the magnitude of Monday's quake at 5.6, but a United States Geological Survey (USGS) report issued later listed the quake's magnitude as 5.4. Its epicenter in the parish of Portland was located in the northeastern part of the island approximately two miles west-northwest of Hope Bay at a depth of about six miles, according to the USGS determination. There have been several after-shocks following the initial quake.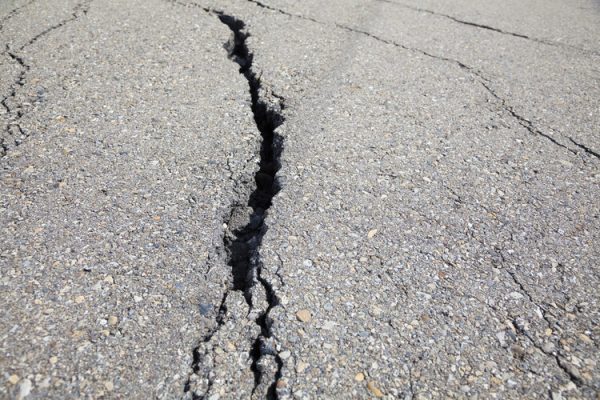 Impact of the Earthquake
No injuries of serious damage or serious damage were reported, but the shaking, which was felt over nine parishes, caused heavy shaking, power outages, knocked traffic lights, and shook wine and food products from grocery store shelves. Some building damage was reported, including a three-story house in Portland. A cement factory collapsed, and phone service was also disrupted.  At a meeting of the United Nations International Seabed Authority, members fled the room when the quake struck, and the meeting was postponed as participants needed time to "adjust emotionally," according to Brazil's representative Elza Moreira Marcelino de Castro. A video circulated on social media showing senior Jamaican journalist Cliff Hughes seeking shelter under a desk as the earthquake intensified. Additionally, a recording of a live interview on Twitch with Jamaican singer Sean Paul being abruptly cut short due to the quake was also shared online.
Prime Minister Holness Reassures Jamaicans
Jamaica's Prime Minister Andrew Holness called for calm, disclosing that initial damage assessments showed minimal damage and no injuries. Prime Minister Holness noted that while the damage had been relatively minor, Jamaica's disaster authorities were taking all precautions and earthquake protocols had been activated. He urged people to find a safe place to shelter as many areas of the island are without electricity or phone service.  "We give God thanks for sparing us the worst," he added.
Jamaica's History of Earthquakes
Small earthquakes – as many as 200 per year – are common in Jamaica and the surrounding area, but large temblors are rare. In 1692, a very large earthquake devastated the town of Port Royal and caused a portion to sink into the sea. In 1907, Kingston experienced a large quake that killed over 1,000 people.  Jamaica had a 4.6 earthquake in April 2023 that was felt across the island. The last big quake was in March 1957, and most of western Jamaica was impacted. Jamaica is located on the Enriquillo–Plantain Garden fault zone, which it shares with Haiti and the Dominican Republic.
Photo –  Deposit Photos