A Jamaican Easter is not complete without Bun & Cheese. Though this staple can be found in abundance year round, A spice bun and some cheese is a ritual in almost every Jamaican household come Easter. In Jamaica bun is often eaten with a wedge of cheese and can be found in pastry shops, corner stores supermarkets and many other places island wide. In Jamaica Bun & Cheese is a popular inexpensive lunch for school students.
What we Jamaicans call bun is really a spice cake flavored with dried fruits and brown sugar. Spice Bun can be made using yeast or Dragon Stout. If you cannot locate Dragon Stout where you live an original Guinness makes a good substitute. Following is my recipe for the dragon/ Guinness version. I prefer this one because the additional sugar and the stout makes a more moist flavorful bun.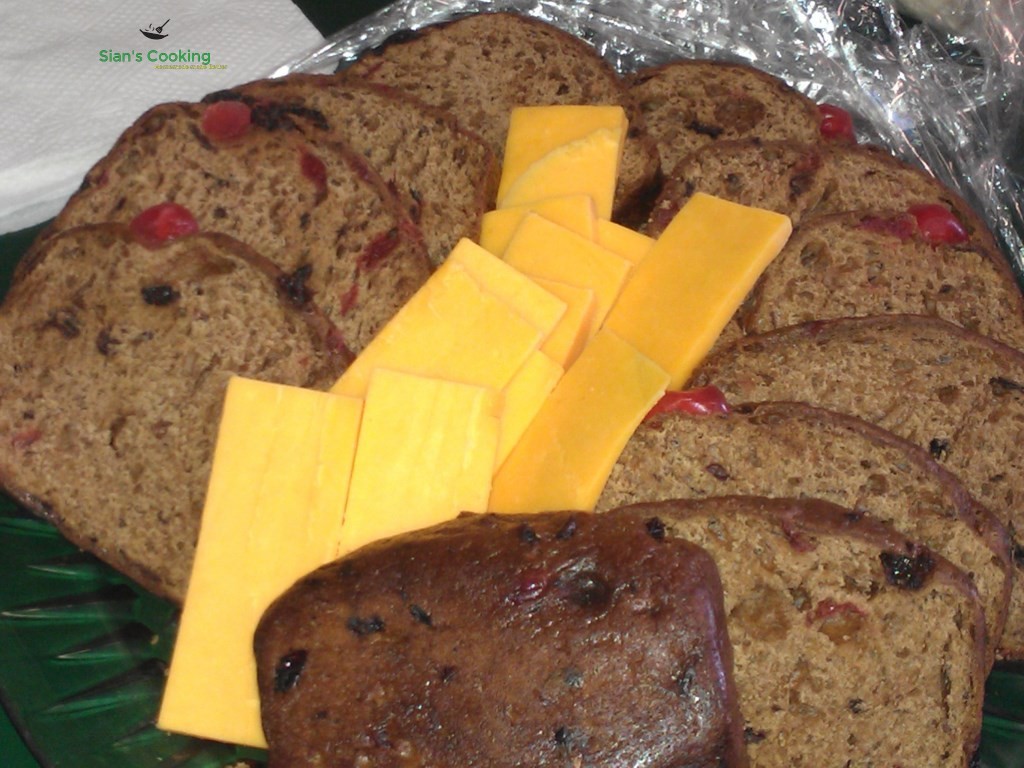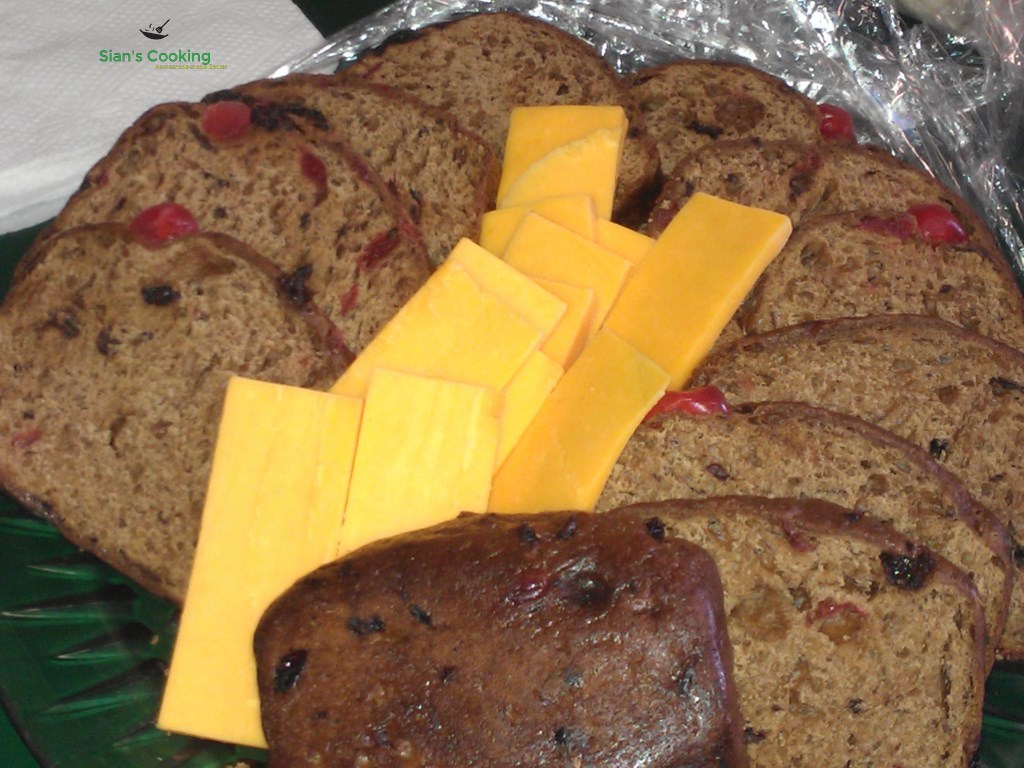 INGREDIENTS
1½ C. brown sugar
4 oz. butter
1 tsp nutmeg
1 tsp cinnamon
1 C. Guinness or Dragon Stout
3 C. flour
3 tsp baking powder
½ C. candied mixed peel
½ C. raisins 2 eggs
INSTRUCTIONS
Pre heat oven to 375°
In a saucepan over med – low heat; bring sugar, butter, and Guinness to a boil.  In a glass bowl combine dry ingredients. Use a whisk to quickly beat eggs into hot liquid. Mix liquid into dry ingredients. After ingredients are completely mixed place in loaf pan and bake for 40 minutes. Insert toothpick in middle to check for doneness. Toothpick should be almost clean, If dough sticks to toothpick, bake for an additional 5 – 10 minutes. Cool on a cooling rack.  Bun can be store in a cool dry place for up to 3 days or refrigerated for up to 7 days.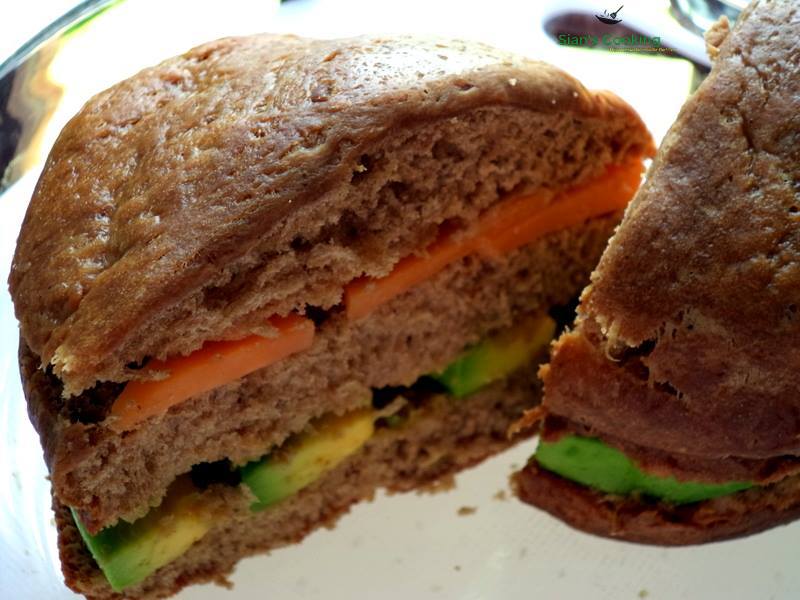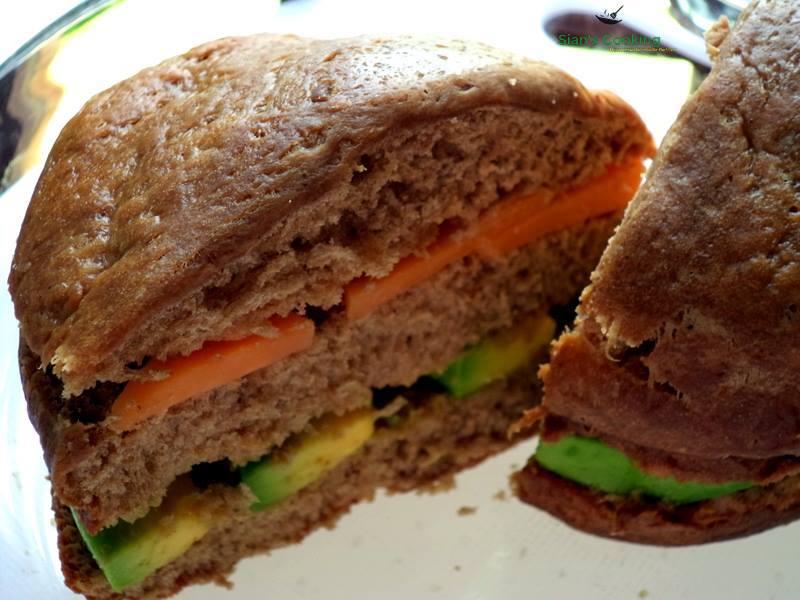 Sian Rose is a Personal Chef and Caterer based in Miami. She is an award winning Chef who has appeared on the Food Network. Her first cookbook Nyammings: 88 Authentic Caribbean Recipes, can be found on Amazon.com in print and Kindle. Visit Sian's website at www.sianscooking.net and stay up to date with all her culinary adventures.