Hibiscus Tea is a "herbal tea" that can be consumed both hot and cold. Some call it Sorrel Iced Tea. It is not to be confused with Jamaican Sorrel Drink made at Christmas as the ingredients are different. Here is our Hibiscus Tea recipe.
INGREDIENTS:
6 cups of water
1 cup of dried hibiscus flowers (sorrel)
1/3 cup of sugar
2 tablespoon grated ginger (optional)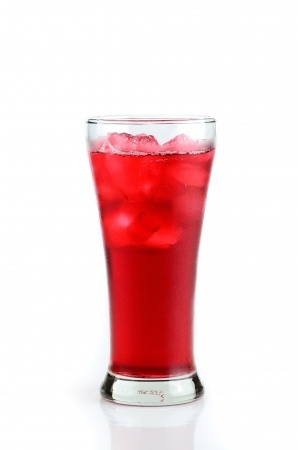 METHOD:
Bring water to a boil in a medium saucepan.
Add hibiscus flowers (sorrel)
Remove from heat, and let stand for 1 hour.
Strain through a sieve; discard flowers.
Stir in sugar.
Refrigerate for at least 1 hour.
Photo – Deposit Photos