Only two countries in the Caribbean – Jamaica and the Dominican Republic – were listed among the 132 ranked nations in the 2023 World Happiness Report, a publication of the UN Sustainable Development Solutions Network. Jamaica ranked the 68th happiest country in the world on the list, while the Dominican Republic ranked 73rd. Comparatively, in 2021, Jamaica's ranking was 37.
The report based the rankings on life evaluations from 2020, 2021, and 2022, the years with the highest rates of infection and death from COVID-19. The chief source of the report's data comes from the Gallup World Poll in which survey respondents were asked to evaluate their current life overall. The report acknowledges the subjective nature of the evaluations, which rely on three main indicators of well-being: life evaluations, positive emotions, and negative emotions. The 2023 report paid special attention to daily emotions in order to determine the way COVID-19 changed various aspects of life. Generally, approximately 1,000 responses are gathered from each country on the list, weighted to create national averages that represent the population for each year, and a three-year average is then used.
The elements that are considered in ranking the happiness of countries include Gross Domestic Product per capita, social support, healthy life expectancy, the freedom to make life choices, perceptions of corruption, and generosity.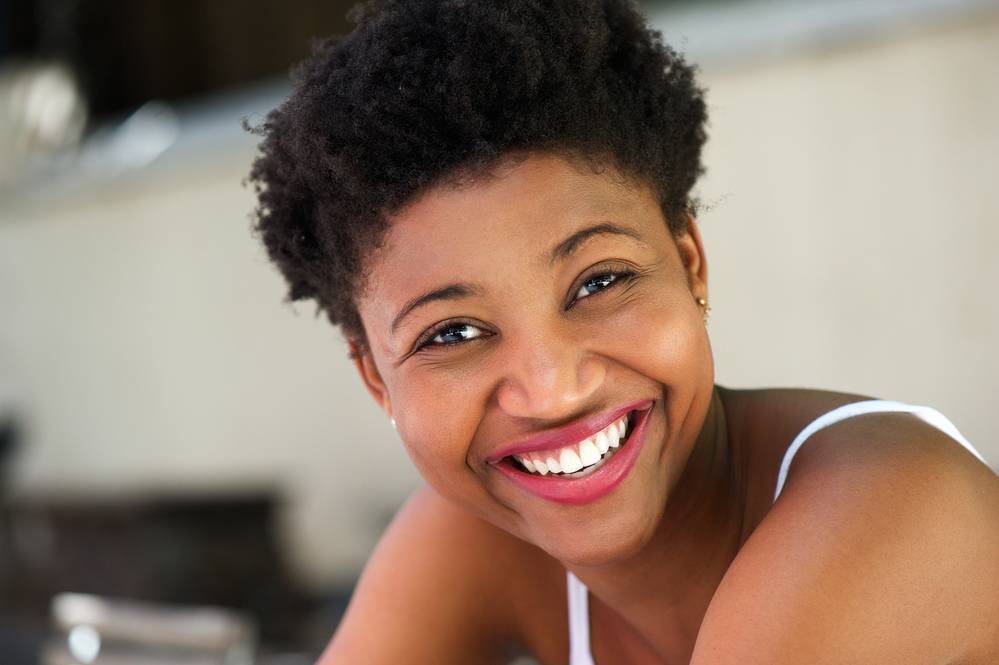 The top five happiest countries in the world are Finland, Denmark, Iceland, Israel, and the Netherlands. The five least happy nations in the report are Afghanistan, followed by Lebanon, Sierra Leone, Zimbabwe, and the Democratic Republic of Congo.
The report found cause for optimism in that benevolence was some 25 percent higher in 2023 than it was before the COVID-91 pandemic, especially in terms of helping strangers, according to John Helliwell, an author of the report. In an interview with CNN, he also said that global happiness remained essentially the same during the three years of the pandemic, with global averages "remarkably resilient" and in line with the three years prior to the pandemic. He added that positive emotions during the pandemic years were still twice as prevalent as negative emotions, and feelings of "positive social support" had twice the strength of feelings of loneliness.
Photo – Deposit Photos