The only U.S.-based Caribbean heritage museum,  Island SPACE Museum officially opened in its new location on Saturday, April 8, 2023. Still located in the Broward Mall in Plantain, FL, the new site is significantly larger, providing more space for exhibits and activities.
Island SPACE is particularly important, as 1 in four people in South Florida was born in the Caribbean. The museum provides an archive and exhibition space that features artifacts, cultural relics and historical data representative of South Florida's Caribbean population. The museum also has information on indigenous Taino people, the 2010 earthquake, plantation life, and governmental entities.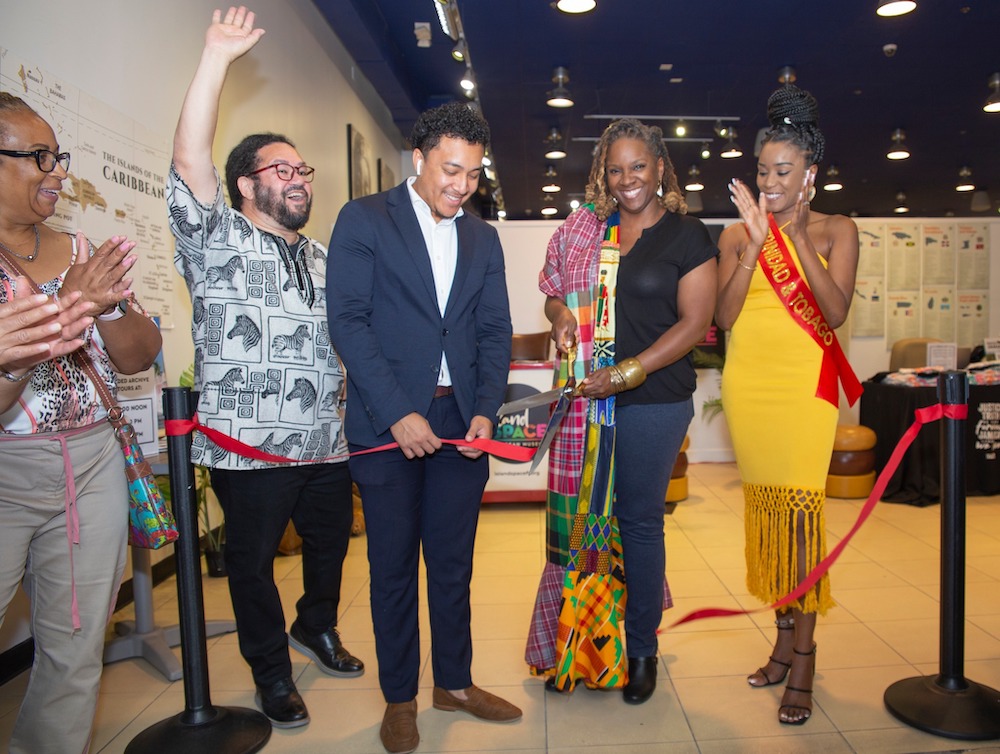 Founded in Oct. 2020 by Island SPACE Board President, Calibe Thompson, and Past Island SPACE President, David I. Muir, the museum is a non-profit organization. It's dedicated to advancing and promoting the arts, culture and history of the Caribbean. A variety of educational initiatives are conducted throughout the year, representative of the Caribbean, Florida and the wider diaspora.
"A Celebration of the Caribbean" was the theme during the grand re-opening. Activities included a ribbon cutting ceremony by Executive Director, Stephen Meza, a Women Warriors exhibit, and a Jamaican Kumini dance by WAVS Radio personality, "Queen" Maxine Osborne. The Winston Park Elementary Steel Band also performed. Artwork was on display by Jamaican artists Michelle Drummond and Krystle Sabdul, and Sonya Sanchez-Arias of Trinidad-Tobago.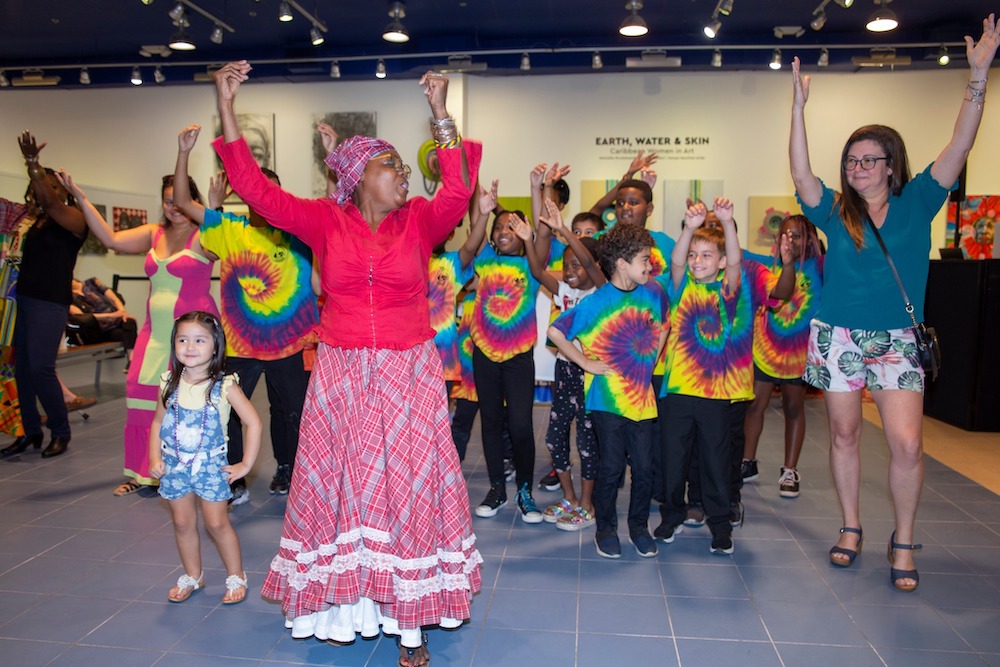 The event drew visitors from around the world, including Antigua, Barbados, Cuba, Guyana, Haiti, St. Lucia, the U.S., Venezuela, and the Middle East. Member of the tourist boards of Jamaica and the Bahamas were on hand to greet guests.
Island SPACE is still located in the Northeast section of Broward Mall and has a full itinerary of upcoming events. Open Thursday-Saturday from 11 a.m.-7 p.m. and Sunday from 11 a.m.-6 p.m., guests can park in the lot near Broward Blvd. and University Drive.
Photo by Eric Greaves