William Alexander Anthony "Bunny Rugs" Clarke, solo recording artist and lead singer of the reggae band Third World, was born on February 2, 1948, in Mandeville, Jamaica. He was raised in Kingston where his father was an Anglican preacher. He received the "Bunny Rugs" nickname from his grandmother who called him "Bunny" when he was a child because he jumped around the house like a rabbit. He received the name "Rugs" from a member of Third World's road crew in reference to his preference for sleeping on the floor.
Clarke began his career by joining the resident band, Charlie Hackett and the Souvenirs, at the Kittymat Club in the 1960s and then became the lead singer of the group Inner Circle in 1969. He moved to New York City in 1971, joining the dance band Hugh Hendricks and the Buccaneers. Later on, he became a member of the Bluegrass Experience together with Glen Adams, Eric Frater, and Sparrow Martin.
Returning to Jamaica in 1974, Clarke made some recordings with Lee "Scratch" Perry at the Black Ark. He began as a backup singer before teaming up with Ricky Grant, nephew of Leslie Kong, in the duo Bunny and Ricky. The two released the singles "Freedom Fighter" and "Bushweed Corntrash." Clarke released a solo album "To Love Somebody" in 1975. He joined The Wild Bunch in Jamaica, then returned to New York to take over the lead singer role in Third World from Milton "Prilly" Hamilton a year later. Bunny Rugs performed and recorded with Third World on the album "96° in the Shade" and stayed with the band until his death in 2014. In 1977 he went back to the Black Ark and recorded backup vocals with Earl 16 on Yabby You's "Chant Down Babylon Kingdom."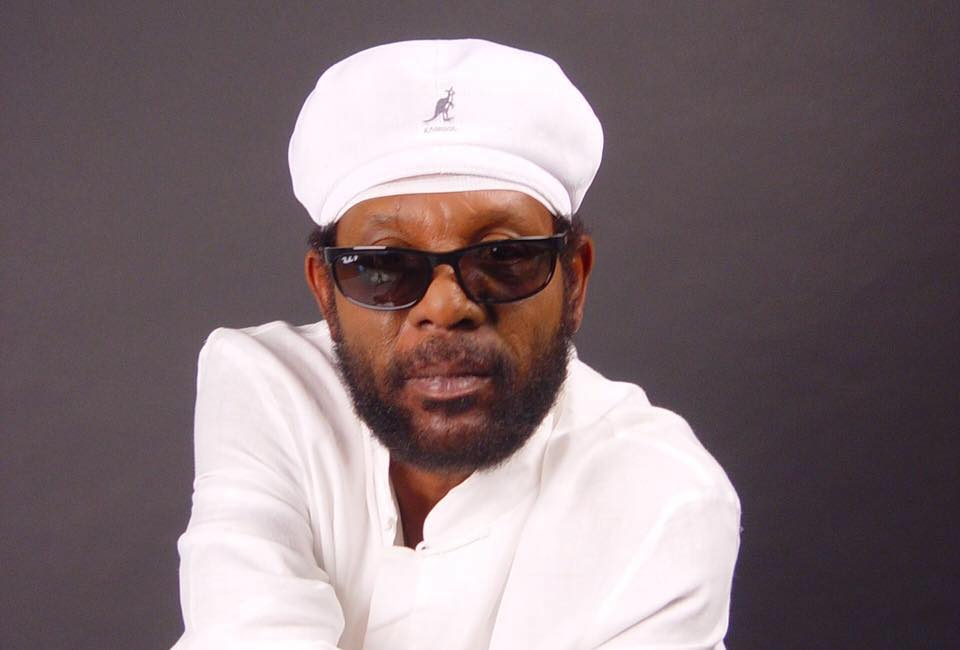 Clarke released several solo albums while with Third World as well, including "Talking to You" in 1995, which was produced by Jack Scorpio and featured Papa San, Cobra and General Trees. In 2008 he released "Thinking Bout You" on February 6 to mark celebrations of Bob Marley Day and in 2009, he contributed to Easy Star's Lonely Hearts Dub Band album, including a version of "Lovely Rita" with U-Roy. Om 2012, Clarke released "Land We Love," and gave the profits of the single to the Jamaica Children's Heart Fund and Chain of Hope. Later in 2012, he was presented with a Caribbean American Heritage Award for Outstanding Contributions to Reggae.
Clarke missed some performances of Third World on the group's 40th anniversary in 2013 due to a diagnosis of cancer. He was hospitalized in 2014 in Orlando, Florida, where he received treatment for leukemia, but died on February 2, 2014, at the age of 65, leaving behind a wife and eight children. A memorial service in February 2014 was attended by Olive Grange, Opposition spokesperson for culture; Lisa Hanna, Jamaica's Minister of Youth and Culture; and former Jamaican Prime Minister P.J. Patterson. In 2016, Clarke was posthumously awarded the Order of Distinction (Officer Class) by the Jamaican government in recognition of his contributions to Jamaica's music.