Jamaican music icons Sister Nancy and Grace Jones will feature on the new reggae-inspired album, "The Age of Pleasure," by Janelle Monáe. The album is scheduled for release on June 9, 2023, and will also include the Nigerian singers Seun Kuti and Clay, the singer Amaarae of Ghana, American actress Nia Long, and rapper Doechii.
A 14-track Project
Monae has described the new album as a "love letter to the Diaspora." Grace Jones will help Monae implement her artistic vision on the sixth track, "Ooh La La," while Sister Nancy, famous for her pioneer recording "Bam Bam," will feature on the ninth track, "The French 75."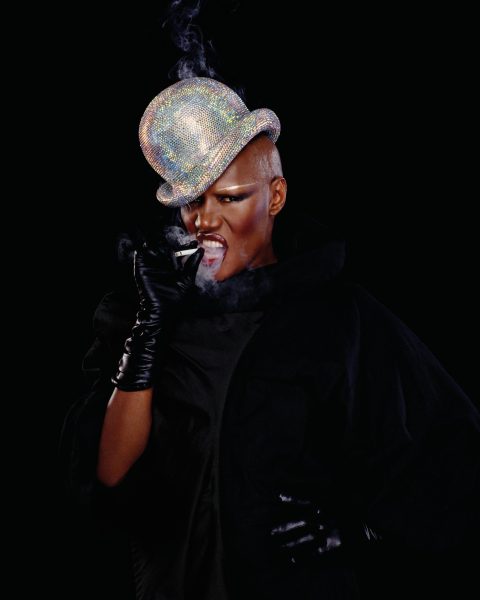 Good Read: Jamaicans, Grace Jones and Beam, Featured on Beyonce's "Renaissance" Album
Jamaican Icons
Jamaican singer Grace Jones, 75, is well known for her songs "Pull Up To The Bumper," "Libertango," and "Slave To the Rhythm." Jones made an appearance on the "Renaissance" album by American superstar Beyonce and featured on the "Move" track with TEMS.
Sister Nancy, 61, had a recent collaboration with MIKE, a New York rapper and producer, on a new reggae tune, "Stop Worry." Sister Nancy's older brother is the veteran deejay Brigadier Jerry, and she made her mark as the first female deejay in the dancehall genre. Sister Nancy's most famous recording is the remake of the winning Festival song "Bam Bam," originated by Toots and the Maytals. This is the most-sampled Jamaican song in history: it has been sampled over 80 times across various music genres.
"Not Just About An Album"
At age 37, Janelle Monae has been upfront about her revitalized desire for adventure after the release of her single recording, "Lipstick Lover," which sampled "Flex" by Mad Cobra. Speaking to an interviewer from Rolling Stone magazine, Monae was adamant about her newly discovered artistic freedom, stating, "It's not about an album anymore. I've changed my whole f#@$ing lifestyle!" In alluding to her inspiration for the song, which is depicted in a stunning music video, the singer said she has an entire spreadsheet with nearly 100 experiences she had at the referenced party. "I've been a 'Lipstick Lover,'" she said, referring to how she felt when she was kissed on the neck with red lipstick.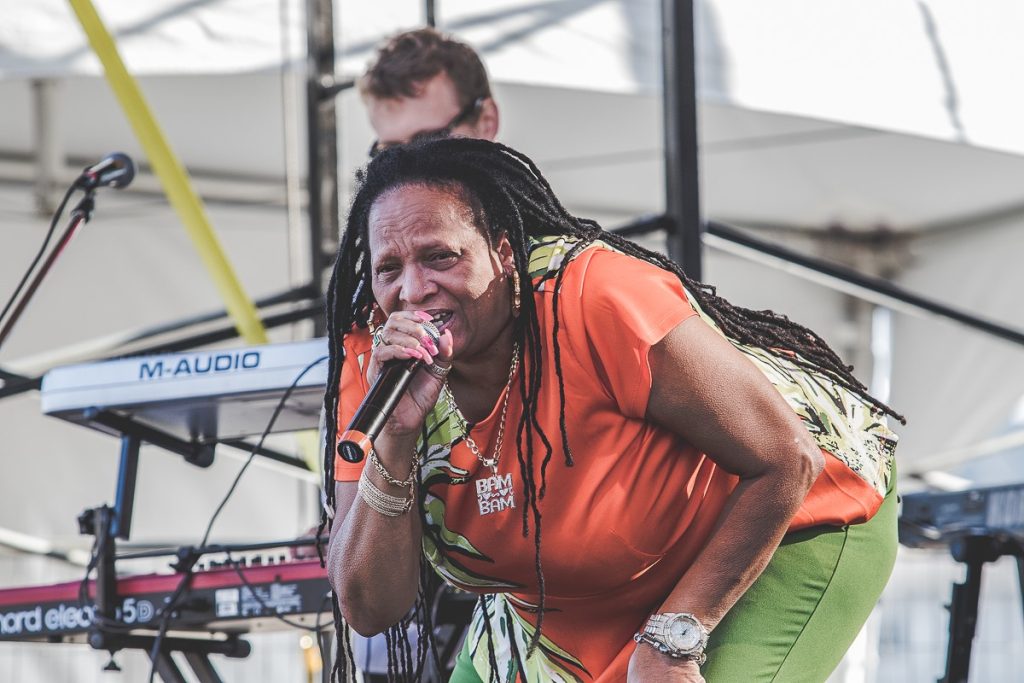 Pre-COVID Experiences Fueled New Music
The interview with Rolling Stone indicated that Monae may have been inspired to make her new album right before the COVID-19 lockdown as pre-COVID, she attended "Everyday People, a popular globe-spanning party series that exposed her to a range of sound from the Black Diaspora. She noted that the music at the parties included mixes of Caribbean, House, Afropop, and hip-hop. Influenced by these sounds, she began work on new music, and the end result was "The Age of Pleasure," an album she described to Rolling Stone as a "Blackity-Blackass album" inspired by all her friends and a community of people from South Africa, Ghana, Nigeria, the Caribbean, Atlanta, L.A., and Chicago."
Inspiration From the Diaspora
Monae told Rolling Stone that her new album is about living in an oasis created by black people for black people. The Diaspora was inspiring in that it showed everyone together "in our Blackness, in the love that we had in our eyes for each other." This is the moment for the Diaspora to "breathe together" and to take the time to "hurry up and live" without apologies.
Photo – Official Facebook Pages for Sister Nancy, Janelle Monae, Grace Jones