On Friday, October 27, the American Friends of Jamaica, Inc. (AFJ) will host its 2023 Hummingbird Gala at the iconic Plaza Hotel in New York City. The AFJ will host its After Party Soirée which features a performance by internationally renowned Grammy nominee Maxi Priest, music selection by Max Glazer, and an open premium bar.
High Anticipation for Reggae Music Chart-Topper
Maxi Priest is a British reggae artist of Jamaican descent best known for singing reggae with R&B influence, also known as reggae fusion. He was one of the first international artists to have success in the genre. In 1990, Priest charted number one on the US Billboard Top 100 with his song "Close to You", becoming one of only two British reggae acts to do so. He's collaborated with other artists such as Sly and Robbie, Shaggy, UB40 and more. In 2021, he was nominated for the Grammy Award for Best Reggae Album with his album It All Comes Back to Love.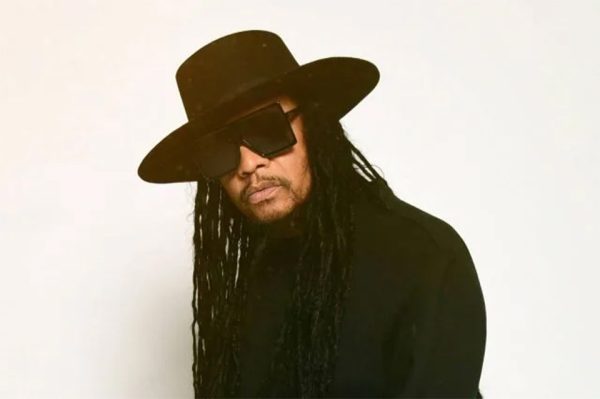 AFJ Supporting Jamaica's Development 
For more than four decades, the AFJ has awarded over  U$20M  in grants to provide well-needed support in education, healthcare, and economic development across the island. Funds raised during the Gala and After Party will go directly toward the AFJ Grant Program and specific programs which will be highlighted at the Gala.
2023 Awardees Announced
This year the AFJ will present awards to Chairman of Wegmans Food Markets Inc, Danny Wegman, Social Entrepreneur, Paula Kerr-Jarrett Wegman, Founder of HarbourView Equity Partners, Sherrese Clarke Soares, and Yale New Haven Hospital's Janice Hart. The Gala begins with a cocktail reception which leads to a premium four-course dinner and the award presentation before the after party performance. Limited tickets are available on the AFJ website. Tickets must be purchased in advance and are not available at the door. For more information please contact [email protected] or call 212-265-2550. Corporate sponsors of the 2023 Hummingbird Gala include Wegmans Food Markets Inc., Sands Family Foundation, JetBlue, GraceKennedy Ltd., Cari-Med Group Ltd., Steuart Foundation, and Hegemon Capital.
Photo – The American Friends of Jamaica, Inc