Uber Eats, an online food ordering and delivery platform, announced the 25 Black-owned restaurants in the United Kingdom that will each receive an award of £10,000 from the Uber Eats Black Business Fund. A total of £250,000 will be awarded in partnership with Be Inclusive Hospitality and Enterprise Nation, an entity established in 2021. The 25 awardees were selected from more than 600 restaurant applicants.
Jamaican-Born Santeni Brown was one of the winners. Brown left a career in the fashion industry to open her restaurant, Dinner at Sans, in Brixton. She noted that food is a big part of the culture of Jamaica where she was born and that combining the energy of London with Jamaica's food culture has been an amazing experience. Brown hopes to continue as a champion of women of color and others from underserved communities by helping with the recruitment and training of those who want to succeed in the hospitality industry. She advises anyone who wants to open their own restaurant to start small and become an expert in whatever niche they choose. "The rest will grow from there," she added.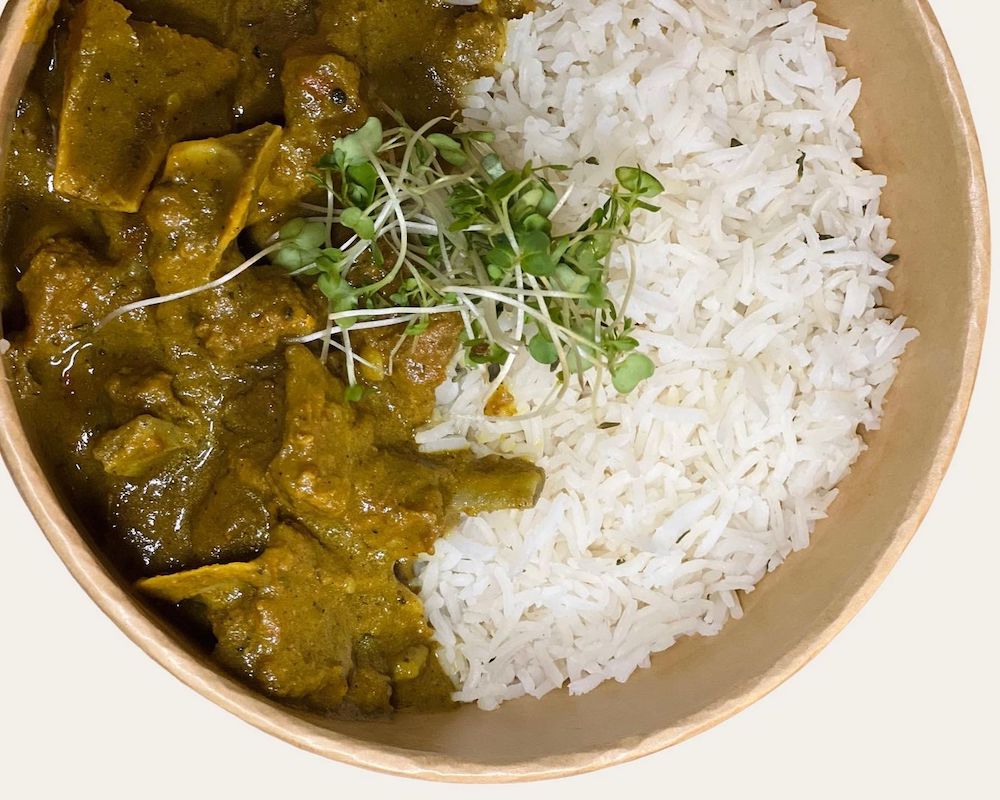 Prior to opening her restaurant, Santeni Brown had a successful career as a fashion stylist, marketer, and art director working with companies like IVY PARK and Burberry. She earned a BA with honors from the University for the Creative Arts and attended the Fashion Retail Academy in London. She focused on contemporary womenswear and redefining youth fashion.
According to Uber Eats, only five percent of small or midsized businesses in the UK are operated by people with minority backgrounds, and Black and mixed ethnicity populations are the least like to be self-employed. More than half of the winning restaurants are located in towns and cities outside of London, including Leeds, Blackburn, Huddersfield, Bristol, and Gloucester.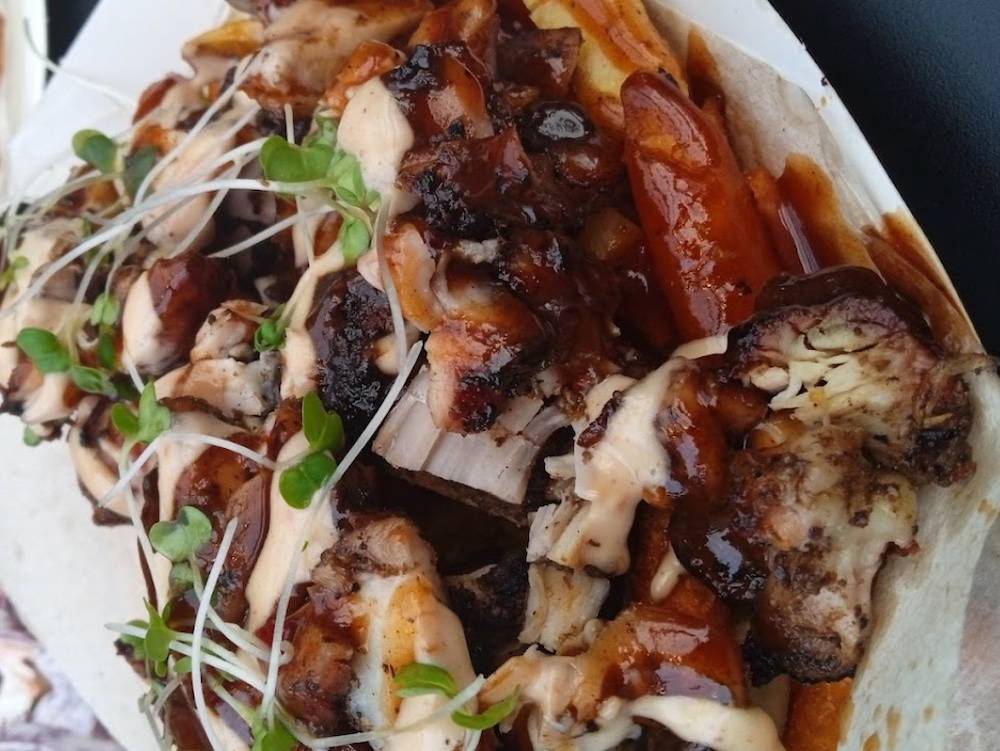 Of the 25 recipients of the Uber Eats awards, eight were Jamaican restaurants, and six idescribed themselves as Caribbean restaurants. The Jamaican restaurants included BakeYard in London; Jenny's Jerk Chicken in Leeds; Jerk Off BBQ, Juici Jerk, and Sun Valley Jerk, all in London; Smithybrowns in Milton Keynes; and Sowl Fuud in Gloucester. The Caribbean restaurants are Issa Vibe, Likkle Dutchpot Limited, Jam Delish, and Our Roti Island in London; Leah's Place in Wolverhampton; and Mama Put Trap Kitchen in Blackburn.