Jamaican Medical Cannabis Corporation (JMCC) has acquired several assets held by Materia Ventures in Malta. Materia Ventures is a cannabis and CBD products supply and distribution firm focused on Europe. Among the assets acquired by JMCC is a medical production facility certified by the European Union-Good Manufacturing Practices (EU-GMP) and in compliance with the minimum standard required for a manufacturer of medicines in order to be offered for sale in European markets.
Renaming of the Malta Unit
The JMCC, which is based both in Toronto, Canada, and in Jamaica, will rename the Malta operation JMCC Life Sciences, Europe. The privately owned businesses did not disclose the price of the acquisition, which includes Materia's 32,000-square-foot Malta processing and manufacturing facility.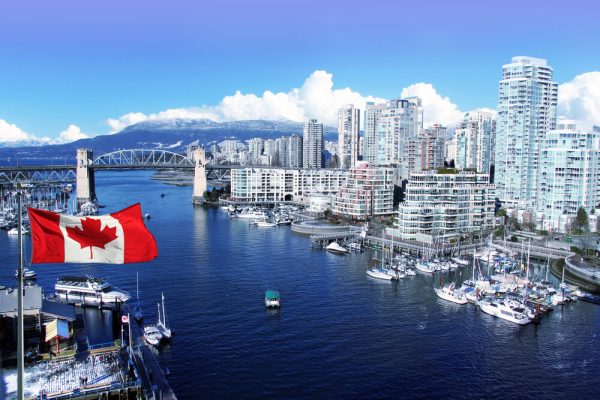 Acquisition Complements Existing Operations
According to JMCC CEO Diane Scott, the assets in Malta will complement her company's warehouse and distribution operation, JMCC European Distribution Ltd., which is located between France and Britain on the island of Jersey.
Jmcc's Commitment to Prescribers and Patients
Scott said JMCC has promised patients and healthcare professionals around the world that JMCC will make the appropriate investments required to make pharma-like products that have been scientifically proven safe and effective. The products will also be easier for both prescribers and patients to use. JMCC will stay true to its investment commitment despite the fact that the recreational cannabis market may have greater financial appeal.
Legal Cannabis Production in Malta
The legal framework governing cannabis production in Malta is established under the provisions of the Production of Cannabis for Medicinal and Research Purposes Act. This law was enacted after Malta's Drug Dependence Act was amended to allow prescriptions to be written for medical cannabis preparations.
Photo – Deposit Photos