The 7th Biennial Jamaica Diaspora Conference is set to unfold from July 22-26, 2017 in Kingston Jamaica under the theme of Partnering for Growth. July 27, 2017 has been designated as Diaspora Day of Service across the island. Through a partnership of Do Good Jamaica and Breds Treasure Beach Foundation, attendees, visitors and local citizens, will have an opportunity to make a tangible contribution to early childhood education in the greater Treasure Beach area of St. Elizabeth.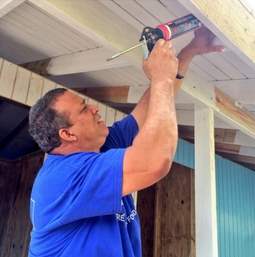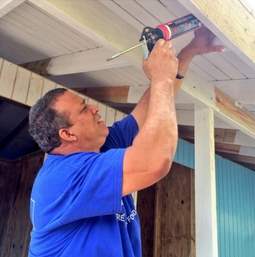 The Diaspora Day of Service activities support an ongoing Crayons Count pilot project in the greater Treasure Beach area to help improve the quality of early childhood education and assist early childhood institutions in their quest to achieve certification by the Early Childhood Commission. Volunteers can paint an educational mural featuring national symbols and heroes, beautify school grounds, and donate educational supplies.
The Diaspora Day of Service is part of a weekend getaway that allows participants to spend a few days enjoying the beautiful South Coast of Jamaica – sun, sea, sand and much more. This is a chance for some to reconnect with their rural roots and others to experience community tourism in magical Treasure Beach. Powered by Irie and Ital, the getaway is a combination of service and fun featuring special accommodation rates from Jakes Hotel and a range of social, cultural, nature-based and adventure-filled activity options.
"As Jamaicans living across the world, we wanted to underscore the message of committing to one project to donate our time, talent, and resources. This Diaspora Day of Service will not only connect us to land of birth, it will have a profound impact into the next generation of youth in this local community," stated Marlon Hill, Miami attorney and former Jamaican Diaspora Advisory Board Member for the Southern United States.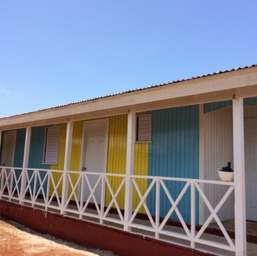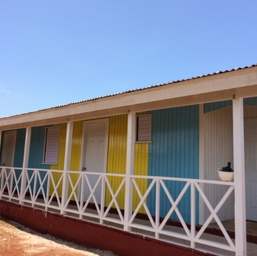 "A key aspect of Do Good Jamaica, and its project Crayons Count, is to emphasize the power of partnerships. Throughout Jamaica's history, one of the strongest partnerships has been across borders – between the Diaspora and local residents, especially for education and in rural areas. With this event, we not only build on those strong relationships but also provide an opportunity for participants to experience the special warmth of community tourism" noted Deika Morrison, consultant and cofounder of Do Good Jamaica and Irie and Ital.
With Diaspora engagement seen as an important developmental tool worldwide and with Jamaica's growing diaspora population, the biennial conference is expected to tap into our global talent and resources for more transformational partnerships in Jamaica.
About Irie and Ital
Irie and Ital, an initiative of Carleene Samuels, Deika Morrison and Justine Henzell, creates conscious lifestyle events and projects in Jamaica that support social causes and contribute to the growing movement towards mindful living and culture. Visit irieandital.com.
About Do Good Jamaica
A non-governmental organization that supports individuals and organizations doing good deeds in Jamaica. With a special interest in children and education, Do Good Jamaica's project Crayons Count is a campaign to support early childhood education and development. Since 2011, Crayons Count has supported every early childhood institution in Jamaica – registered with the Early Childhood Commission – with recommended learning tools, teacher workshops and more. For information about the special Crayons Count pilot project, visit dogoodjamaica.org/crayonscount/treasurebeach.
About Breds
Treasure Beach Foundation A wholly volunteer-based charitable organization run by members of the community, for the benefit of the community in Treasure Beach, a small, rural enclave on Jamaica's undeveloped South Coast where fishing and farming are still common ways of life. Breds works in partnership to effect social change, especially for youth, via education, sports and environmental conservation. Visit breds.org
About Jakes Hotel
Nestled in the picturesque fishing village of Treasure Beach on Jamaica's south coast, Jakes is a bohemian resort with an earthy, relaxed style. A fantastical, magical realist feast of eclectic structures, with rooms, cottages and villas beside the Caribbean Sea. Visit jakeshotel.com
— For more information about the Diaspora day of service project and weekend getaway in Treasure Beach, contact Deika Morrison or Marlon Hill via [email protected]