Jamaican Chantel Bunting, a student at the School of Business and Accounting at Monroe College in New York City, led a team of five international students to a first place victory in the prestigious business case study competition.
The annual competition on December 8. 2018, was hosted at the accounting firm Deloitte 's New York headquarters It provides a forum in which students can showcase their qualitative, quantitative, and communication skills. The teams that participate in the contest are given a real-world business challenge that brings business and accounting implications. They must create and present strategies, responses, and recommendations to address the issues before a panel of judges. This year's judges were particularly impressed by the team from Monroe. This was the second year in a row that a Monroe team won accolades from the judges.
Bunting and her team will be honored at the NABA NY Annual Scholarship & Awards Gala in the spring of 2019. In addition to this recognition, Bunting will be able to interview for an internship the mentorship program with the Deloitte firm. The five members of the winning team are Chantel Bunting, team captain (Kingston, Jamaica)' Camara Fatoumata (Conakry, Guinea)' Deonje Lawrence (Basseterre, St. Kitts)' Parina Lotlikar (Philipsburg, St. Maarten)' and \Safiya Quamina (Kingstown, St. Vincent and the Grenadines).
Monroe College was founded in 1933 and is recognized as a leader in urban and international education. Monroe provides innovative programs designed to increase college access, affordability, and completion outcomes, particularly among first-generation students.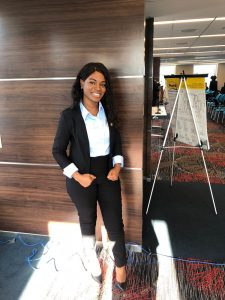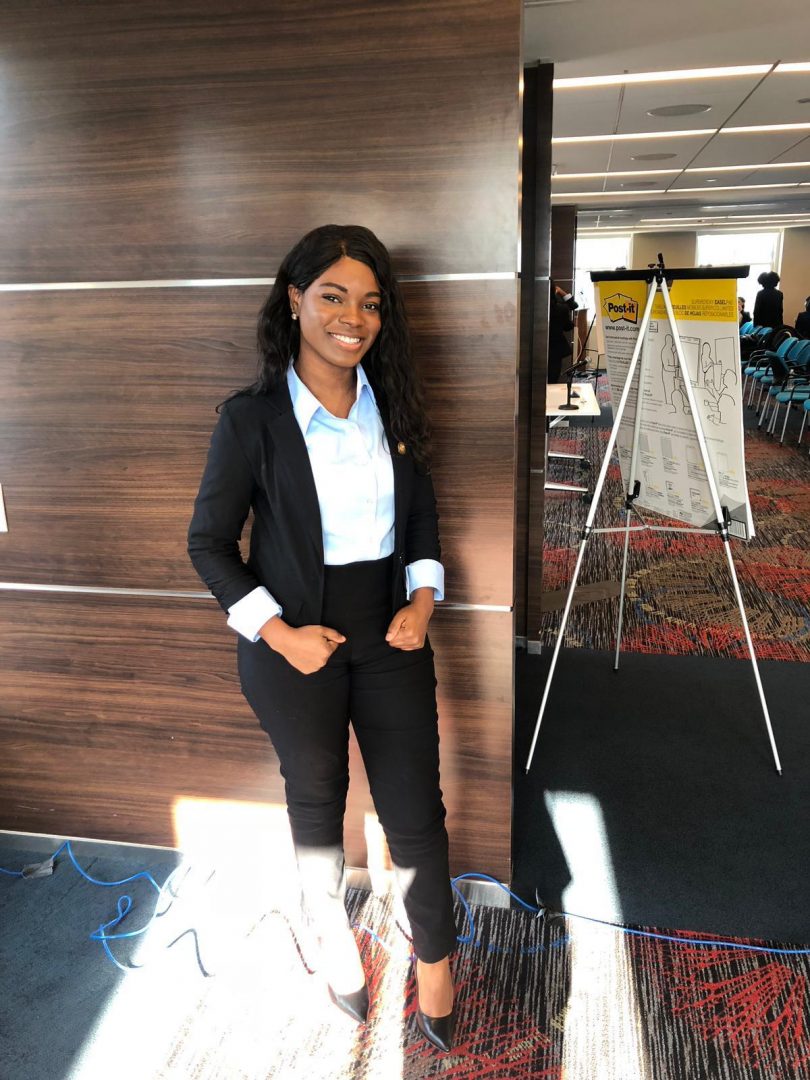 The NABA New York Fall Case Study competition is open to undergraduate and graduate students who have attained a 3.3 GPA or higher and who are active members of a student chapter of NABA. The top three teams receive cash prizes and will be recognized at the NABA NY Annual Scholarship & Awards Gala in the spring of 2019. All participants in the competition will be eligible to interview for an internship at Deloitte.
Source: McCoy news, Linkedin