Leading cross-platform media website, Jamaicans.com has partnered with GroceryListJamaica.com. Through the partnership, Jamaicans living anywhere in the world can now shop for their friends and family in Jamaica directly from the Grocery List Jamaica banner on the homepage of the Jamaicans.com website.
Shopping Online and on Demand
The ordering system provided by GroceryListJamaica.com allows customers in Canada, the United States, and the United Kingdom to shop online on an on-demand basis for food, household items, and personal care products for their loved ones back home. GroceryListJamaica's website sends customer orders to personal shoppers stationed at partner supermarkets in Jamaica. These shoppers fulfill the orders for in-store pickup at or delivery from the local island stores. The process operates in real time, with same-day shopping deliveries facilitated via a shared economy model.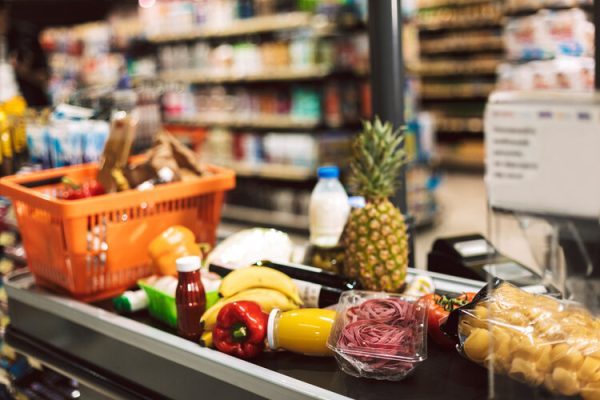 Origin of The Concept
COO of Grocery List Jamaica, Jermain Morgan said the idea for the South Florida-based firm arose when his business partner struggled to find a better and easier way to aid his ailing mother in Jamaica. He wanted to find some way to shop for her, getting her items to her directly, rather than sending money and making her shop for herself. With Grocery List Jamaica, customers choose items on the website and check out with a date, time, and location. Once a vetted personal shopper in Jamaica receives a notification of the order on their phone, they go to the local store chosen by the customer and do the shopping, with same-day deliveries an available option. The process is similar to food delivery apps popular in the United States.
Creates Local Jobs
By using Grocery List Jamaica, customers have the satisfaction of knowing they are creating jobs in their homeland and that they are effectively spending their money at local stores in Jamaica. Just by buying groceries, customers provide work for its over 700 shopping and delivery partners in Jamaica. This raises revenues for local businesses and helps them hire even more Jamaicans. Using Grocery List Jamaica also helps Jamaicans consume healthy, local products.
Secure Shopping is a Priority
Grocery List Jamaica puts its customers' privacy and protection above all and uses Stripe, an advanced and safe gateway provider of global online payment processing to guard against credit card fraud. Stripe is trusted by thousands of businesses worldwide and allows Grocery List Jamaica to accept payments via credit card in a safe and seamless way. There is no downside to the shopping process: buyers can safely purchase favorite products for loved ones even though they are miles away and help the local Jamaican economy at the same time.
Photo – Deposit Photos