The firm of Droga5 New York and Sao Paulo was chosen by clothing brand Levi's in 2022 to be the lead creative agency in the development of a global advertising campaign designed to celebrate the 150th anniversary of Levi's brand 501 jeans. "The Greatest Story Ever Worn" was the result, and it debuted at the Grammy Awards on Sunday, February 5, 2023, with the release of three short films depicting the popularity and influence of the iconic Levi's product.
Directed by Martin de Thurah and Melina Matsoukas, one of the films is entitled "Precious Cargo" and shows barrels full of Levi's 501 jeans arriving by boat to Kingston, Jamaica, for the first time in 1970. In the ad, young Jamaicans are seen opening the barrels, putting on Levi's jeans, and dancing to the sounds of the 1973 hit from Toots & The Maytals, "54-46 Was My Number." The film is captioned, "When the 501 jean made it to Kingston, Kingston made it their own." The historically based film reflects how the island of Jamaica, with its own distinct style, rhythm, and soul, has influenced people around the world.
The anniversary celebration of the brand launched with The Greatest Story Ever Worn campaign involves a year-long celebration of true stories and exploits of Levi's 501 fans over the past 150 years. It defines the product as more than just a pair of jeans and one story, but a collection of characters, events, stories, and memories from regular, everyday people to iconic figures. Thirteen stories inspired by true events from around the world are included in the campaign.
The other two films in the global campaign include "Going Out in Style," which reflects the true story of how many people ask to be buried in their 501 jeans, and "Fair Trade," based on the story of "Jack and the Beanstalk" that shows the reaction of a family whose son has traded their cow for a pair of 501 jeans.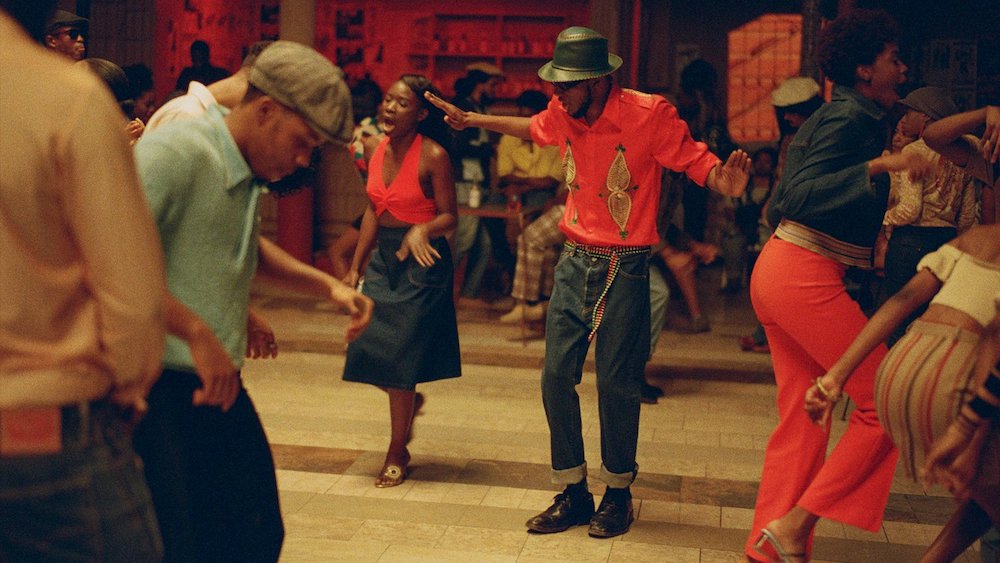 According to Chris Jackman, Levi's vice president of brand marketing, there have been few products in history that have been present in so many human experiences for as long as the company's 501 jeans. He added that the jeans have transcended their humble beginnings as workwear and become a means of self-expression for all cultures and classes, and The Greatest Story Ever Worn campaign is meant to emphasize that.
Photo – Youtube