The annual birthday celebration for Tuff Gong International co-founder, Dr. Rita Marley, known as the 'First Lady of Reggae' and a globally-recognized humanitarian will be streamed to an international audience. This year's theme, Easy Sailing '77, will once again be produced by Tuff Gong and broadcast live from their renowned studio in Kingston, Jamaica.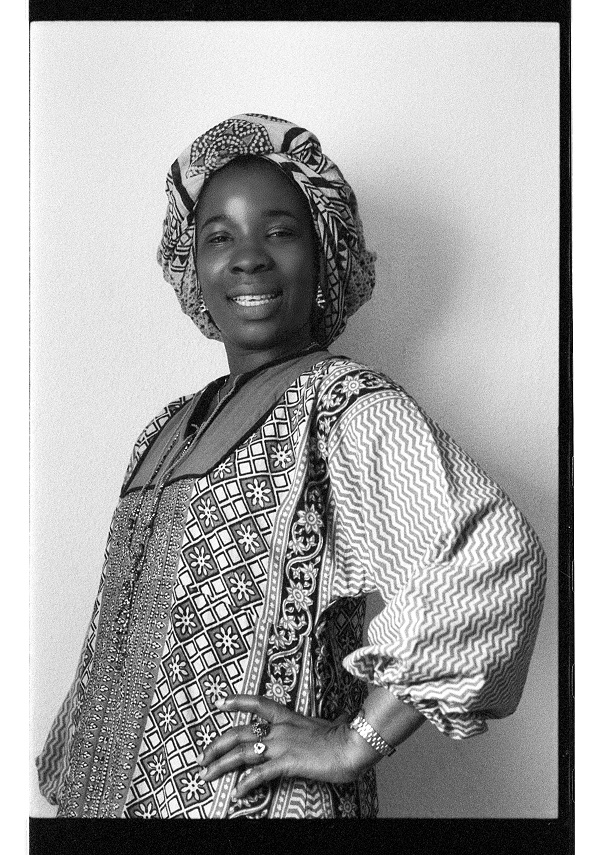 A Star-Studded Lineup
A diverse group of talented artists will come together to pay tribute to Rita Marley's life and accomplishments. The lineup features performers representing various genres of Jamaican music, including dancehall, roots reggae, lovers' rock, and more. Among the artists are Elephant Man, Jah 9, Duane Stephenson, Ken Boothe, George Nooks, Mystic Marley, and French-born reggae & blues artist, Delphine.
Streaming on SiriumXM
As part of its partnership with North American satellite broadcasting corporation SiriusXM, subscribers to the service will have exclusive access to the concert taping this Friday, July 14 on Bob Marley's Tuff Gong Radio channel 19 and the SiriusXM app at 5pm Eastern with an encore airing again at 8pm Eastern
Photo – Tuff Gong International