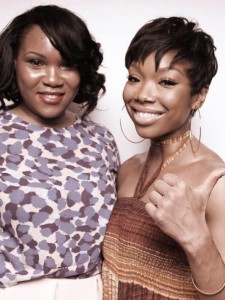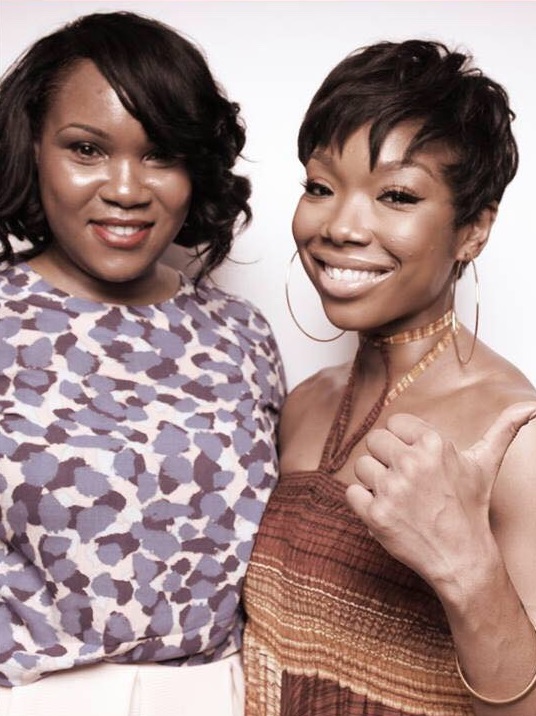 This week we have a conversation with the CEO of Celfie Cosmetics, Jamaican Nicole Harding. Celfie Cosmetics is a cosmetic line catering to the beauty of the eyes. Celfie Cosmetics has created collections for celebrities including the Mob Candy Makeup Collection by VH1 Mob Wives Star Renee Graziano, The QT Collection by Singer , Dancer and Actress QT Jazz and The Anita Rincon Collection by International Star Anita Rincon. Nicole created Celfie Cosmetics with the idea that every person man and woman every color every culture should LOVE THE CELF YOU ARE IN!
Q: Are you a business person or entrepreneur or both? 
I am both a Business Woman and Entrepreneur I am a very creative and innovative woman who sets trends and create visions from nothing to something
Q: What was your profession before you started your business?
I went to school for Advertising and Marketing and I am currently working as a Revenue Increase Director.
Q: Who or what motivated you to go into business?
What motivates me to start Celfie Cosmetics was the burning desire to run my own business and build a brand so strong that I leave a great legacy that will benefits my great great grand kids one day… Kinda like Estée Lauder. I used to model back in the day so the love for makeup and beauty has always been in me
Q:  Did you face any challenges in mobilizing your capital?
Yes in the beginning it was a struggle as to anything in life when your starting something from scratch…I always saved my money from working in corporate America for 17 years so that is what I used to start Celfie Cosmetics
Q: Many businesses have a moment they call their "big break", whether it be a news story, a big contract etc. Have you or your business had that ""big break " yet?
Celfie Cosmetics has had several huge breaks. We have signed on to do more collection with VH1 Mob Wives and recently my company did a huge Secret Dinner to Honor R&B star Brandy. Both situations have cemented Celfie Cosmetics as the brand to watch
Q: Other than the money what types of satisfaction do you get out of your work?
I have the biggest satisfaction when celebrities reach out to us asking for their own signature collection or when consumers write letters and reviews saying they "Adore Celfie Cosmetics" and recommend us to everyone they know. It's a very rewarding feeling
Q: What motivates you on a day to day basis?
What motivates me the most on the day to day is launching the best products in the beauty industry and staying ahead of the curve to remain the trendsetters in beauty and makeup
Q: How do you motivate people that aren't close to you and enable them to see your vision?
My grind witnessed by people near and far speaks for it self it motives people who I feel want to copy us and win the way my brand is winning today! I try not to give away the secret sauce but if your goal oriented you too can remain motivated and live out the visions in your head
Q: How do you remind yourself of what's important?
I remind myself what's important by staying very organized and keeping God First. That really is the key
Q. What time do you wake up and do you have a routine?
I wake up 6:30am everyday. My routine is to pray , work out, and then I'm in full business mode doing everything from face to face meetings, product testing with the chemist,to event planning for Celfie Cosmetics
Q. If the economy crashed hard and there was no more room for you in the business sector, what would You do with yourself?
If the economy crashed I would continue to working Revenue Increase Director and help business owners build their brand if I was no longer doing my own business venture
Q: Seven day, six night, all expense paid, my vacation destination is…
My destination would be Bora Bora ,Dubai or South Africa
Q: My favorite guilty pleasure is…
Eating Ice Cream
Q: My favorite Jamaican food is…
Stew Peas with white rice
Learn more about Celfie Cosmetics: