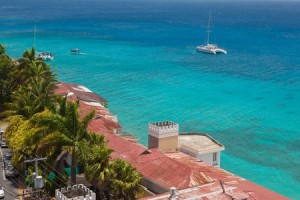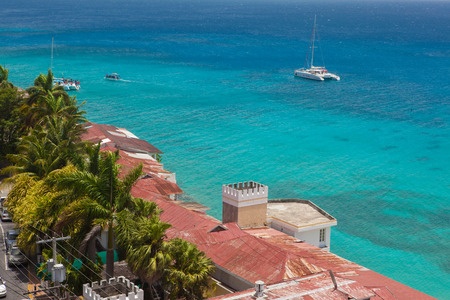 We asked our facebook fans to help answer a question submitted to us by email: Could someone suggest a good hotel to stay in whilst staying in Montego Bay?
Kelly H. –  I, myself, would stay away from the big resorts on any part of Jamaica….I love to stay in the smaller villa's and places that are better priced and you will encounter the "real" Jamaica…meet the best people and learn about the culture and see things that guests on resorts don't get to experience. for Montego Bay, my friend Sepp owns a villa called the "Spring Garden Villa" rooms are great, clean, safe, inexpensive, meals could be included if you like, there is a great pool and bar, its small and wonderful, and they make you feel like part of their family and will drive you anywhere you want to go. I love it there. A must stay place for me when I go to Mobay!!! One love
Sue L. –  Go to Negril!!!!! Riu in Negril is a very nice place and I am sure it would be the same in Mobay
Chris F. – Royal Decameron. Simply all you need. No frills and very clean
Betsy B. – Loved Royal Decameron, Montego Bay! If $$$ is no problem, Half Moon for sure, but it is not IN Montego Bay, a bit of a drive but oh so worth it!!!
Heather M. – I rented a room at El Greco Resort, if you're not looking for something too fancy. It has a kitchen in each room, swimming pool and right across the road from Doctors Cave Beach, it's right on the "hip strip".
Jasian D. – Riu or Sunset resorts
J'shri K. – The Ritz Carlton or Half Moon Resort
Jacqui M. –  Sandals Carlyle
Tione R. – Hedonism
Jim B. – El Greco Resort
Nancy M. – Breezes Montego Bay
Marta L. –  Altamont West Hotel
Veronica  G. – Half Moon