Jamaica has one of the most exciting and diverse cultures in the world. On a yearly basis the country has thousands of visitors wanting to have the ultimate Jamaican experience, and the perfect Jamaican dream wedding, but how do you infuse the Jamaican culture into your island wedding?
Use Jamaican Entertainment: From a steel band, to a Mentos band, and even fire dancers, Jamaica boasts a wide variety of entertainers that will add a perfect blend of the Jamaican experience to your wedding.
Use locally grown food: What tastes better than fresh Jamaican breadfruits, apples, yams, or mangoes? Using locally grown food not only saves money on your wedding, but gives your guest a little taste of the country.
Use locally produced liquors: Jamaica boasts a wide variety of liquors that are known to be some of the best in the world. In fact, people travel from all over the world just to get a sample. Give your wedding a Jamaican culture infusion by having the country's liquor at the bar.
Support small business: This not only saves money, but creates a Jamaican environment at your wedding. Have a coconut or sugar cane stall with Jamaican vendors. Your guests will love you for it!
Hire a Jamaican staff: Jamaicans are known to be warm, friendly, and "full of vybz". Hiring a Jamaican staff will be perfect for an infusion of the country's culture. After all, everyone loves the Jamaican dialect and accent.
Choose Jamaican food: The Jamaican food is a symbol of its culture: rich, full of flavor, and diverse. Spice up your wedding with some Jamaican jerk chicken, ackee and saltfish, or roast breadfruit.
Have your wedding outside: Why come to Jamaica to have your wedding and choose an inside venue? Save some money on decorations and have your wedding outside with view of Jamaica's beautiful flora and fauna.
Leave the resort: Take your guests on a tour of the country. Let them have the opportunity to see and enjoy the beautiful country! You can take them to historical landmarks or even for a day at the beach.
Use Jamaican Music: What brings more entertainment than some sweet Jamaican Reggae or Dancehall music? The home of Bob Marley, the country is packed with artists that sing songs that are perfect for a wedding. Get on the dancefloor and get moving with some sweet beats from Jamaica.
Use Jamaican Flowers: Jamaican flowers are bright and beautiful, and like the music, represents the diversity of the Jamaican culture. You will not run out of colours or different styles. Flowers are here to match every occasion.
About Jennifer Borgh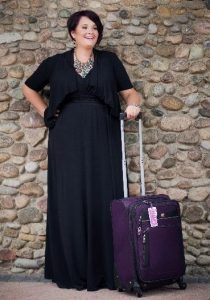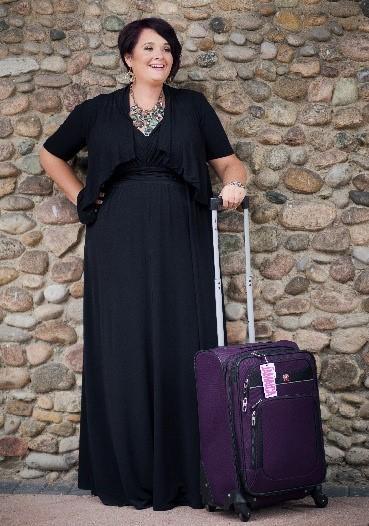 Specializing in destination weddings in Jamaica and the Caribbean, Jennifer Borgh and her team ensure every single detail of her couples weddings are taken care of.
Her extensive background in weddings and travel has taken her all across the Caribbean, and has made her an expert in her field. Being Certified by The Wedding Planners Institute of Canada, The Jamaica Tourist Board, Sandals Resorts and Travel Industry Council of Ontario, she is a professional in the wedding planning industry.
Jennifer's tireless devotion to planning amazing weddings, and her knowledge of the latest industry trends, has had her featured in numerous publications
[email protected]
www.borghinvilla.com
876-425-8222