QUESTION: Dear Legal Wiz,
I left my two children with my woman in Jamaica three years ago. I have been sending her money. She is not the mother of my children I was going to marry her. Now that I have returned for them she is blackmailing me to go to family court if I dont give her very large sums of money.
What can I do.. she knows that I stayed illegally overseas and did some wrong things. I dont even want to chance going to the police.
Sean Peart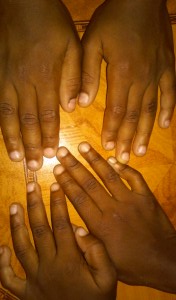 RESPONSE: Dear Mr Peart,
Please go to the family court on Duke Street in downtown Kingston, before she does and outline your situation. If possible, please reach out to the mother and ask her to go along with you. They will assist you to take necessary steps. In a private message we will contact you to refer you to an attorney.
Legal Wiz