This week we have a conversation with Jamaican singer/songwriter/actress/dancer,   Toni Blair.  Many of you know her as "Bella Blair" whose popular video skits have gone viral. She has been doing music since grade school, singing in the choir and doing individual pieces in the Jamaica Development Cultural Commission (JCDC) festival competitions.  She has been a successful entrant in the JCDC festival every year for the past 15 years, winning several medals & trophies in drama, music and dance. Toni has done background vocals and toured with several popular Jamaican Reggae artistes including Queen Ifrica.   She is a recent University of the West Indies graduate with a Bachelor of Arts in Media and Communication.  She recently wrote and released her first single "Jigsaw Lover". The single is available on  iTunes. Here is our conversation with Toni.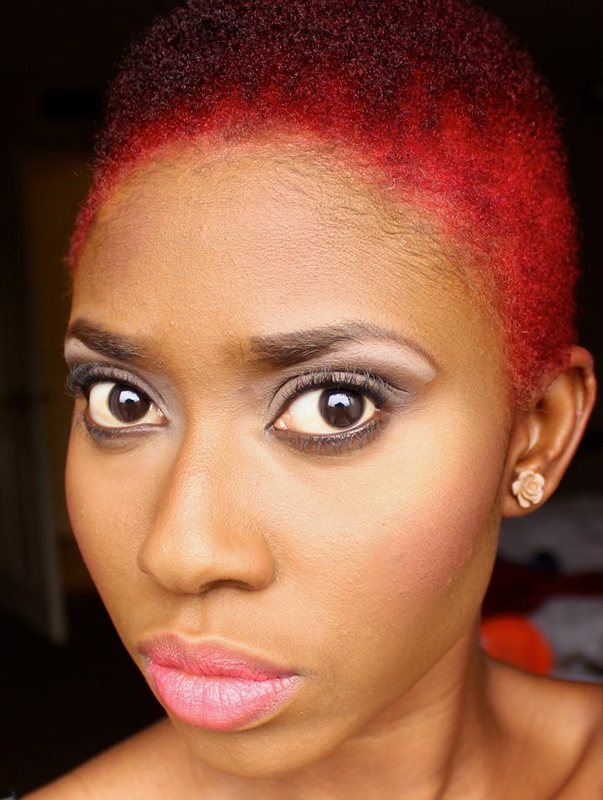 Q. When did you both realize that you were now famous?
A. When four people bomb rushed me when I was having dinner at East Japanese asking for my autograph.
Q. Tell us how you got into acting, performing and video blogging?
A. It all started when I was in prep school and I was involved in all the arts and everything flourished from there. I got into video blogging because I was testing out my editing skills I learned in university. I posted a video I edited and people liked it.
Q. What is your favorite video from your youtube.com blog?
A. I don't have a favourite. I like them all.
Q. Tell us about the online audience reaction to the videos?
A. Like every other YouTuber, I get both positive and negative feedback but mostly positive from my fans. I also get a good amount of views. I currently have over 2 million views for my videos and over 23,000 subscribers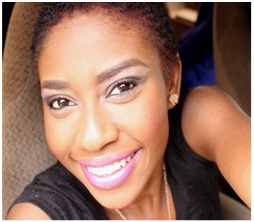 Q. Who do you admire as an actor?
A. Johnny Depp
Q. Every performer can remember a performance that was a disaster. Which one of the video blogs would you say was a disaster and difficult to put together?
A. I guess I am not like every performer then because none was a disaster to put together. I will say that all my videos are hard in terms of production because it's a one-woman show most of the time. I write, act, direct, I do videography and I edit so its hard doing all that by myself but fun.
Q. What is your dream role?
A. My dream role is to play any character in a movie with Johnny Depp
Q. Who is your hero?
My beautiful mother, she supports whatever I do.
Q. Do you have any new projects in the works?
A. I always have projects "in the works" I am constantly on the move because I am associated with all aspects of the performing arts.
Q. What do you think makes Jamaican comedy different from comedy any where in the world?
I think Jamaican comedy is different because of our culture. Our culture is very dynamic and unapologetic and it is always good to see how it translates in comedy.
Q. You play your roles so well it is difficult to know who the real you is…If I was to ask your friends who is the real Toni which one of these would they say…bootu..uptown girl, downtown girl, country girl?
A. I am a mix of a little bit of all of them.
Q. If you could eat only one thing for the rest of your days, what would it be?
A. Curried Chicken and White Rice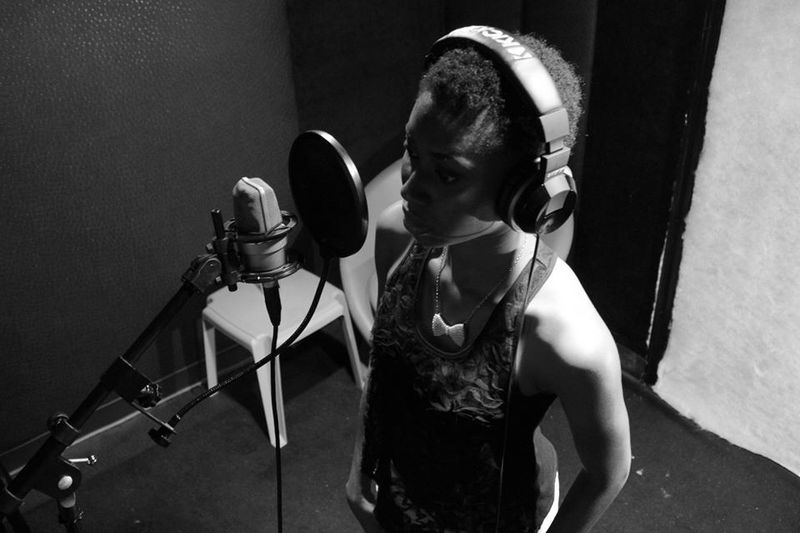 Q. What are your 5 favorite songs?
Woah ! 5 is a very small number which makes it hard to narrow it down. 1. Yesterday- Beatles 2. Off the Wall- Michael Jackson 3. Elusive- Lianne La Havas 4. Punching Bag- Toni Blair 5. Satisfy My Soul- Bob Marley
Thanks for the interview. Do you have any closing thoughts?
Hard Work Beats Talent If Talent Doesn't Work Hard.