British Jamaican and founder of the Safety Box CIC Nathaniel Peat has partnered one again with video game titan SEGA Europe to expose at-risk youth in London to career  opportunities in the gaming industry.
First of its Kind
Peat expressed his excitement about this partnership. "I am thrilled to be the first black person of Jamaican heritage to partner with SEGA," Peat shared. "This collaboration is truly a dream come true, as it allows us to provide life-changing opportunities for at-risk youth and introduce them to the world of gaming."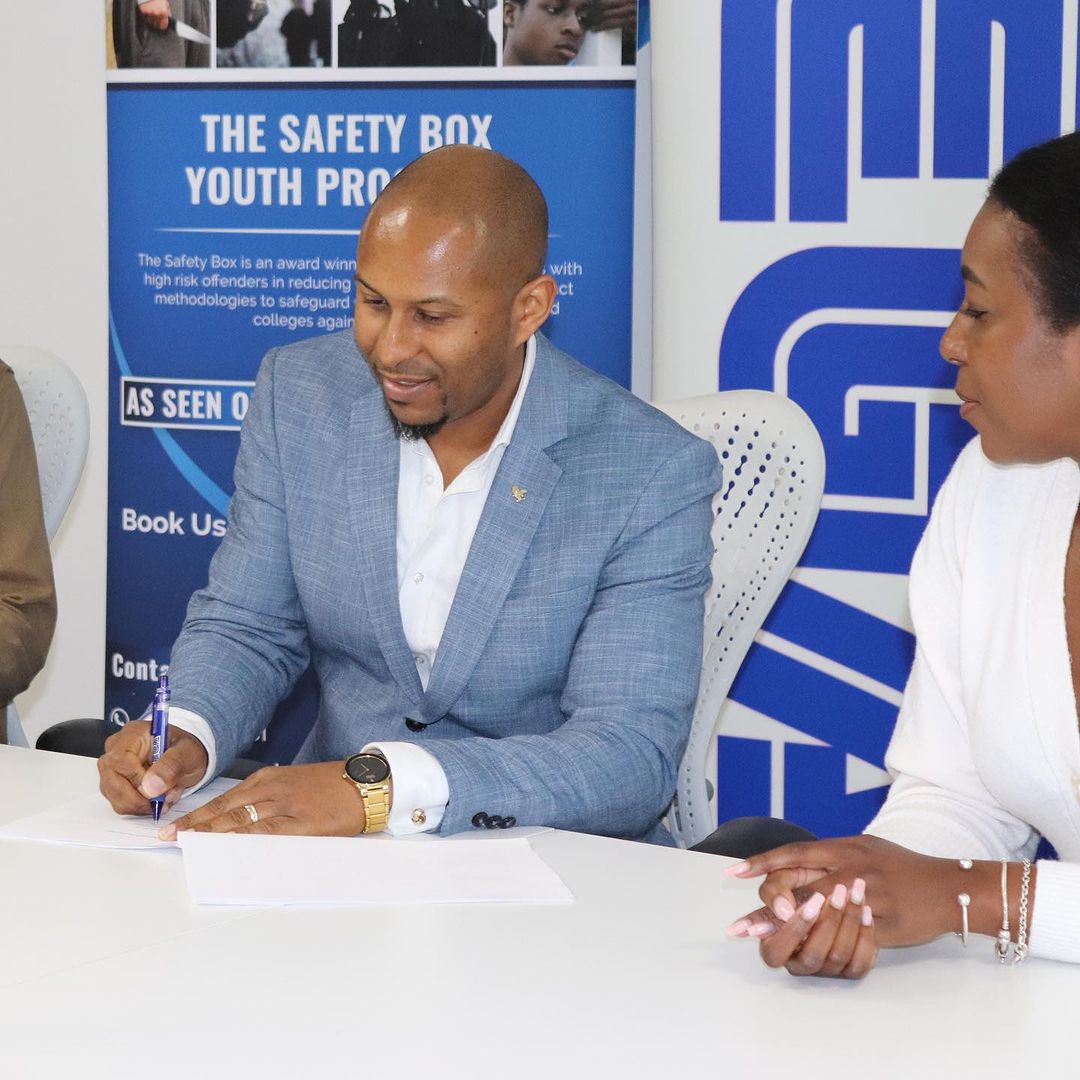 Empowering Through Gaming: The "Intro to Gaming Workshop"
The "Intro to Gaming Workshop," that took place at SEGA Europe's headquarters in Brentford on 3 July, welcomed at-risk teenagers and ex-gang members from diverse minority groups, offering them a platform to explore potential careers in the gaming industry. Peat expressed, "Our goal is to show these talented youngsters that careers in gaming are accessible to everyone, regardless of their background or circumstances."
Hands-On Learning with Coding Black Females
Guided by Coding Black Females, the UK's largest network of black female developers, the participants learned more about game development and diverse career paths within the gaming industry from key technology experts and SEGA team members.
A Shared Vision: Empowering Disadvantaged Youth
Peat stressed that this partnership strongly aligns with The Safety Box's core mission of uplifting disadvantaged youth. "SEGA Europe's commitment to empowering young people resonates with our values, making them the ideal partner," Peat stated. "We are dedicated to seeking opportunities that pave the way for a brighter future for these young individuals."
Paving the Way for an Inclusive Future
Charlene Hunter MBE, CEO of Coding Black Females, echoed Peat's enthusiasm, highlighting the transformative impact of the workshop. "Together with SEGA Europe, we created a space where young minds explored coding, fostering essential skills and a passion for technology," Hunter said. "Our support doesn't stop here; we will continue to offer ongoing courses and mentoring programs to guide these young individuals on their coding journey."
Photo – Instagram Page of Nathaniel Peat