Kingston Jamaica will be the venue for the next Chance the Rapper free Black Line Star festival & concert. The rapper announced it on March 6th, 2023 on the Tonight Show with Jimmy Fallon when he was asked when and where would the next concert series be held.
Chance the Rapper mentioned it would be in January 2024 and said "We are actually thinking of hosting the next one in Kingston, Jamaica".
The inaugural Black Line Star festival organized by Chance the Rapper was held in Accra, Ghana, in January 2023. The event was called "The Big Day" after his debut album, and featured local and international artists. There were over 50,000 people who attended the free concert and it was the largest held in Ghana.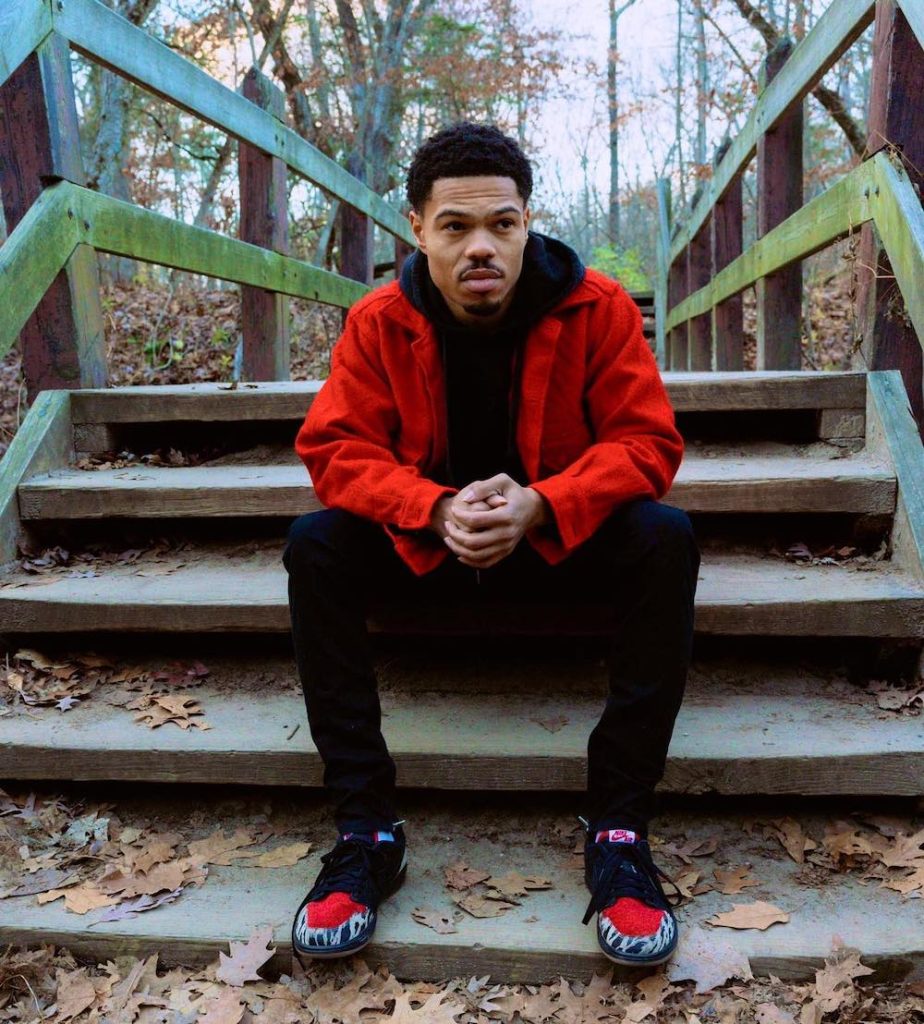 The week-long event in Ghana featured events, panels, and a free concert with Chance the Rapper, Erykah Badu, T-Pain, Jeremih, Sarkodie, Tobe Nwigwe, Asakaa Boys, M.anifest, and Vic Mensa.
The festival's name was derived from the Black Star Line, a transportation company established in 1919 by Jamaican National Hero, Marcus Garvey, a prominent figure in the civil rights movement. The Black Star Line was run by Black individuals and played a key role in connecting shipping and travel opportunities between Africa, the Caribbean, and America.