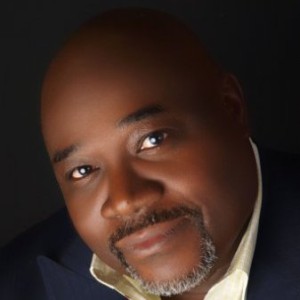 This week we have a conversation with Conversation with Lindell Douglas organizer of the Caribbean Village and Miss Jamaica Diaspora. Lindell tells us about the events  and some of his fondest memories of the Caribbean.
What Caribbean island are you from?
Jamaica
Tell us about your fondest memory of Jamaica as a child?
Bathing in Hot Bath Springs in St. Thomas Jamaica
Tell us about the Caribbean Village? How did it get started? How did you get involved?
After visiting the White House in June of 2014, I learned about Caribbean American heritage month and I wanted to bring that excitement to my community.
What is the main goal of the Caribbean Village?
The main goal of Caribbean Village is to highlight the positive aspects of Caribbean culture while raising funds to support the galleon foundation scholarship endeavors.
What can we expect this first year?
A cultural experience unlike any other in South Florida, coupled with an emphasis on health and wellness. We will showcase hidden talents from various islands also featuring a unique parade, followed by music, art and delicious Caribbean food.
Do you think there is enough being done to pass on Caribbean history to the next generation?
No. That is why we must bring our kids out to show them and continue to teach them about where and how we grew up.
What other projects and events are you working on?
The Galleon open charitable golf tournament on June 19th 2015
Miss Jamaica Diaspora beauty pageant June 21st 2015
the galleon foundation annual gala November 7th 2015
When you are not busy with work and projects what do you do to relax?
I play golf or take a flight to Jamaica and chill at discovery bay.
My favorite Caribbean musical artist is…
To pick one will be unfair I love all types of Caribbean music.
My comfort food is…
 Ackee & Saltfish
If I wanted to impress someone visiting South Florida I would take them to…
Biltmore for bunch
Thanks for the time. Where can we learn more about the Caribbean Village?
You can learn more at the Galleon Foundation  or Caribbean Village webites