Jual DaCosta acquired her BA in RTA School of Media in 2016 and her MA in Media Production at Ryerson University in 2017. Jual volunteered at Rogers TV as a switcher, camera operator, floor director, audio operator, and a director of Roger's Daytime Television. She has worked with the T.I.F.F Next Wave Committee directing production training staff on various production equipment and produced and conducted a series of interviews, one being filmmaker Tim Burton. Jual freelances as a DOP, director, and editor for different organizations, television, and radio stations during her free time. Jual's talents and experience in the arts industry spans to certified dancing and choreography. For example, she was in a music video with singer Mya. Her skills also include modeling, singing, public speaking, script writing, and acting. As a child, she was in a film with Sharon Stone. While being very young, she has acquired a wealth of experience and knowledge in the arts, media, and filmmaking industry.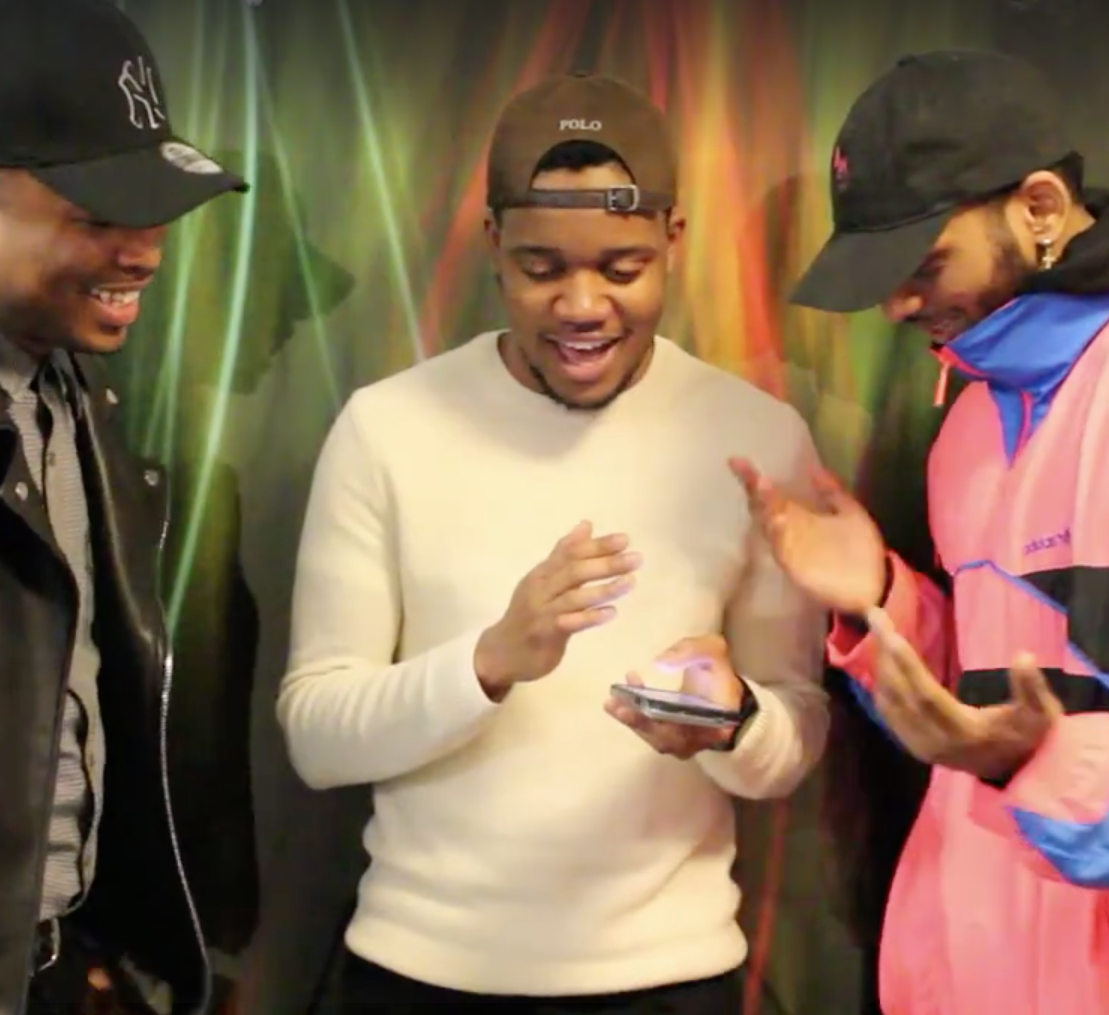 Tell us about your connection to Jamaica and how you got started in filmmaking?
My parents were both born and raised in Jamaica and moved to Canada after getting married. I was born and raised in Canada but I have gone to Jamaica to visit my family every year since I was eight months old. I call myself a "Jacandian" (a Jamaican and Canadian) because I feel although I was not born there, I was raised in both Canada and Jamaica.
I've always been involved in the industry of fine arts (dancing, theatre, public speaking, and acting) and media. From the age of two, I started modeling and my family and relatives are very involved in the music/media industry. My uncles, being recording artists, even contributing to the soundtrack of the film, founder and president of Major Media Network. My mom, while being a senior executive, is also an on-air personality, playwright, producer, and choreographer. My dad is involved in the music and theatre industry.  My love for filmmaking was more focused and developed when I did specialized studies in media in high school and graduated with honours.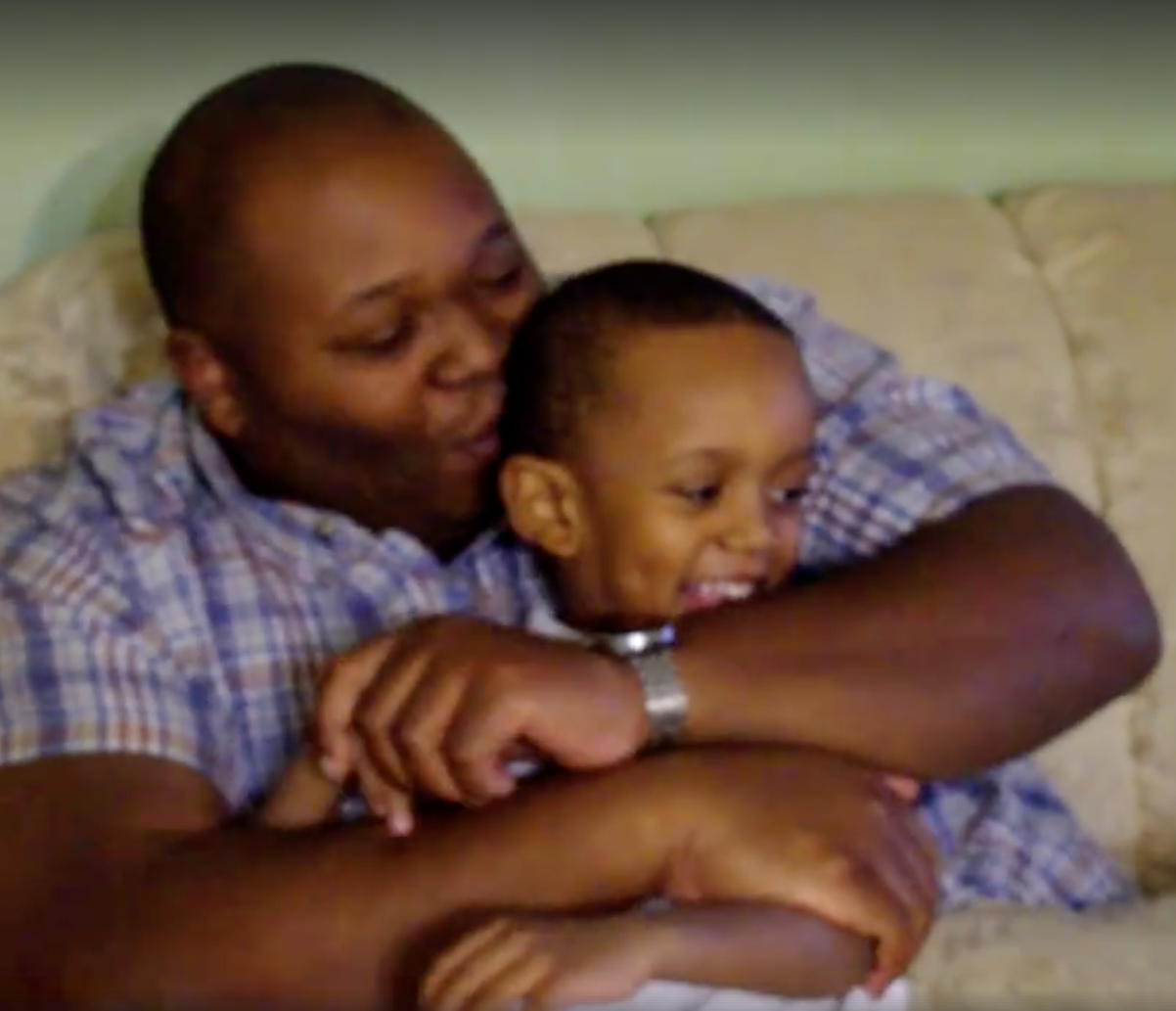 Can you tell us about the film Tagged?
Tagged highlights the murder of a promising young black youth and the continuous grief of a family and community riddled with pain as they deal with the loss while battling to dispel stereotypes and tags that suggest that black youths who died by the gun lived by the gun. The short film sheds light on common stereotypes attached to black men, heightens the awareness that not all black youths that are killed by the gun live by the gun and the pain of mothers that don't get to grieve.
What are some of the things you have learned about anti-black racism stereotypes that many people would never realize?
While creating this film I wrote a major research paper to help and through research, I have learned that although overt racism is not acceptable covert racism still exists. Different words are used in place of these overt racist slurs that seem less bitter or serious such as "thug," "ghetto," "hood," "sketchy," and "shady". These words are used to describe black men and push black men into a specific group or category. Blatant racism has been turned into coded language, which is used in the place of racial slurs. These coded languages are used to speak or refer to Blackness without blatantly sounding racially prejudiced.  The media frequently uses overt racism to illustrate or describe African Canadian men, which assists in creating a false perception of black men in audiences.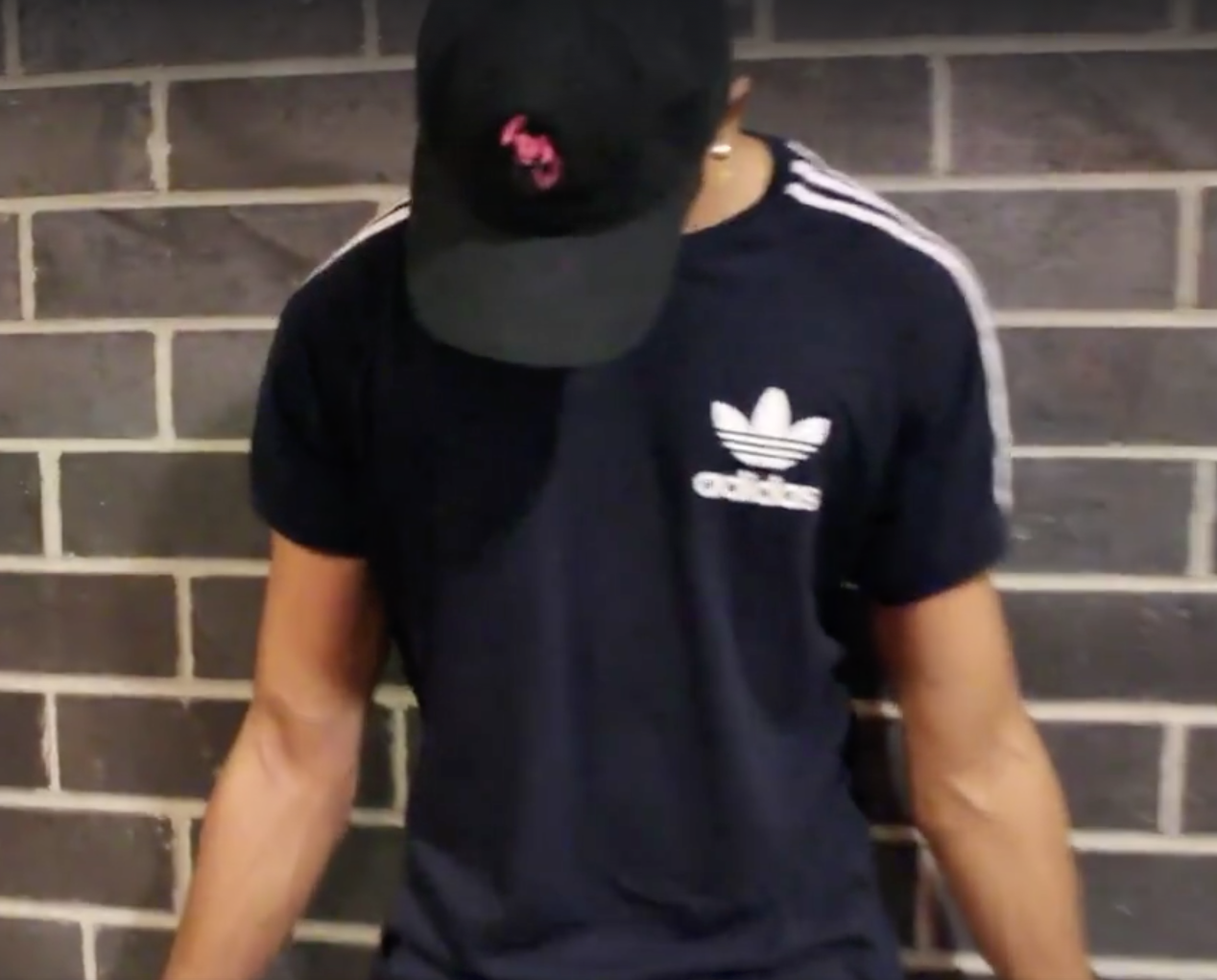 What was your biggest challenge while making a short film?
One of the challenges I faced making this short dramatic, narrative film was sourcing and securing funding to ensure that Tagged became a successful reality.
What do you want the audiences to say after leaving your film?
It's not really what I want audiences to say after leaving my film, its more what I want them to do. I want them to think. I want them to think about how there are morally upstanding, talented and progressive young black men whose lives have been cut short by a weapon or violence and because of stereotypes their loved ones do not get to grieve but are subjected to continuous pain by various institutions simply because they've been coloured wrong. The purpose of this film is to educate the larger population of the strength and achievements of black youths when given the chance in a positive society, but hey if they could leave saying something I want them to say "Wow" or "Bombtastic," as I like to say!
What is your next project?
I have plans to develop Tagged into a full-length feature film as this story has much more depth and angles that still need to be told to bring viewers closer.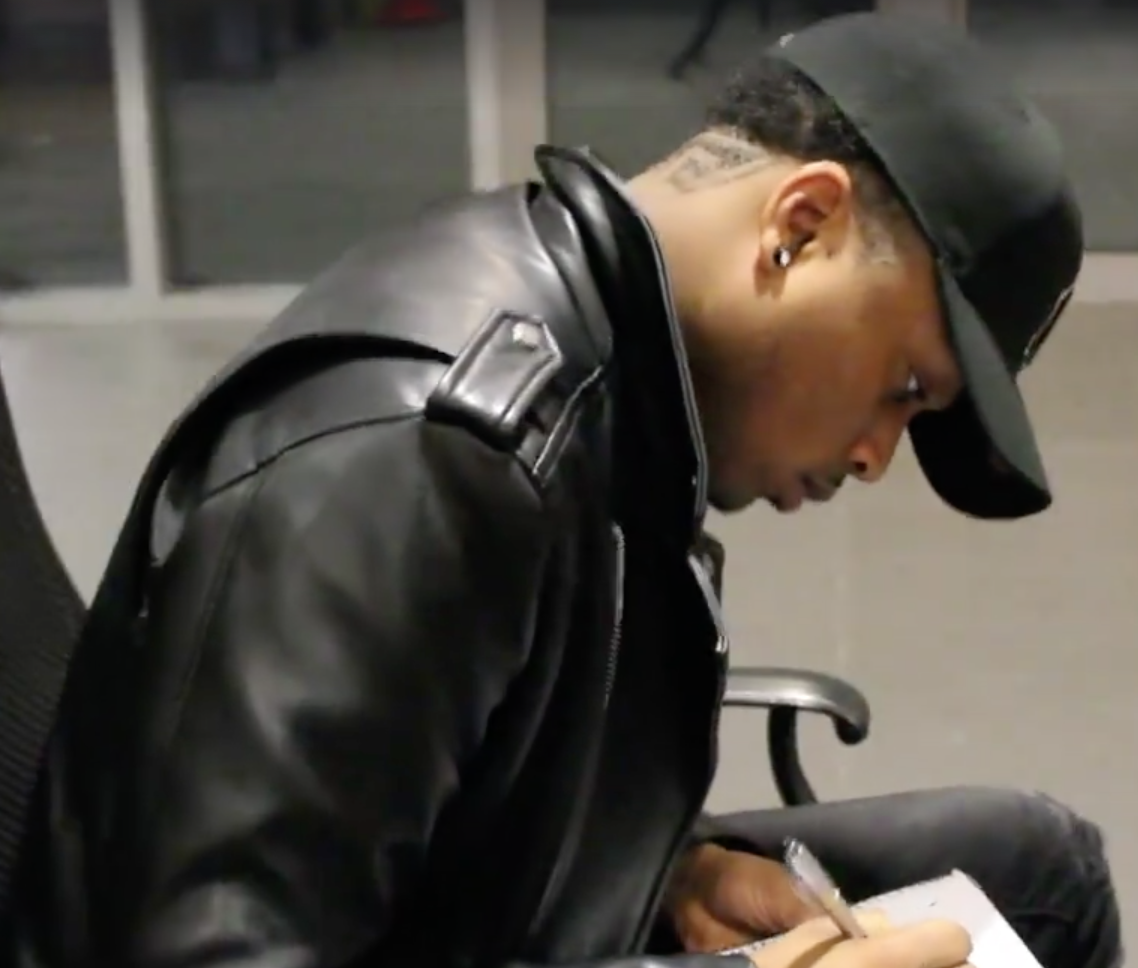 What advice do you have for young filmmakers?
The advice I have for young filmmakers is that you will face a lot of challenges and failures, but push through and keep your head up. Keep motivated and one of the best things that you can do is network, get amazing mentors, and find people with like minds and minds that are completely different from yours because sometimes they can bring something to the table that you can't. Your weakness may be their strength and together you guys will create something great.
Your favorite Jamaican food is…?
My favorite Jamaican food is Ackee and Saltfish.
Your ultimate seven day, six night, all expense paid vacation destination is…
Seven day, six night, all-expense paid, my vacation destination is Jamaica! I absolutely love Jamaica. It's an island with so much to offer and do. I have been there every year of my life and every year I see and do new things. There are so many amazing resorts, people and attractions. Unending things to discover. Best place for a vacation!
Thanks for the interview. Do you have any closing thoughts for visitors to Jamaicans.com?
I just want to say a huge thank you to Jamaicans.com for interviewing me. I really appreciate it and this film, Tagged, is a passion of mine and I created it because I feel it has an essential message to today's current situation and if one person gets something from my film I accomplished my goal.
Follow Jewel:
Facebook: COLOURmewrong
Facebook: Jewel DaCosta
Photos Courtesy: COLOURmewrong Facebook Page