In what is being described as a revolutionizing of remittance services, mobile top-up provider, Ding has partnered with GiftMe Jamaica to launch digital gift cards which allows Jamaicans living abroad to support family and friends in Jamaica with essential goods and services. A recent survey by Ding highlights the diaspora's strong desire for expanded services, with grocery gift cards, utility bill payments, restaurant gift cards, and occasional gifts topping the list of sought-after options. The heart of the partnership lies in purposeful remittance, providing gift cards that truly make a difference in recipients' lives. With Ding and GiftMe's instant gift card delivery, Jamaicans living abroad can choose from a wide range of options on Ding, providing recipients in Jamaica with the power to redeem gift cards at top local brands. We spoke with the Senior Brand Manager at Ding, Hannah Brotherton to gain further insights about the new gift card service.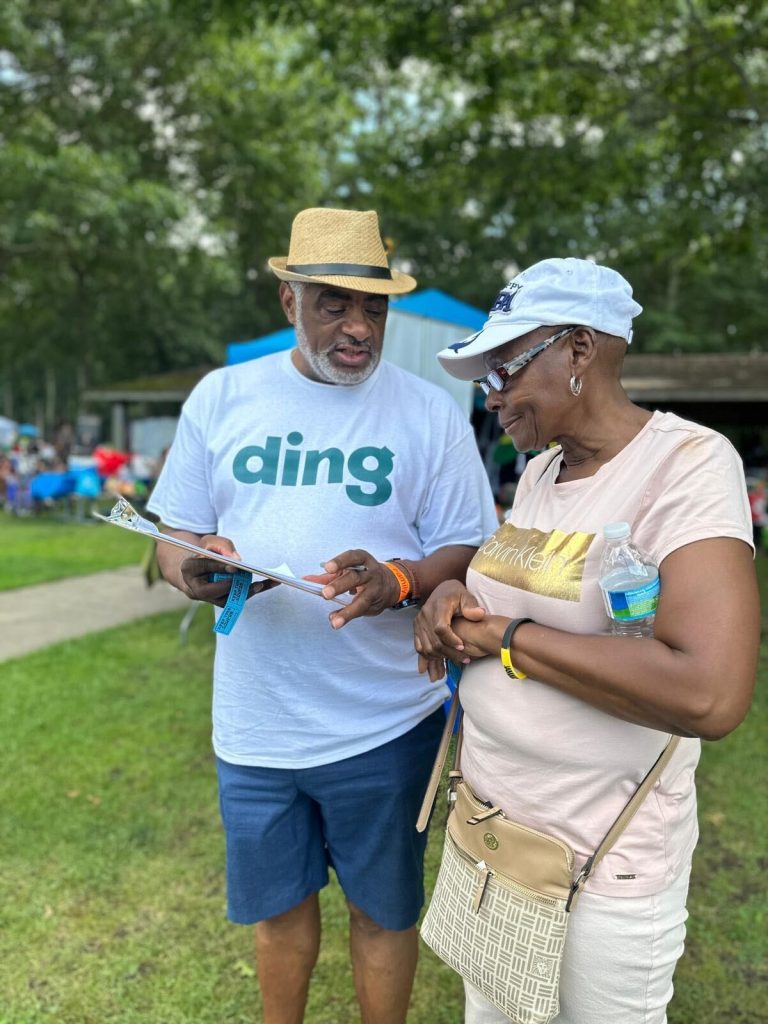 What's the big advantage for the Jamaican diaspora with this approach compared to the usual remittance methods?
Unlike traditional remittance, Ding's e-card solution offers a swift, secure, and hassle-free alternative for supporting family and friends in Jamaica. The solution is the first, and only way to send controlled financial support. Senders can provide valuable assistance without worrying about how recipients spend the money, enabling instant access to the goods and services they most need. Importantly, the receiver doesn't need to do anything either. The e-cards are sent directly to their mobile phones, meaning all they must do is go in store to redeem against the value sent. There's no need to stand in a long queue or go out of their way for a cash pick up.
How exactly does the instant gift card delivery work, and which brands and services can people in Jamaica access right away?
Once the sender has purchased the online gift card, they'll receive a link within the Ding app or website, and via SMS which can be shared with the receiver. We're working with some of the biggest brands in Jamaica, so whether you want to support on their utilities through JPS or the National Water Commission, or treat them to an Island Grill meal, pay for groceries with Progressive Grocers, or support with their medical expenses through Fontana Pharmacy, we've got coverage on the biggest brands in Jamaica.
Let's talk about how Ding is ensuring that the financial support is controlled for the recipients. Can you walk us through how that works?
The sender selects the merchant that they want to send a value for. For example, the sender might want to send some support for their groceries. The sender would simply go online or to the Ding app, head to the gift cards selection and pick, for example 'Progressive Grocers'. From here, the sender can select the amount they want to send and purchase an e-card for that value. The e-card will be created instantly, and all the sender must do is share the secure link with the receiver. From there, the receiver simply needs to go in store, do their shopping, and share their link with the cashier, who will be able to take payment for their groceries via this secure and unique code. Because the sender has selected Progressive, the code will only work for that merchant, meaning the value transferred, can only be redeemed for it's intended purpose.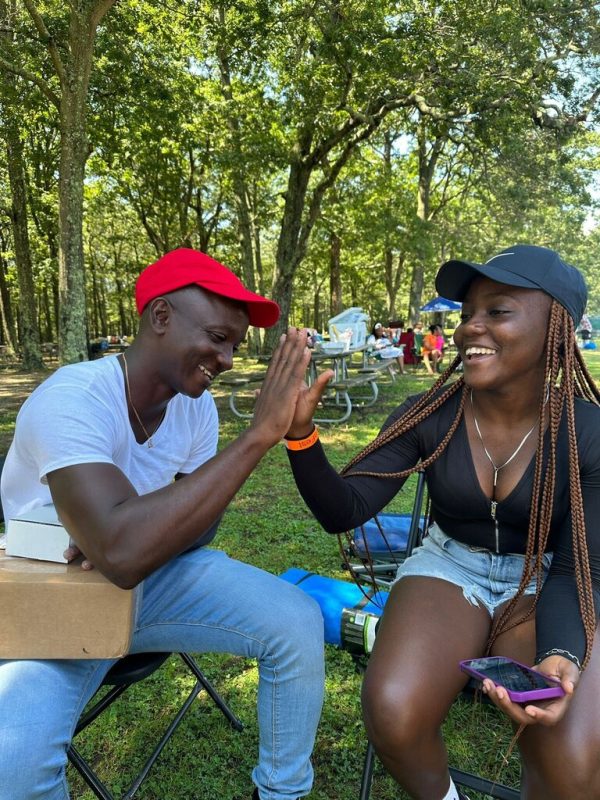 How did this collaboration with GiftMe Jamaica come about?
GiftMe and Ding came together through a shared mission to empower diaspora communities to support their loved ones back home in a meaningful and purposeful way. Through Ding's market leading position in top-up and GiftMe's vast merchant distribution network island wide, the partnership enabled both parties to revolutionize remittance methods for the Jamaican diaspora. GiftMe's partnership with Ding allowed them to give their merchants a direct access to the lucrative diaspora market, also. We're also working closely with GiftMe to scale our coverage and we're constantly updating the brands available.
In your view, how is this partnership going to change the game when it comes to remittance for the Jamaican diaspora?
In the words of our CEO, 'We are delighted to announce this groundbreaking partnership with GiftMe Jamaica. Together, we are empowering the diaspora community to support their loved ones back home in a meaningful and purposeful way. By providing instant, controlled, and efficient financial support, we are making a positive impact on the lives of countless individuals'.
Photo – Ding