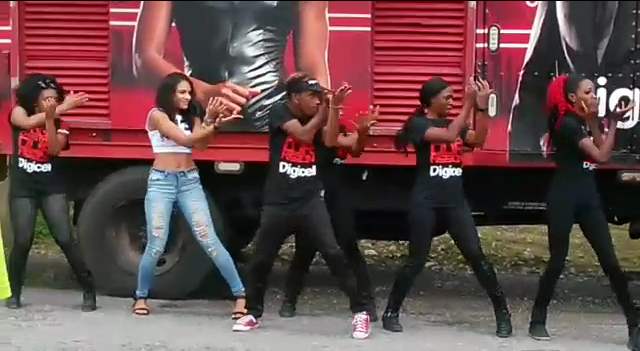 Yhordanka Akwanza has lived in Jamaica for 12 years and is the CEO of Eyeland Eyewear.  She is a fitness guru and loves motivating others to get moving. Yhordanka tells us about her experience as an Expat in Jamaica, including advice to other who may consider moving to the island. What are Yhordanka's likes and dislikes about Jamaica? Find out in our conversation with Yhordanka.
Where are you from originally?
I am originally from Cuba I was actually born and raised there until I was 20yrs old .
Why did you end up living in Jamaica?
The love of my life is Jamaican . We met at school and a year later we were married. Due to the hard economic situation in Cuba we decided to come here. We worked hard and we now have one of the largest Optical Store franchise in Jamaica, Eyeland Eyewear.
What do you like the most about Jamaica?
The music, especially Dance Hall, I find it very funny , sexy and creative. It is that beat that has opened the doors to many other music genre like Reggaeton, that just makes me move even if I don't want to. I love the beaches too, from the rocky black sands of Bob Marley beach to the white sand and blue waters of Doctor's Cave beach .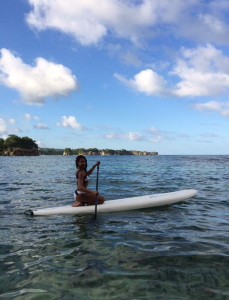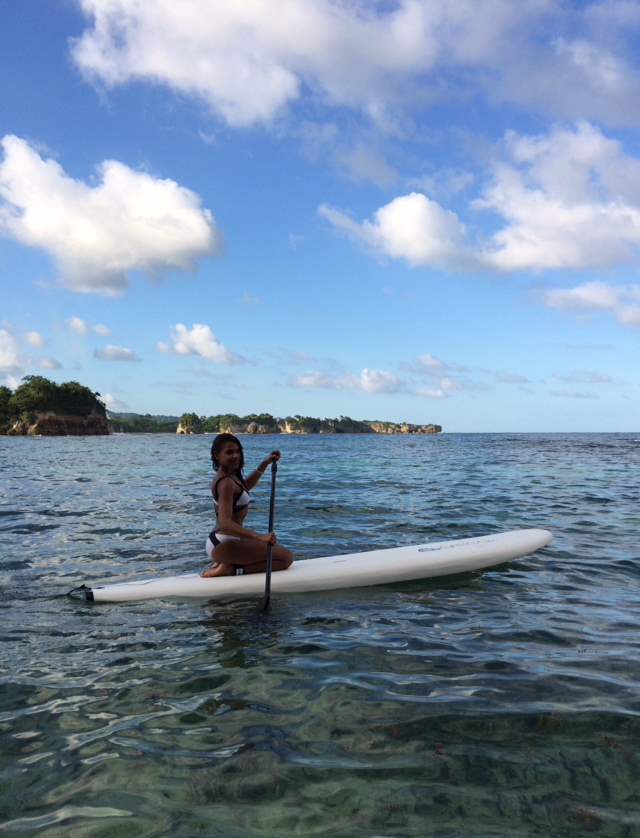 What you like the least about Jamaica?
The violence . Especially against children. We might not see it but is always there and it affects everything .
What is your funniest experiences in Jamaica?
When Jamaicans call me Indian I never respond and it takes me a while to realize they are talking to me .lol
What was the biggest adjustment you had to make living Jamaica?
I had to learn English and get adjusted to social statuses. To me everyone is the same, but unfortunately for others that is not so. Getting asked what is my last name, before asking my name when meeting someone, was a big adjustment for me .
Your favorite Jamaican food is…
I can't live without blue mountain coffee . I love Patty with coco bread and Ackee and salt fish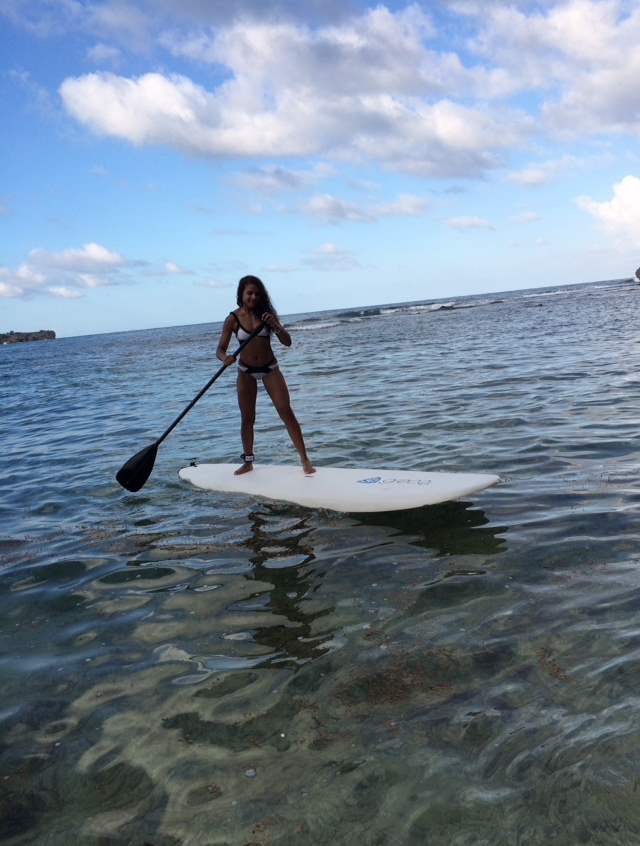 Your favorite Jamaican attraction is…
Dunns river falls are expectacular and the way the river meets the sea is just amazing to me.
What is the thing you miss the most when you leave Jamaica?
The patois, the food, the Jamaican vibes. Everything, Jamaica is my home now I feel very jamaican with a Spanish accent lol.
What advice would you offer to an expat moving to Jamaica?
Enjoy this beautiful island ,it beautiful culture and colorful people to the fullest . Remember that nowhere in the world is perfect .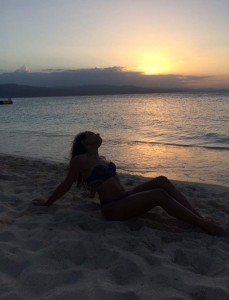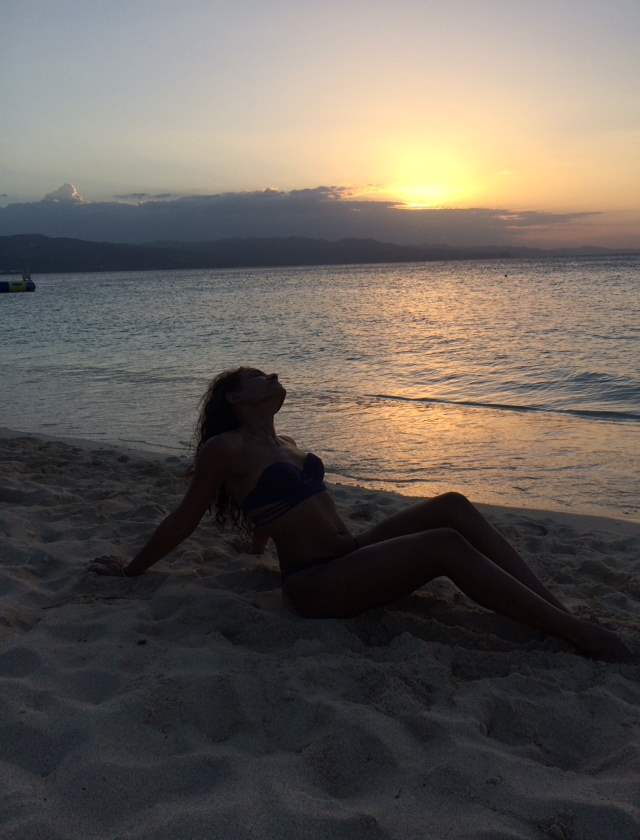 Thanks for your time. Any closing thoughts?
Like they say , "Once you go you know ".
You follow Yhordanka Akwanza on Instagram @florkubana and Eyeland Eyewear