The Germans have had an obsession with reggae music since the 70′s. So, it should come as no surprise that Germany hosts quite a few reggae festivals throughout the year, but none of them compare to SUMMERJAM. For almost three decades now, Europe's biggest Reggae Dancehall and World Music festival brings the Caribbean to Germany´s Fühlinger See in Cologne. Held on an Island (how cool is that coincidence), with two different main stages and a dancehall and roots rock reggae areas, more than 30,000 fans from all over the world make their reggae pilgrimage to Fühlinger Lake for their yearly reggae fix.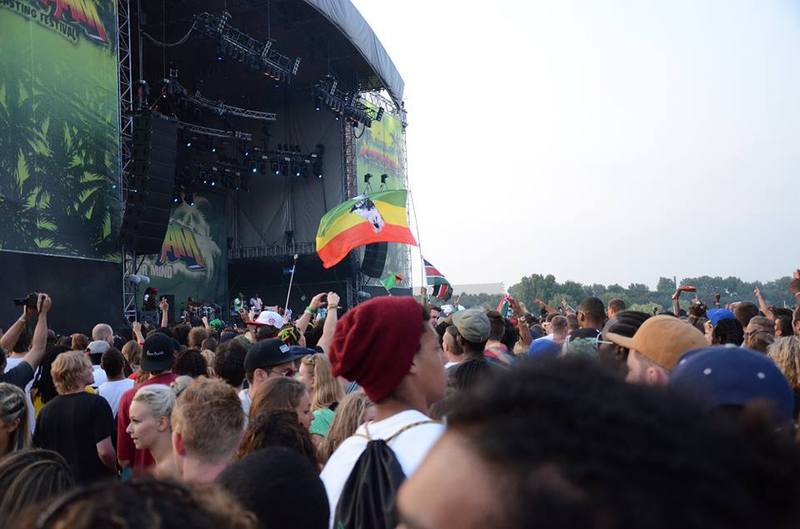 Acts like Black Uhuru, Stephen Marley, Taurus Riley and Sean Paul to name a few, have graced their stages in the past and rocked out for tens of thousands of people. The lineup for this year includes Barrington Levy, Anthony B, Tanya Stephens and Jimmy Cliff to name a few. After having experience this amazing festival, coupled with the Jamaican food and the vibes that simply can´t be explained without seeing it for yourself, it is pretty safe to say that SUMMERJAM is a MUST for your summer Euro trip.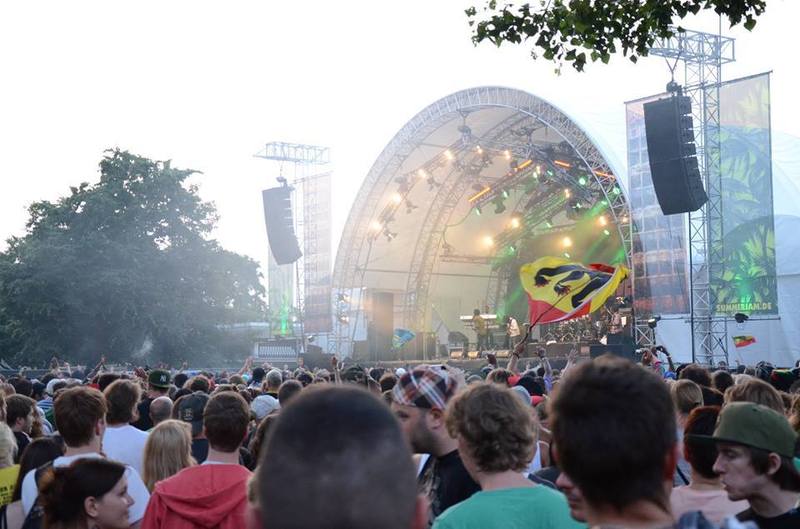 "Share Your Love" is the motto of the 29th.SUMMERJAM that will take place from July 04. to 06. 2014. Ticket info and more details can be found here http://en.summerjam.de/
About Author
Lori hails from Montego Bay, Jamaica and has lived in Virginia, Washington D.C, and New York, but now resides in Düsseldorf, Germany with her German husband Jens. When she isn´t working on her Seed of Style Fashion page, she can be found on her other page Love Crosses Borders. Love Crosses Borders is an international, interracial and intercultural community which focuses on couples and families and singles interested in love across borders. An online dating site focusing mainly on international love is said to be in the works.