Jamaican American rapper Heavy D was born Dwight Errington Myers on May 24, 1967, in Mandeville, Jamaica. He was raised by his parents Eulahlee Myers, a nurse, and Clifford Vincent Myers, a tech. When he was 4, his parents moved from Jamaica to the Bronx, New York. He was the former leader of the hip hop group Heavy D & the Boyz which had numerous hits in the late 1980s and 1990s.
Here is Heavy D singing "Now That We Found Love"
Heavy D & the Boyz were the first group signed to Uptown Records, with Heavy D as the frontman and only rapper. Eddie F was his business partner in the group, DJ, and one of the producers. The other two members, T-Roy and G-Wiz were the dancers. Their debut, Living Large, was released in 1987. The album was a commercial success; Big Tyme was a breakthrough that included four hits. "Trouble T. Roy" died at age 22 in a fall on July 15, 1990, in Indianapolis. Dixon's death led to a tribute on the follow-up platinum album, Peaceful Journey. Pete Rock & CL Smooth created a tribute to Trouble T. Roy called "They Reminisce Over You (T.R.O.Y.)" which is regarded as a hip hop classic.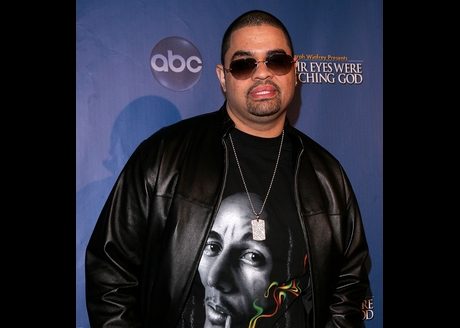 Heavy D died on November 8, 2011, in Los Angeles, California, at the age of 44.