The four-day Jamaica National Trials Senior and Junior Athletic Trials held at the island's National Stadium in Kingston, Jamaica, ended last Sunday evening. With the 19th staging of the World Championships set for Budapest, Hungary from August 19-27, 2023, the results of these Trials will provide the selectees for the Jamaican senior athletics team to this event. In the circumstances, the recently concluded trials may have served to indicate a possible changing of the guard as far as Jamaican sprinting is concerned.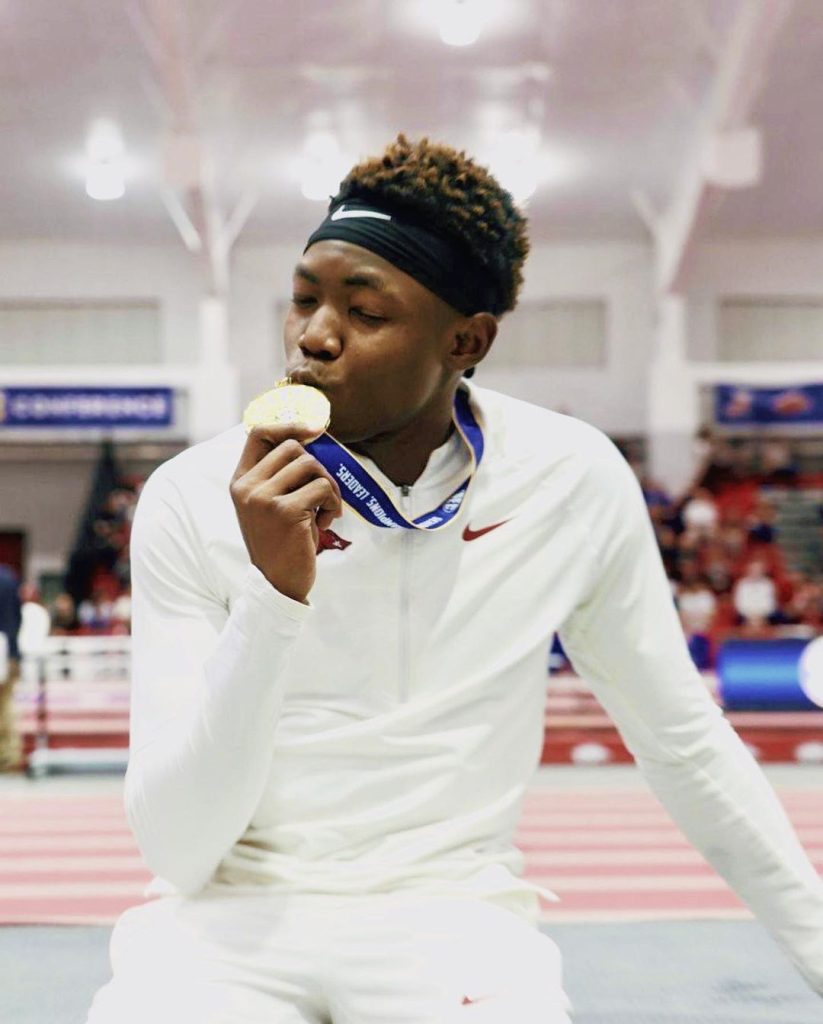 Shocks in Men's 100 Meters 
The Men's 100-meter event was won by the virtually unknown, Rohan Watson (MVP) who clocked 9.91 to be crowned National Champion. Ryiem Forde (Adidas), finished second in 9.96, and Oblique Seville (Racers) was third in 10.00 with Ackeem Blake (Titans) finishing fourth in 10.01. Yohan Blake was disqualified in this event for false starting, and only Andrew Hudson (Puma) with a 20.11 clocking made the qualifying time for the men's 200 meters. Rasheed Dwyer (Sprintec) 20.26, Tyquendo Tracey (Swept) 20.48, and Yohan Blake (Titans) 20.51 made up the remaining places. In the circumstances, Yohan Blake has virtually failed to make the Jamaican's men's sprint team and may just have pulled the curtains on a career he had intended to end after the 2024 Paris Olympics.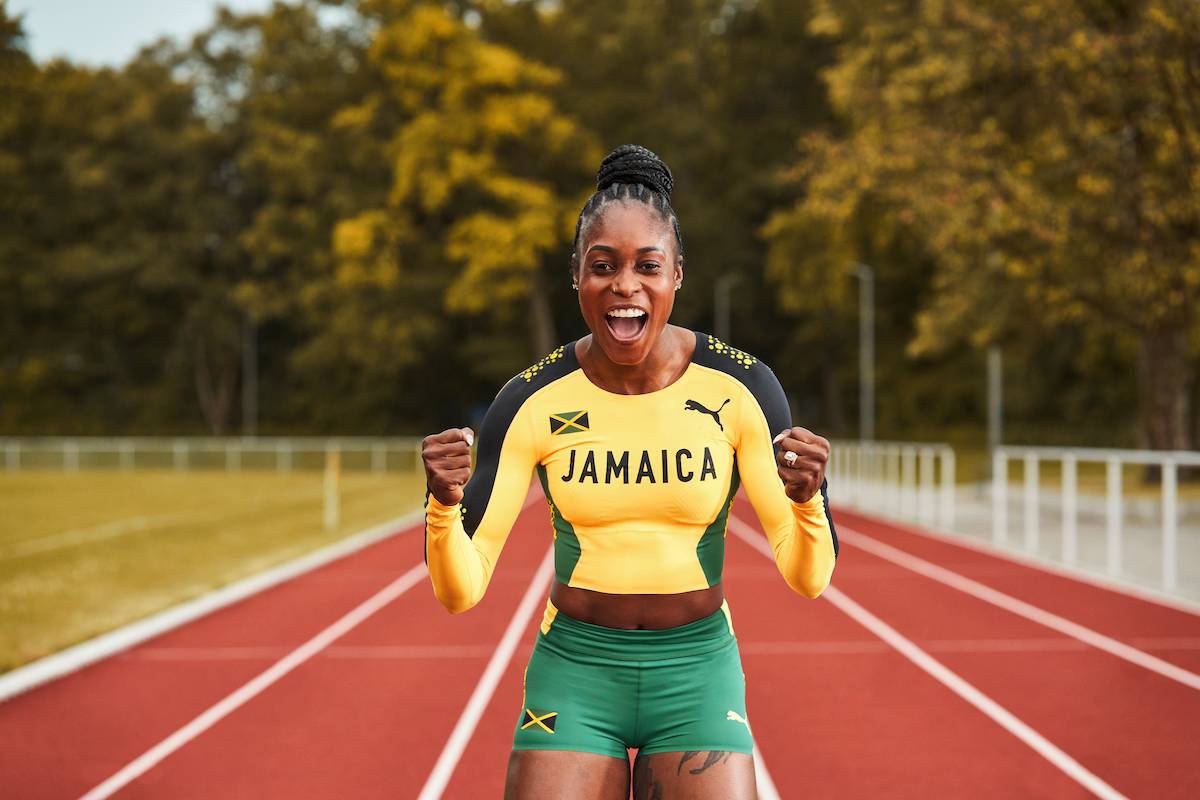 Elaine Thompson-Herah Out
On the women's spirit roster, Jamaica will enjoy four entries in both the 100-meter and 200-meter events at the upcoming Budapest World Championships. This results from having five-time World 100-meter champion Shelly Ann Fraser-Pryce and Eugene, Oregon, 200-meter Champion Shericka Jackson, both of whom received a bye as defending Champions in either event. Shericka Jackson blitzed the National Championship with a 10.65 clocking over the 100 meters to defend the title she won last year and leads the roster for the 100-meter event at Budapest, Hungary, next month. Shashalee Forbes (Sprintec) copped second in 10.96, Natasha Morrison (MVP) with 10.98 finished third, and Brianna Williams (Titans) who many had written off for the season clocked 11.01 to push aside double/double Olympic Champion Elaine Thompson-Herah (New Era) 11.06 into fifth place and out of the team.
Shericka Jackson returned in the 200-meter final with blistering 21.71 to cop her second National Title for the Championships, ahead of Shelly Ann Fraser-Pryce (Elite) who clocked 22.26 for second spot, and Lanae-Taver Thomas (Univ of Texas) with 22.55. Nataliah Whyte finished third in 22.67, but failed to make the cut for Budapest as the qualifying time was 22.60 seconds. It was noteworthy that Elaine Thompson-Herah's pre-season woes continued as she did not run the 200 meters and will not have an individual role in the Jamaica track team to Budapest.
Parchment dethroned
The hurdles events which have become a reliable medal source for Jamaica over the last decade, provided much interest as Olympic Champion Hansle Parchment had to settle for second place in the 110 M event with a time of 13.12 behind National Champion Rasheed Broadbell (Elite) 12.94. Orlando Bennett (Racers)finished in third spot in 13.19, and Tyler Mason (Elite) with 13.22 finished fourth. Although all four bettered the WC qualifying time of 13.28, only the top three gained selection, while in the women's 100- meter hurdles equivalent Megan Tapper (Elite) took the Championship title with a time of 12.78, ahead of Ackera Nugent (University of Arkansas) in 12.67. Both bettered the WC qualifying time of 12.78 while Danielle "Ants" Williams (Adidas) with 12.82 failed to qualify.
The women's 400 M Hurdles saw Janieve Russell (MVP) 53.75 being crowned National Champion, ahead of Andranette Knight (Puma) 53.78, Rushell Clayton (Elite) 53.81, and Shiann Salmon (Adidas) finished third in 53.97. All three women substantially met the WC qualifying time of 54.90, while in the men's event Roshawn Clarke (Swept) was crowned National Champion 47.85, ahead of Jaheel Hyde (Puma) who clocked 48.45 for second place and Assinie Wilson (Titans) finished third in 48.50. All three gentlemen met the WC qualifying time of 48.7.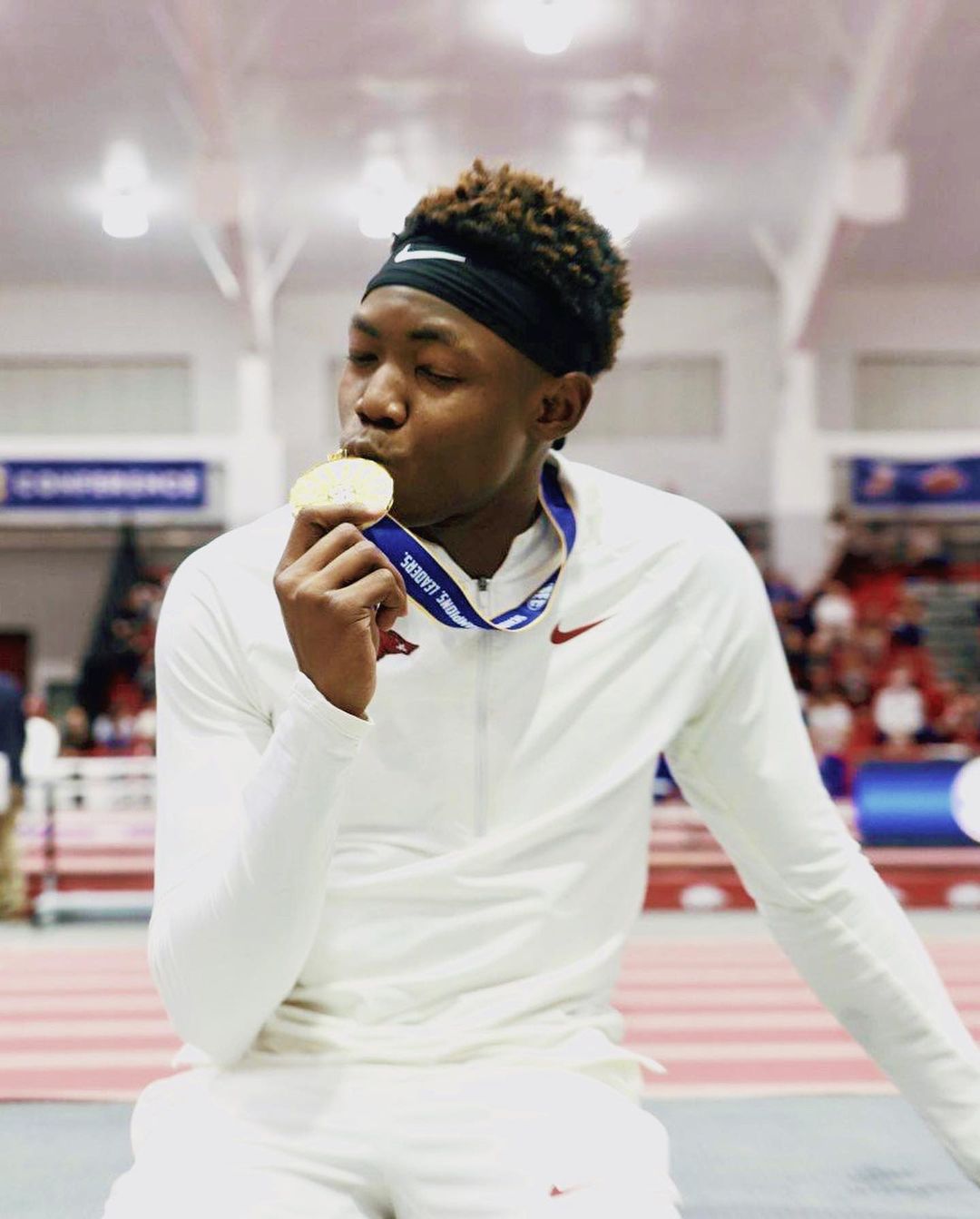 Jaydon Hibbert Steps up
Wayne Pinnock was crowned Men's Long Jump Champion after a leap of 8.32 meters, ahead of Tajay Gayle (MVP) who leapt 8.27 meters for second spot. Both could earn a spot on the team to Budapest having met the qualifying distance of 8.25meters. Tissanna Hickling was crowned female Champion in this event after leaping 6.85 meters to equal the WC qualifying distance.
In the Men's Triple Jump, young Jaydon Hibbert (University of Arkansas) was crowned National Champion as he maintained his great form with a leap of 17.68 meters to easily cop the title and secure selection to Budapest. Shaneika Ricketts secured the women's title with a leap of 14.79 meters and earned a spot to Budapest in the process beating the qualifying distance of 14.52 meters.
In the 400 meters Men, Sean Bailey was crowned National Champion with a time of 44.48 secs ahead of Antonio Watson (Racers) 44.54. Both met the WC qualifying time of 45.0 seconds, while in the Women's event, Nikisha Pryce was crowned National Champion with her time of 50.21 secs, ahead of Janieve Russell (MVP) 50.76. Candace McLeod (Puma) 51.01 finished third but missed the qualifying mark by .01 seconds.
Early Predictions
On a personal note, I believe that based on current form, Shericka Jackson should retain her 200-meter title in Budapest. The 100-meter event also looks like Jamaica with a 0ne-two finish between Shericka and Shelly Ann, but I am not optimistic that any of the men selected will win an individual medal. I am optimistic though, that together, the men's team should secure a podium finish. Equally, the women should take the 4×100 meter title even without the presence of Elaine Thompson-Herah, who I believe, will be back as soon as she straightens out her personal issues.
About the Author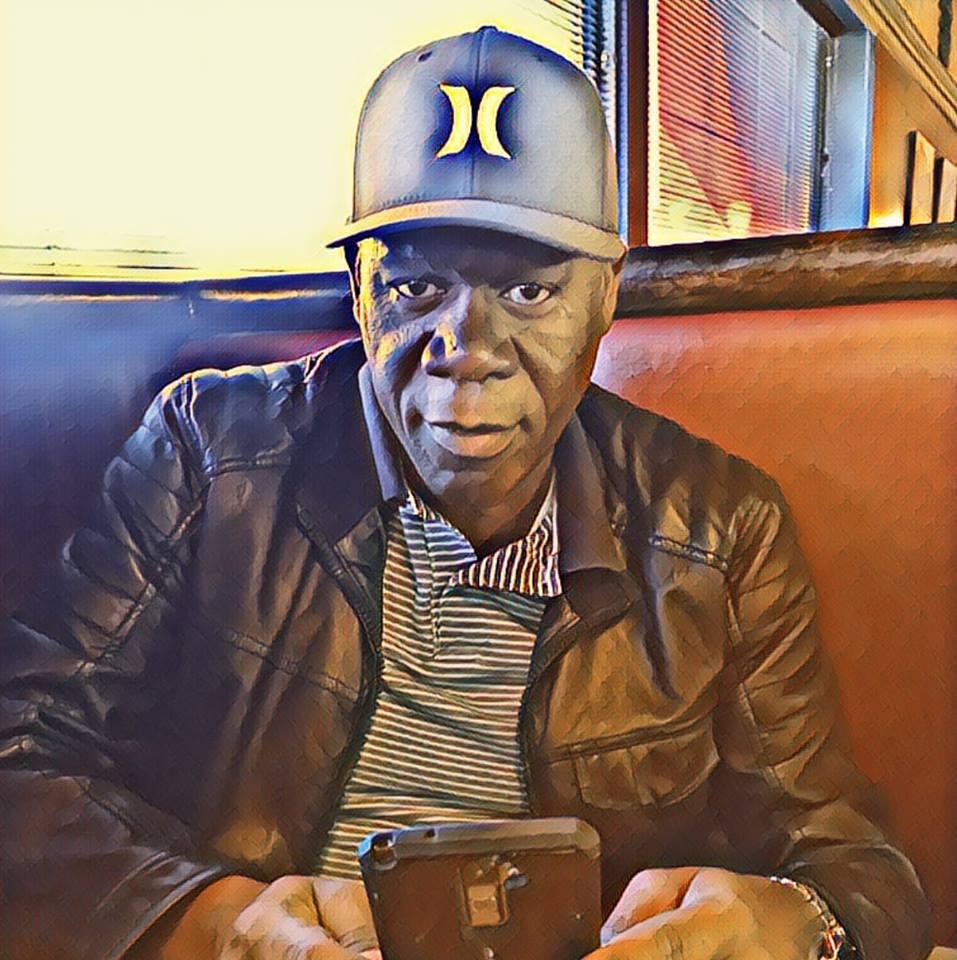 Richard Hugh Blackford is the host of a 2-hour music-driven internet show Sunday Scoops on yaawdmedia.com each Sunday from 2:00 pm – 4:00 pm. The show focuses on Foundation Jamaican Music and takes its audience on a nostalgic but historical musical journey, peeling back the years of Jamaican musical development as the hosts explore the careers of Jamaican artistes. Sunday Scoops provides interviews with personalities, and discussions on Jamaican music and other topical issues.  The show is co-hosted by noted DJ Garth Hendricks.
Photo: Deposit Photos, Youtube, Jaydon Hibbert, Nick Ford