Aisha "Pinky" Cole, 34, the entrepreneurial force behind the Slutty Vegan restaurant in Atlanta, Georgia, graces the cover of Essence magazine and is the subject of a featured article inside. Cole, who was raised in Baltimore, Maryland, and the daughter of Jamaican, Rastafarian immigrants, began her vegan empire in August of 2018 with a single restaurant in Atlanta, but is now poised to open a new Slutty Vegan eatery in a different city every month in 2022. She will also publish her first cookbook, "Eat Plants B*tch," this summer; the book offers vegan recipes targeted at meat-eaters.
Cole, whose nickname "Pinky" was given to her at birth by her godmother, started the Slutty Vegan enterprise in a shared kitchen in 2018 with vegan burgers. Her decision to open a vegan restaurant was inspired by her own desire for vegan "junk food." The name of her brand, Slutty Vegan, was selected to be provocative, and she said it refers to "someone who eats vegan but enjoys junk food – as long as it's not dead." As the popularity of her food increased, she launched a food truck. In January 2019 – the founders' day anniversary of the Delta Sigma Theta sorority – Cole opened her first brick-and-mortar restaurant. During the COVID-19 pandemic, she succeeded in opening a second and third location in Atlanta, where she attracted celebrities every day and huge crowds of people who came to sample her food. Her celebrity fans include Will Smith, Taraji P. Henson, Tyler Perry, Tiffany Haddish, Viola Davis, and Cory Booker.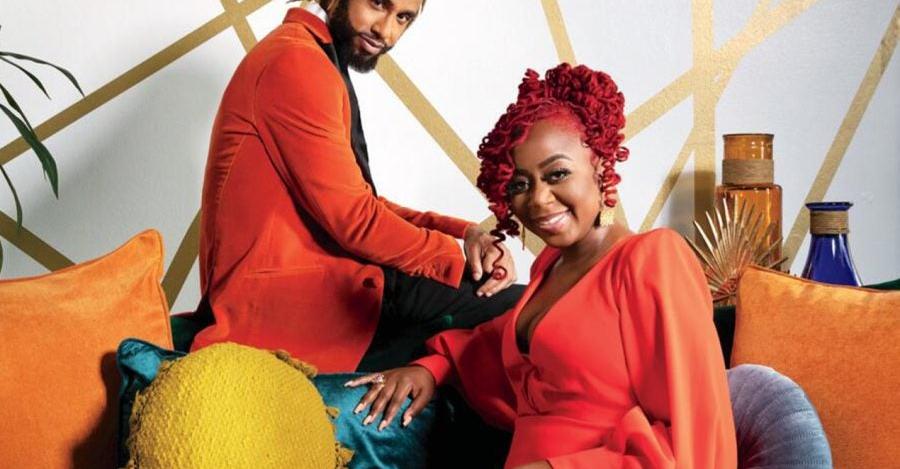 One of her first customers was Chaka Zulu, a veteran of Atlanta's music scene, the cofounder of Disturbing Tha Peace, and manager of rapper Ludacris. He ultimately became Cole's manager, who cited the way the restauranteur exhibited "grace in success" as a reason for taking her on. This attitude allowed her to manage the 3,000 people who stood in line for her cuisine on the first day, he said.
Cole opened three locations in Atlanta and developed a new bar and restaurant concept, Bar Vegan, in a high-profile area of the city. She became a multimillionaire and then started the Pinky Cole Foundation, which provides scholarships to juvenile offenders in Atlanta. Funds are provided to students who enroll at Clark Atlanta University (CAU), the institution where Cole earned her BA. She has also donated 100,000 pounds of fruits and vegetables to those who experience food insecurity. Cole accomplished all this in her first two years in operation.
Her service to the people led her to meet the love of her life, Derrick Hayes, a philanthropist and entrepreneur born and raised in West Philadelphia. Cole believes that their relationship symbolizes how the world should look and feel: a place without judgment where people come together in love, friendship, and spirituality.
Cole's talent as an entrepreneur has resulted in her current roles as a philanthropist, humanitarian, and money-making genius. For Cole, her activities go beyond making and serving food to focus on serving her community.
Photo: Instagram and Essense Magazine