With her mother and two sisters committed early childhood educators, Andrea Nelson-Royes knows the importance of family to a literate society. She stresses this in her latest book,Families As Partners: The Essential Link in Children's Education.
The Atlanta-based author/educator goes in-depth into the roles family and community play in shaping a child's attitude to learning. As technology becomes increasingly dominant in the classroom, Nelson-Royes believes there is still place for the human element.
"In some preschools there is a limited time for play in the classrooms and technology is replacing play in some homes and schools. Also, family involvement is an issue both in preschool and high schools as some schools struggle with engaging families in programs—particularly with families helping children with reading and homework at home," she said.
"Families As Partners" uses studies from esteemed institutions such as the Harvard Family Research Project to show a growing push in the United States for teacher education programs to include family involvement in pre-service teacher preparation programs.
The book also offers solutions to the sensitive issues of learning disabilities and child obesity.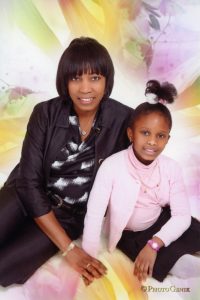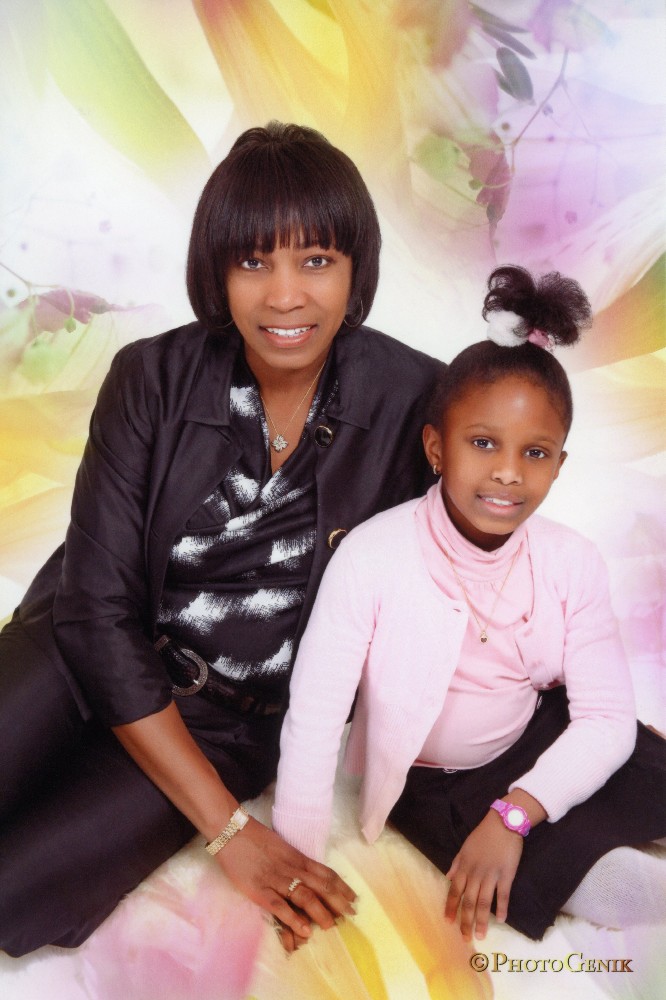 Nelson-Royes and her siblings are from Clarendon, a rural sugar-belt parish in central Jamaica. They were mentored by their mother Dorothy, a stalwart teacher in that region, and founder of Bethlehem Preschool Inc in South Florida.
Along with her daughter Natalie, she wrote the 2015 book, Purr! A Children's Book About Cats.
Being a mother was a major factor in writing Families As Partners.
"As a parent I am an important partner in my children's education. I believe that when schools, families, and the community work together to promote the health, well-being, and learning of all children, they help children develop healthy behaviors and promote healthy families," Nelson-Royes reasoned.