Actor Marcos James, born in Jamaica and now based in Los Angeles, may be best known for his role as White Rat in the blockbuster HBO series, "Game of Thrones," but he is branching out into screenwriting and production with his film project, "Ceremony," a dramatic thriller that features Jamaican landscapes and Cuban influences.
Storytelling Experience via Academics and Acting
While best known for his acting, James has had considerable experience in other facets of film production. He has a BA degree in communications from the University of the West Indies in Jamaica and an MA in film production from the University of Bristol in the United Kingdom. His acting credentials include appearing in the Lifetime Movie Network series, "Keeping Up With The Joneses" opposite Vivica A. Fox and Oscar nominee Eric Roberts, and Apple TV/Amazon's horror project, "The Headless Horseman," in addition to his role in "Game of Thrones." He plans to star in the "Ceremony" production as well. With his academic background, he believes that expanding into screenwriting and producing is a natural evolution.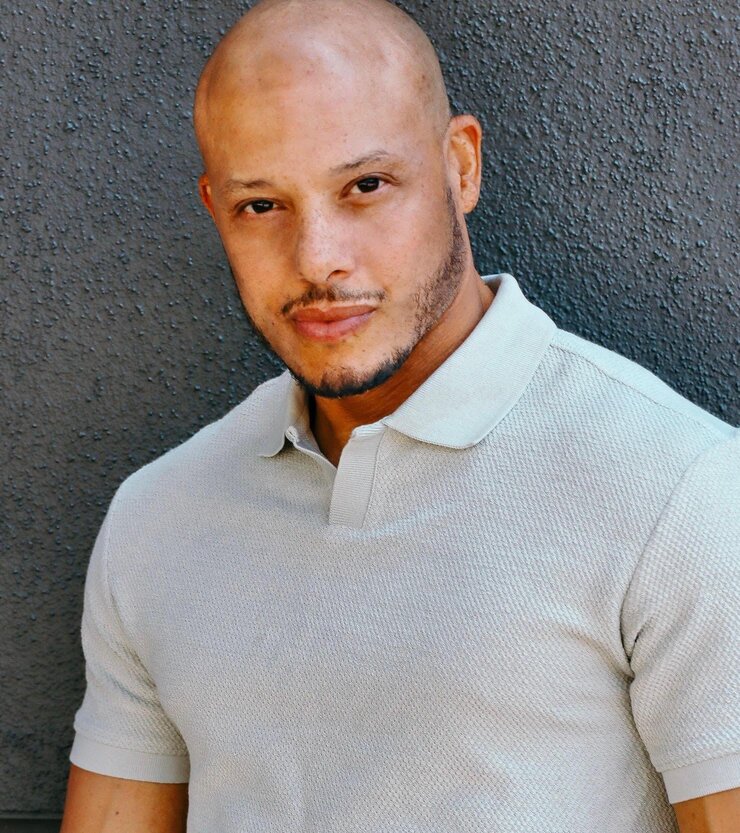 An Authentic Tapestry of Cultures
His goal with the "Ceremony" project, which is in the development phase, is to create a narrative that is authentic to Jamaican and Cuban influences and that displays the vibrancy of the cultures as well as their mystique. The storyline involves the reunion of estranged half-siblings, brother and sister, as they return home to attend a ceremonial farewell to their father, who has recently died. It addresses family complexities, ancestral influences, inheritance, and infidelity. Entwined with these elements are explorations of Caribbean traditions and folklore. James has emphasized that it is critical to film on Jamaica's soil as he wants to honor the island's aura. He says there is no other place that can provide the "Jamaican vibe," and he envisions the film as paying tribute to the island's natural beauty. He is hoping to obtain cooperation and support from Jamaica to make this happen.
Developing the Right Mix of Talent
Gathering the right combination of talents has been a priority for James, who has received interest in his project from some notable actors, including some familiar from "Game of Thrones." As he has already decided to take the role of lead actor, he has also been able to obtain the services of a famous producer. His next step is to find the right director and adequate funding. He has found his search to be encouraging so far.
Vision for the Future
James views his future career as including additional directorial projects, and while he continues to nurture his screenwriting and production skills, he anticipates moving into the role of director at some point. He says he will know when he is ready to take the job on, adding that it is definitely not time for this now. James believes that what he is learning through screenwriting, producing, and acting will add to his directorial skills in the future. "Stay tuned," he said.
Photo – Sure Thing Productions