Jamaican-born Marcia Ranglin-Vassell won re-election on November 3, 2020, and will keep her seat in Rhode Island's House of Representatives District 5. A member of the Democratic Party, she was first elected to serve in that position in November of 2016. During her time in the statehouse, Ranglin-Vassell served on the House Committee on Health, Education and Welfare, and on the House Committee on Environment and Natural Resources.
Her work in the legislature and in the community focuses on issues of poverty, reducing gun violence, and providing help to children. She launched an initiative in 2017 to address those issues in the city of Providence known as "A Community Response to Joblessness and Gun Violence." She also sponsored bills designed to implement a living wage of $15 per hour, extending services to young people in care to the age of 21, providing free lunches to school children, making doula services eligible for reimbursement through private insurance and Medicaid, and studying the impact of trauma on children who have been exposed to violence. During her first term in the House of Representatives, Ranglin-Vassell successfully sponsored a bill that directed the Climate Change Coordinating Council to study carbon pricing.
Ranglin-Vassell cites her parents Eric and Mavis Ranglin as her inspiration. Her mother had to leave school in the sixth grade to work as a domestic helper. When her father died, she was able to support nine children by selling fruits and vegetables. At the age of 58, her mother moved to Rhode Island and worked as a laundry attendant, saving her money to sponsor her children in traveling to the United States. It was her resilience and tenacity that motivated Ranglin-Vassell to attain the position she has today. Her father, who could not read or write, understood the value of an education and established a preschool and church under a tarp adjoining their house in 1963, bringing homeless people to the home for their safety. She said that her father's motto was "I have never met a stranger" and she works to honor her parents through her achievements.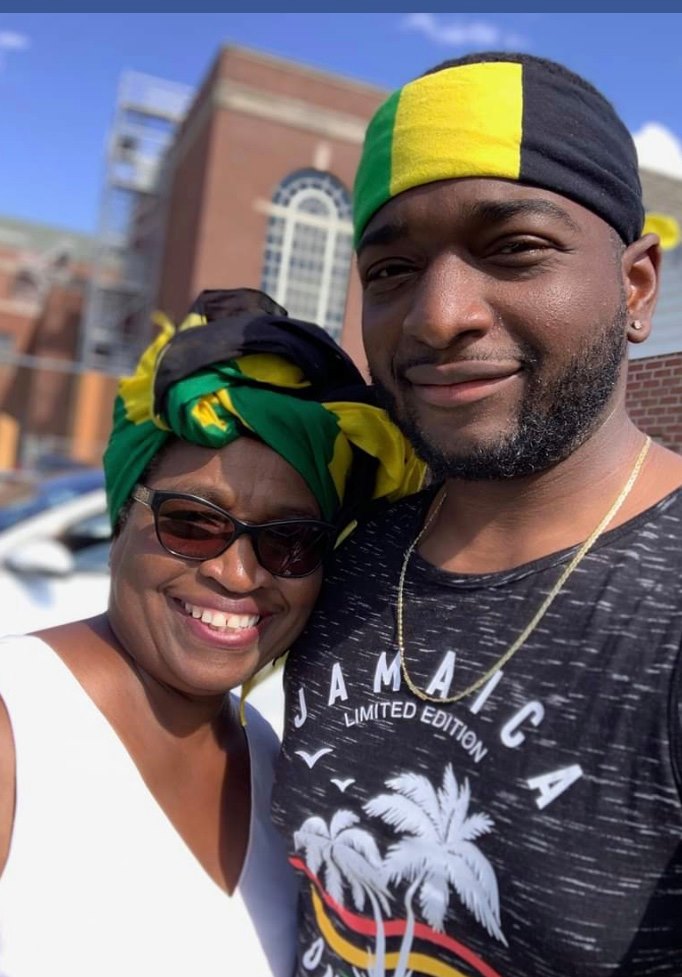 Ranglin-Vassell ran for public office because she wanted to continue the work toward justice and equity that her constituents sent her to the statehouse to do. She notes that her first act in fighting for justice occurred when she was 15 years of age and demonstrated in the streets to ask the government to provide running water to poor families, including her own. The fact that she grew up in poverty and experience gun violence at a young age informs her knowledge of what is necessary to move children and families out of poverty. Her lived experiences motivate her to work through the government for the betterment of her community.
Ranglin-Vassell is an educator in the Providence, Rhode Island, public school system and currently teaches at E-Cubed Academy. She graduated from St. Joseph's Teachers' College in 1986 and received a Bachelor of Arts degree from Rhode Island College in 2003. She also earned a Master of Education in special education from Providence College in 2012. She and her husband Van Vassell have four children: Van Jr., Eric, Terrence, and Alethe.