Jamaican Hardough Bread Recipe. This hearty Jamaican bread is a carb lover's delight. Dense, chewy and slightly sweet with a soft thick crust. All you need is a hot mug of chocolate tea with a chunk of this delicious goodness and I think you'll agree that this Jamaican favorite really is second to none.
Total Time: 1 hr 50 min
Serves 8
Ingredients
4 ¼ + ¼ C. all- purpose Flour
3 TB sugar
1 ½ tsp salt
1½ tsp yeast
1TB butter
1 C. warm water (105 – 125°)
½ C. warm milk (105 – 125°)
2 TB vegetable oil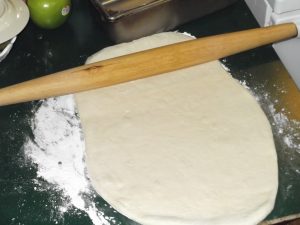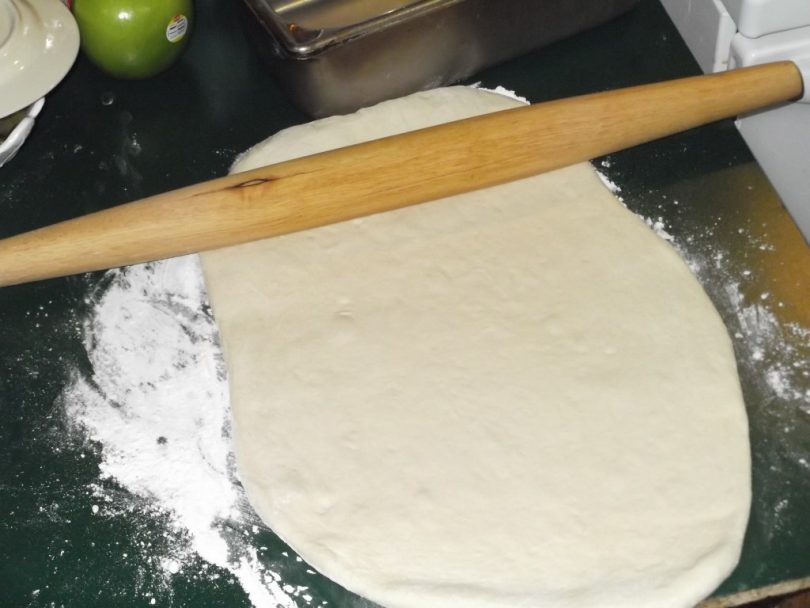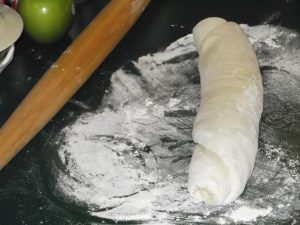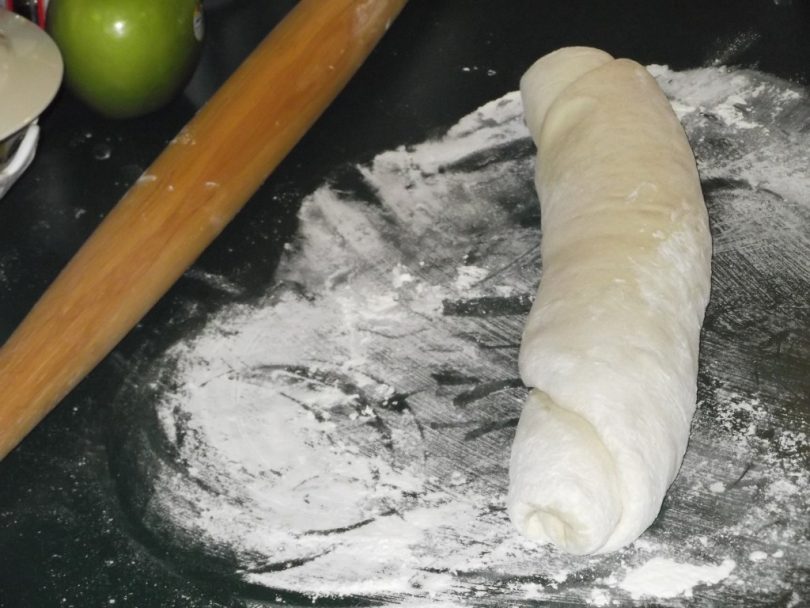 Instructions
Reserve ¼ cup flour for rolling. Combine dry ingredients in a large glass mixing bowl. Using a mixer, slowly stir in liquid and butter. Continue mixing on lowest speed for 5 to 7 minutes, until flour is completely absorbed and dough begins to lift away from the side of the bowl. Rub entire surface of the dough and sides of the bowl with vegetable oil, place in bowl and cover with a dry towel. Let dough rise for 30 minutes.
After 25 minutes, flour a smooth clean surface and remove dough from bowl. Knead dough on floured surface for about 3 minutes to release air bubbles. Use a rolling pin to roll dough into a flat rectangular shape. Roll up dough into a tight log shape and put inside loaf pan. Cover pan and allow dough to rise for 30 minutes. After 20 minutes, turn on oven to preheat to 350°. Bake bread on center rack of oven for 40 minutes. Store in a bread box or other airtight container for up to 3 days at room temperature or up to 7 days in the refrigerator.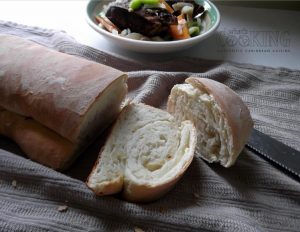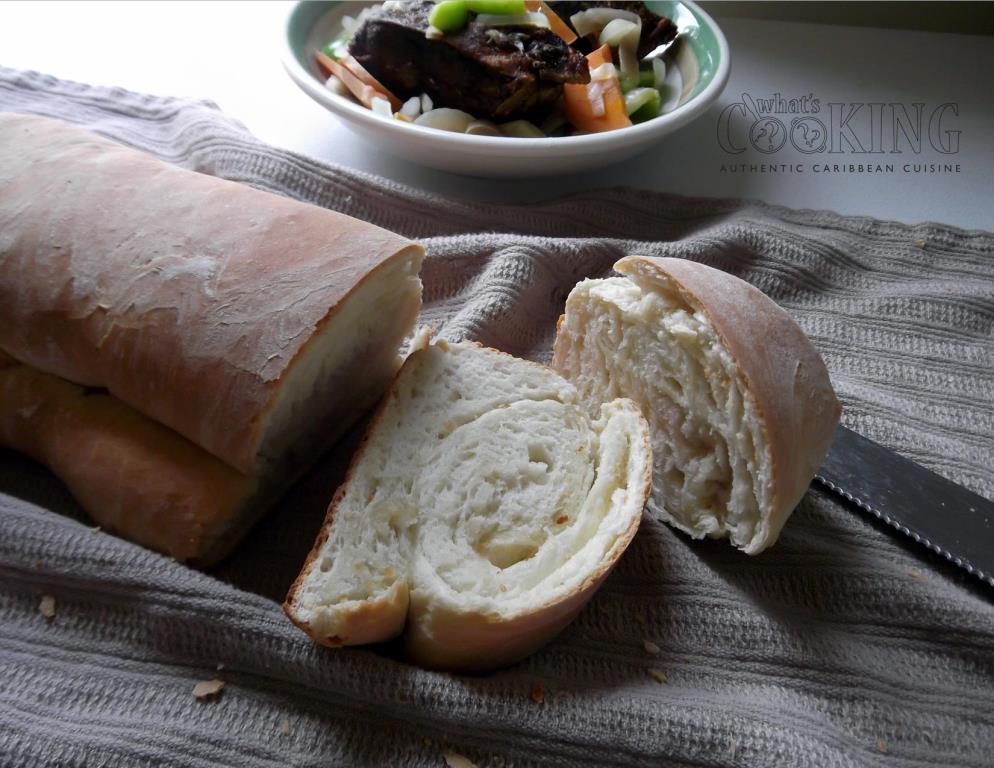 Notes
*pay close attention to the times listed. Just a few minutes can mean the difference between a dry or chewy loaf of bread.
Substitute whole wheat flour for white flour, to make a healthier version of this bread. It may require the addition of a little more water. If more water is needed, add water 1 TB at a time.