Jamaican sprinting sensation Shelly-Ann Fraser-Pryce has landed her second international partnership deal with Swiss luxury watchmaker Richard Mille. This collaboration, that will run for a three-year period, extends beyond her existing Nike sponsorship, elevating her athlete status and providing crucial financial support to her Pocket Rocket Foundation. The foundation annually grants scholarships to promising Jamaican high school student-athletes, fostering their educational and athletic development.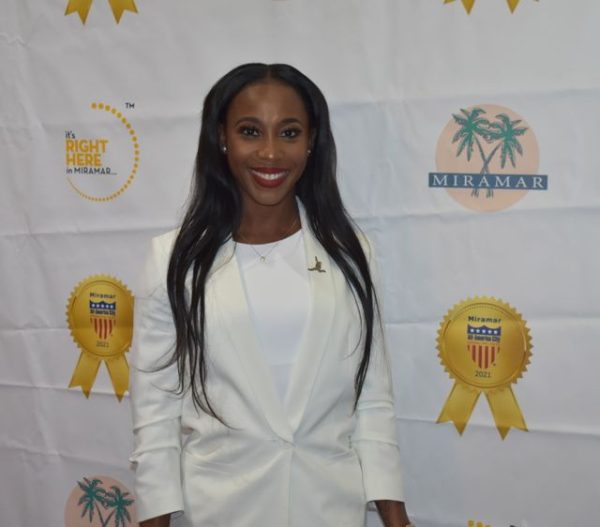 World Athletics Championships in Budapest
Fraser-Pryce's timing aligns perfectly as she gears up for the upcoming World Athletics Championships in Budapest, Hungary. With the goal of claiming her sixth 100m title, she will proudly showcase her Richard Mille timepiece on the track, solidifying her partnership with the esteemed luxury brand.
Fraser-Pryce's Achievements and Legacy
At 36 years old, Fraser-Pryce has established herself as a dominant force in the sprinting world. Her remarkable collection includes ten gold and four silver medals, making her the only sprinter to have won five world titles in the 100m event. Her recent performances at the 2023 Jamaica National Championship were awe-inspiring, securing victory in the women's 100m with a world-leading time of 10.65 seconds. Fraser-Pryce's journey exemplifies extreme resilience. Overcoming challenges such as a toe injury and maternity break, she emerged stronger, claiming her fourth 100m world title in 2019 and securing a silver medal at the 2020 Tokyo Olympics. Her accomplishments escalated at the 2022 World Championships, where she shattered records, winning her fifth gold medal in the 100m event and becoming the first running athlete to achieve this remarkable feat.
Richard Mille's History with Iconic Athletes
Richard Mille's history of collaborating with exceptional athletes, further underscores their commitment to excellence. Their association extends beyond Fraser-Pryce and includes esteemed figures such as two-time Formula One world champion Fernando Alonso and Jamaican sprinter Yohan Blake. In summary, Shelly-Ann Fraser-Pryce's three-year deal with Richard Mille solidifies her position among the elite athletes endorsed by the luxury watchmaker. It recognizes her extraordinary athletic prowess; contributing to the success of her Pocket Rocket Foundation. As she prepares for the World Athletics Championships, Fraser-Pryce proudly exhibits her Richard Mille timepiece, continues to be an inspiration to fans worldwide.
Photo – Nick Ford