Jamaican social media star Julie Mango was selected as the "Best Jamaican Social Media Personality" of 2022 at the Best of Jamaica Awards Show presented by Jamaicans.com, the world's leading media platform for Jamaican and Caribbean news, travel, food, and culture.
Julie Mango, the media personality, was born Juliet Bodley in Clarendon, Jamaica. Her father nicknamed her "Julie Mango" because she could often be found sitting in or under a large mango tree that grew in front of the family home. She was also known for eating a lot of her favorite variety of mango: the Julie mango. When she was 11 years old, she moved from Clarendon to Manchester where she attended Manchester High School. At school, she was a Cadet Girl and known performer who worked with Ayaedeh, the school's drama club.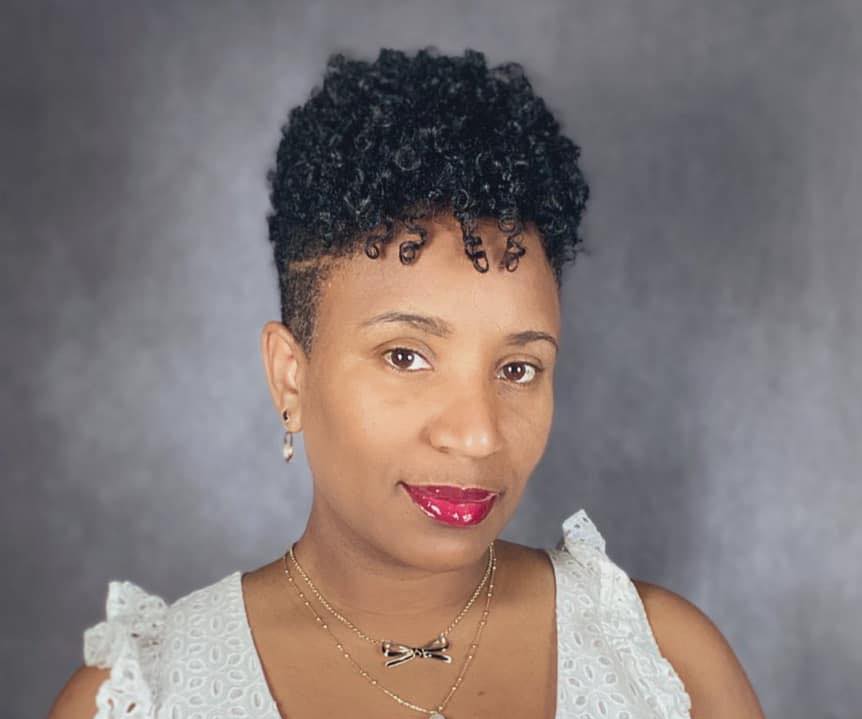 As a child, Julie would listen to her father, Basil Bodley, and her uncle, Hugh Bodley, telling stories in Jamaican patois, which is how she learned the language's slang and its dramatic expressions. Her father and uncle were natural performers and very good storytellers, and as young Julie listened to them, she learned their performance skills, including mannerisms, the way they told jokes, and how they talked about their daily life experiences. These skills became part of her at an early age, and her school drama teacher, Juliet Folie, helped her to refine her skills later on.
When she was 19, Julie earned a private pilot's license in the Jamaica Combined Cadet Force scholarship program but realized that she did not really want to pursue a career as a pilot. She then studied structural engineering at the University of Technology and became a professional engineer. She worked as an engineer for a while before returning to school to earn a master's degree in Engineering Management at Florida International University (FIU). After getting her master's, she returned to Jamaica for work, then worked overseas for a time. Throughout her engineering career, however, she retained her love for the performing arts and realized she had a natural talent. Whenever she was with a group of people, she found herself taking and enjoying the role of entertainer.
While she was occupied with her engineering career and her performing arts "hobby," Julie faced some mental health challenges. Later on, she discussed these challenges openly on her Instagram account. Her own experiences with mental health issues led her to become an advocate for better mental health treatment and made it her goal to remove the stigma associated with mental illness.
She started her popular TikTok when the COVID-19 lockdown began. She made her first video, "How Jamaicans Give Praise vs. How Americans Give Praise," which she never expected anyone to see, in the evenings when she had nothing else to do. The video went viral, however, and "the rest is history," she said. Julie currently produces content every weekday and focuses on skits about Jamaica's people and culture, which she posts to Instagram and TikTok. She has gained a very large following online and hopes to pursue a career as an actor in the future "if it be God's will," she added.
The Best of Jamaica is based on an annual survey in which the readers and staff of Jamaicans.com cast their votes to choose the Best of Jamaica in several categories. The Awards Show is the biggest event of the year for Jamaicans.com and is aired on the platform's YouTube, Instagram, and Facebook pages.
See our interview with Julie Mango.
Follow Julie Mango Online