Jamaican entrepreneur Joel Franklin, living in South Florida, is the co-founder of the Black Pepper Food & Wine Festival. This event takes center stage in celebrating and honoring Black culture, culinary artistry, and the advancement of the community. Launched in 2019 with his business partner Alexis Brown, Joel aimed to support and celebrate over 30 Black-owned restaurants and food trucks from South Florida.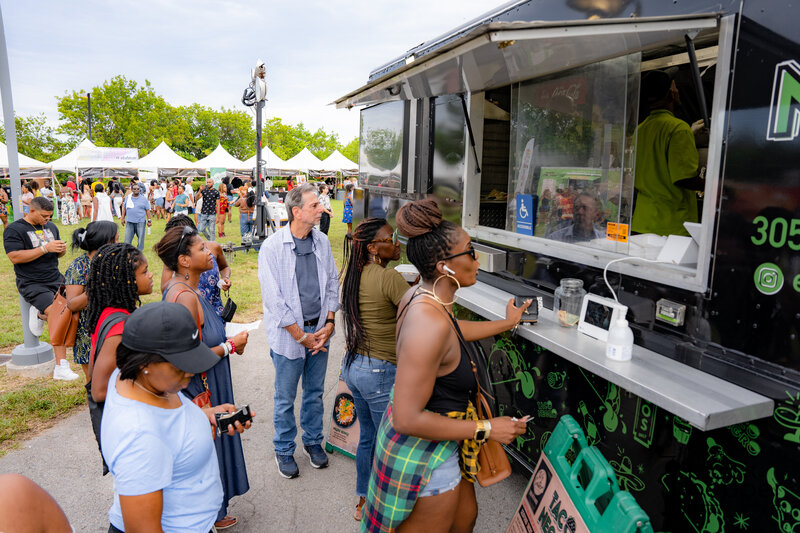 Empowering Black Business
Years later, the Black Pepper Food and Wine Festival  is described as a celebration of the African diaspora's vibrant culture. Black-owned restaurants and food trucks gather to present a fusion of flavors, live-cooking demos, wine tastings, and cultural immersion. The festival's essence captures the diversity of the African heritage. Beyond the gourmet experience, the festival fuels economic growth within the Black business community by amplifying exposure and opportunities for Black restaurateurs.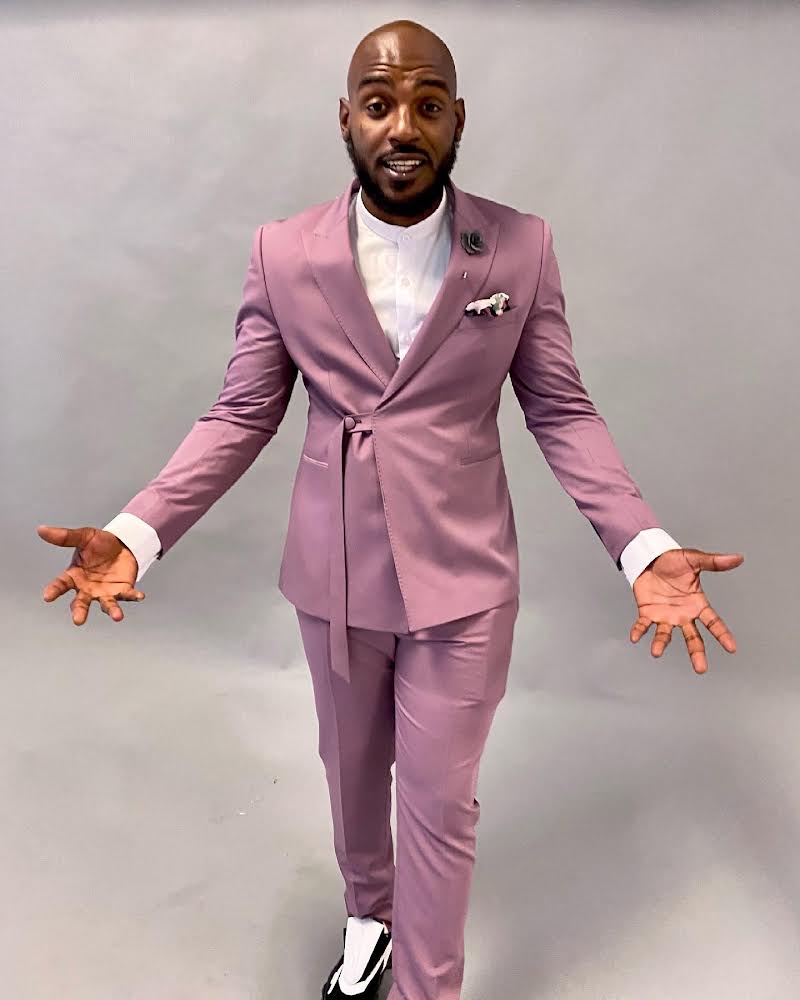 A Visionary Entrepreneur
Joel Franklin has been a prominent figure in South Florida's business landscape. With over 15 years of diverse experience, his journey exemplifies dedication to entrepreneurship and event coordination. Franklin's influence extends beyond business, reflecting in his philanthropic efforts that uplift the community.
Savor the Experience
Scheduled for 26 August, the third annual Black Pepper Food & Wine Festival, sponsored by the Greater Miami Convention & Visitors Bureau, promises a beautiful fusion of cuisine, wines, entertainment, and cultural celebration. The festival's return echoes its mission to promote unity, entrepreneurship, and Black excellence. Joel Franklin's visionary co-founding of the Black Pepper Food & Wine Festival exemplifies his dedication to uplifting Black voices and fostering communal progress. This festival stands as a living testament to the power of culinary arts and cultural unity, leaving a mark on South Florida's diverse landscape.
Photo – Joel Franklin