In this installment of Our Stories, scholarship recipient Kevoyne explains why money is not a problem for him….For many people, Jamaica is pictured as an island paradise – white sandy beaches, a beautiful and vivacious culture, rich and wholesome food, and attractive people. And while that image is not far from the truth, if the lens is focused on the inspirational stories of ordinary Jamaicans, you'd find a sharper, richer and truer image of the Jamaican experience…this is Our Stories!
One piece of advice commonly offered to persons who aspire to be extremely successful is to go after what you want and not to let anything stand in the way of that. Steve Jobs and even our very own, Justin Morin have given such advice. This advice may encourage us along our journeys. However, some of us might be left to wonder, "how does someone escape the challenges of their financial circumstance to attain self-fulfillment?"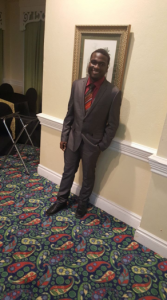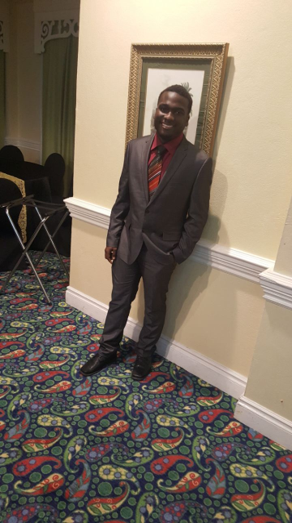 He is a first-year Chemistry major at the University of the West Indies, recipient of the Chinese Government Scholarship and the owner and operator of an online marketing business. Growing up in the inner city, Kevoyne has faced his share of financial difficulties. Yet, he has been able to achieve academic success year after year, seemingly not perturbed by the violence that plagues his community. Evidence of this violence at times laying lifeless at own his doorstep.
1. What has been your approach to studying that caused you to do so well?
I've always had a competitive attitude towards my school work. This sort of approach was encouraged by the educators at my high school, that's was where I started to develop it. When a student did the best in a specific subject area, the teachers would call that person to the front of the class. They would ask that student to tell us their study habits and help to explain things the rest of us might not understand. Some of us who might be passionate about that subject area take this as a tease. So, we end up feeling that it's an absolute must to top that subject the next time. If I went home and didn't feel like studying the thought would cross my mind that someone I was competing against might be studying right now. So, I'd get up and ensure that I get some work done. Additionally, the classes were streamed. They were streamed in a way where all the students with the highest averages were put in one class. Everyone else was put in any one of the other classes. So if you were moved from the 'fast' class, we'd playfully tease each other about not being able to manage the work. This helped us to maintain the competitive spirit. Photographs of the top achievers were placed at the entrance of the school and a monthly prize giving ceremony was kept as well.
2. You certainly had the right environment and attitude to succeed but how were you able to continue your studies in light of the financial difficulty that you faced?
After high school, I wasn't able to find a job. As a result of this, I ended up doing volunteer work. While volunteering I met a government secretary who helped me to get a grant to continue my education at the CAPE Level. She had already been familiar with my personality so once she saw my grades she was eager to help and I'm grateful for that.
3. Since being able to finance your CAPE studies was a challenge, how did you make the jump to study at university?
Initially, I wanted to study medicine at university but I didn't have the finances. Even though I got accepted into the medical program I ended up majoring in Chemistry. It was a far more plausible option based on my economic circumstance. The government personnel I met through volunteering offered a grant to offset the cost of my tertiary education as well.
4. What area will you be studying under the Chinese Government Scholarship?
I'll be studying medicine which is excellent. I thought I wouldn't be able to pursue that area due to financial constraints. That situation really worked out.
5. How did you feel when you were told your application was successful?
I was grateful but focused mainly on the requirements to do well and maintain my scholarship in China.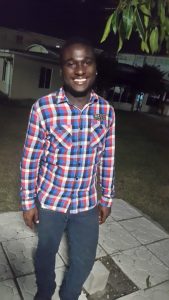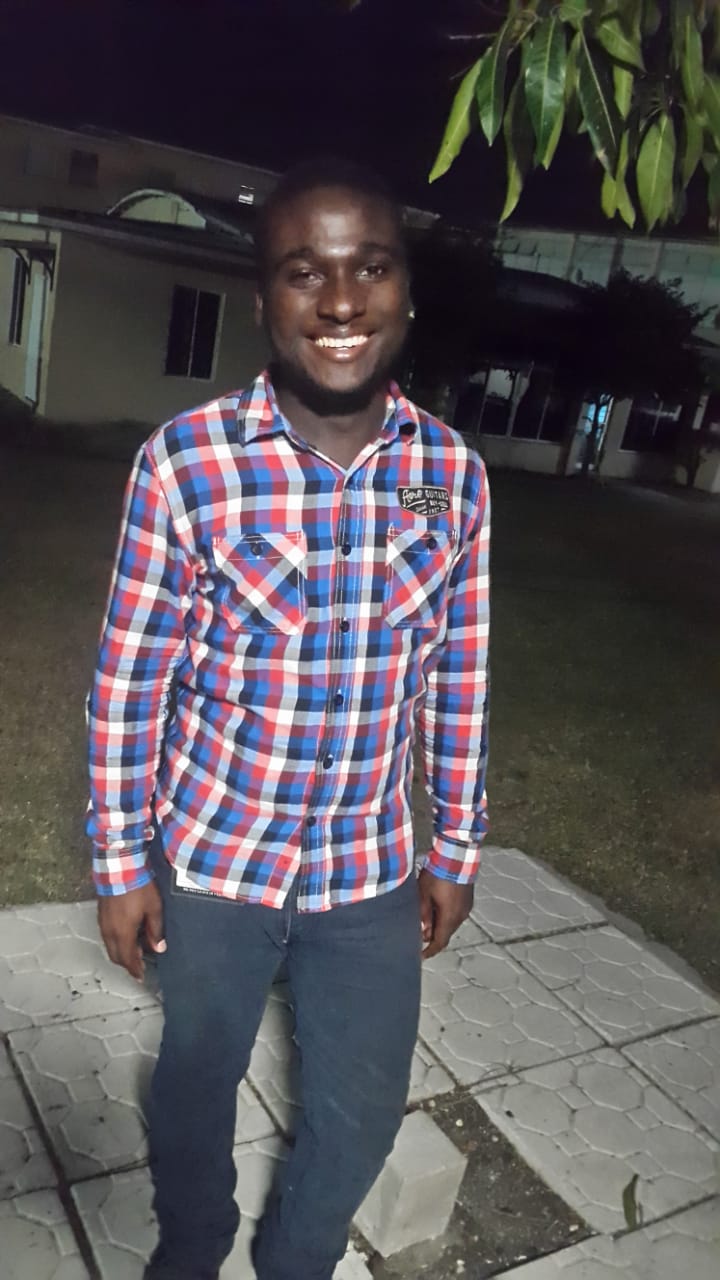 6. With all this on your plate, how did you get into online marketing?
I wanted to help people find their place online and saw it as something I could pursue as a business. Although my online marketing career started in 2017, I developed a passion for it two years ago. My passion has only intensified since then. Before I started my business, I was actually blogging for an American company. My blogs did well so I ended up starting my own blog in December last year. The blog was called Chamber's Post. After I created that blog I wanted to go back to my main focus and founded my current online marketing website, Kevoyne Chambers in May of this year.
7. So you've started your online career in 2017, why should persons come to you for help with online marketing since your career is fairly new?
I've got first-hand experience with building a brand online. Through trial and error, I know what works and doesn't work for online marketing. The information I've gathered and tips I've learnt are invaluable to persons just starting to grow their presence online. In addition, the personalized experience I create for my clients best enables me to tailor my advice to suit their individual online marketing needs.
8. Kevoyne, you're quite a well-rounded individual. What would you say to someone who does well academically but feels limited by his/her financial circumstance?
Continue to work hard and be open to volunteering, the networks you create while doing so may turn out to be really helpful.
9. What's your advice to those wanting to find their place online?
Your business is bauxite right now, but it is up to you, to make it into a car or a soda can.
Thank you for sharing your story, Kevoyne and all the best!