A Pure Polynesia Cruise in February 2018 took us to Papeete – capital of Tahiti, Fakarava, Nuku Hiva, Rangiroa, Moorea, Raiatea, Bora-Bora, and Huahine. The islands are small so a road trip around the island took about 2 hours. We rented a car in Papeete and drove around two days before joining the cruise. Due to cyclone activity in the area or trip went the opposite direction. This was a wise move as we had sunshine the entire trip.
French Polynesia reminds me of Negril back in 1960s and 70's before the hotels were built… its pristine white sand, shallow clear waters, and lots of little fish swimming around my feet. The scenery is beautiful.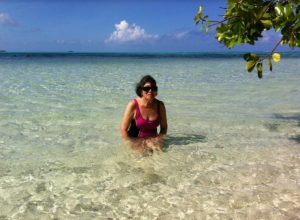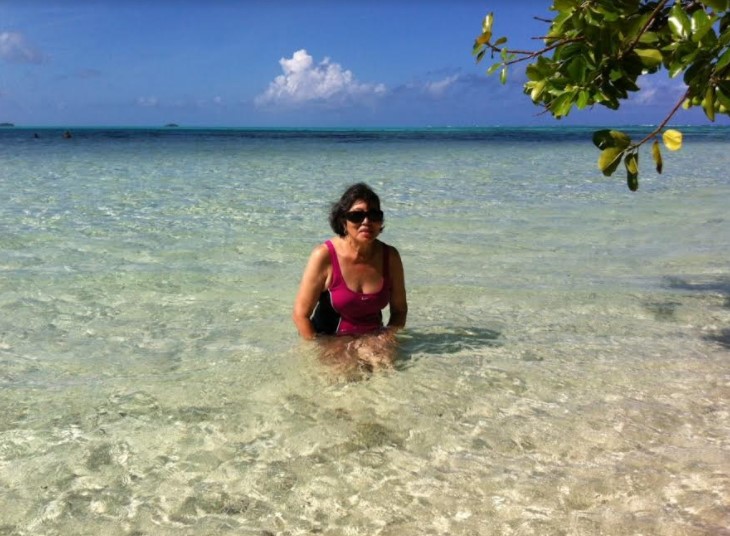 I ate the best roast breadfruit I ever had in a long time and guineps. There were lots of coconuts but they do not eat jelly coconuts. They drink the coconut water and eat them when they are hard. I saw lovely soursops and avocados/pears, and even June plums.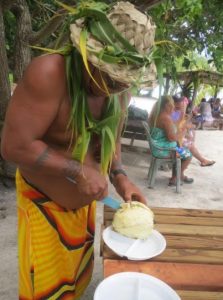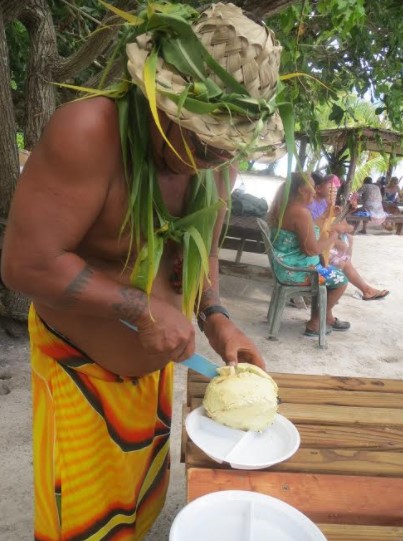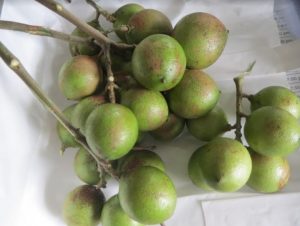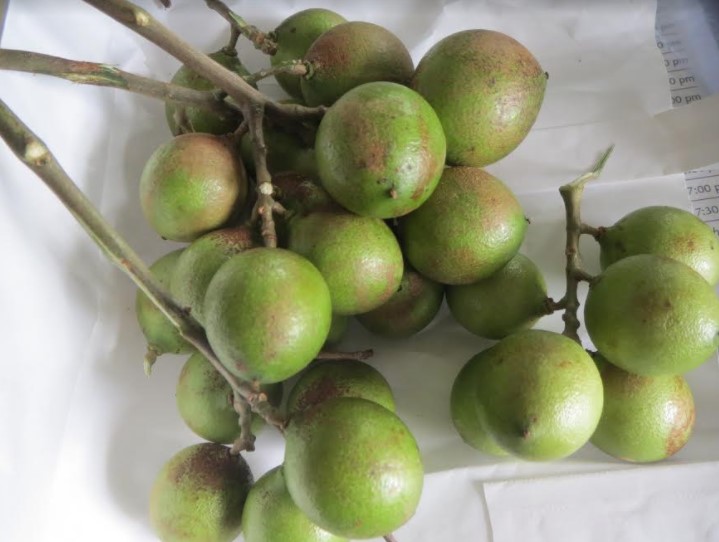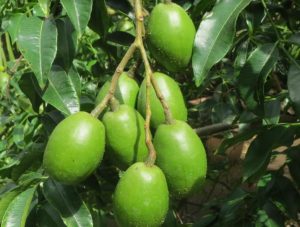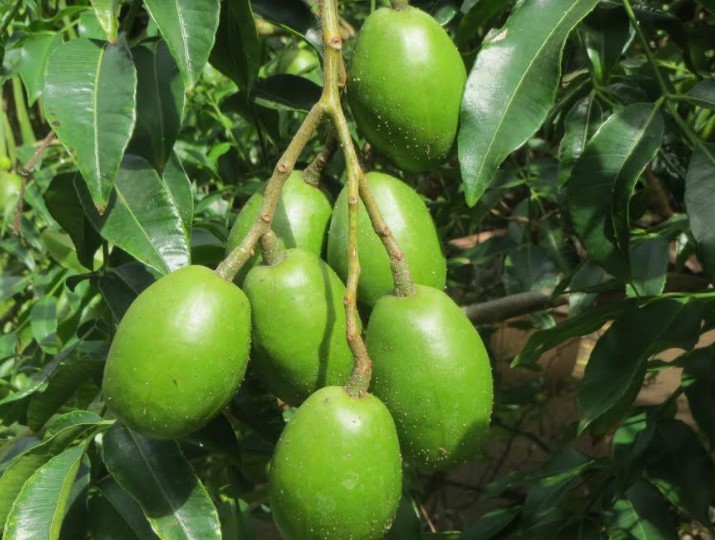 The people are very friendly; The Chinese in these islands are HAKKA, like most of us from Jamaica. It was quite an experience to walk on the street and be asked, "Are you HAKKA?"
Things to note:  Stores and restaurants are closed on Sundays so if you get here on a Sunday like we did, there is nothing to do.
Shopping:  No manufacturing is done on the islands and most things are imported so prices are very high. You can buy trinkets but they are not cheap. Shopping is not recommended.
Food prices are also very high: a hamburger cost US $ 25, a one – person (6" pizza) was $18. However, fresh hot baguettes from the grocery store were only $2. We bought delicious Chinese roast pork at the street market. Take a cruise and eat on board.
Cruise tours are usually overpriced. We found tour companies online for less.