In this installment of Our Stories, recording artiste, Sykah explains how he used music to improve the relationship with his father….For many people, Jamaica is pictured as an island paradise – white sandy beaches, a beautiful and vivacious culture, rich and wholesome food, and attractive people. And while that image is not far from the truth, if the lens is focused on the inspirational stories of ordinary Jamaicans, you'd find a sharper, richer and truer image of the Jamaican experience…this is Our Stories!
Meet Rodney "Sykah" Warsop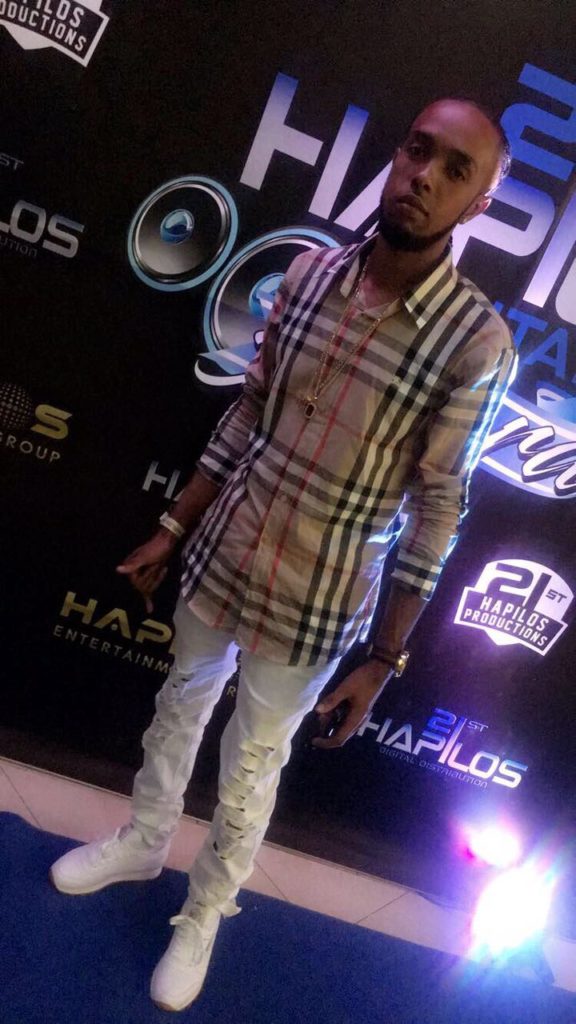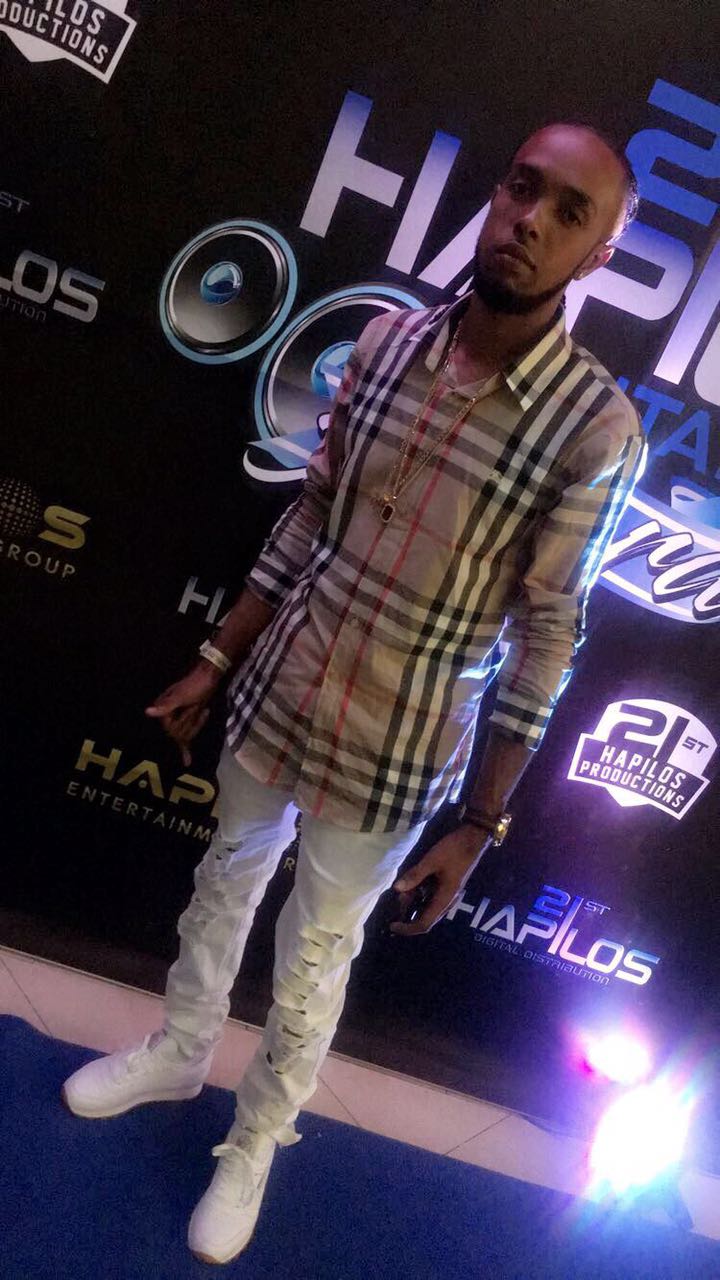 It is often said that as a boy matures, he begins to value the importance of his relationship with his father or a respected, adult male in his home or community.  He looks to a grown man for the best advice to the many questions he may have about sex, relationship, manhood, his career and raising a family, among other topics that may boggle his thoughts.
And some Jamaican boys are fortunate to benefit from a healthy bond with their father but this was not the case for Sykah whose relationship with his father, at that time, left much to be desired.
When I sat down with the recording artiste, who hails from the community of Greenvale in Mandeville, he said music proved to be the only medium he could use to implore his dad to be a better parent.
1.What was the relationship like with your father?
He wasn't there. He wasn't playing that part in my life. My mom was there and him use to treat mi modda bad and dem ting deh.
2. When you say he wasn't there, did he support you financially, emotionally?
No. Going to school and ting and at 11th Grade I was kicked out because I was financially embarrassed.My mom was not that healthy so she couldn't work like that (to finance my education).
3. So how did you use music to reach out to your father?
Mi always try to write some words in music so when mi see him sometimes mi sing it to mek him kinna understand where I'm coming from and how mi wa fi reach out to him. Some people seh a music choose dem but a me choose music because everything in life you do, a you choose to do it.
4. Do you think your father got the message?
Well since now…(eventually) he said he was sorry that he wasn't playing his part and he wasn't around and I'm his first son and him really can't….(changes tone) well, it coming like cause him see certain things a change, table a turn so him come 'round now.
5. What do you mean by that?
You know when tables turn…I'm getting a bit of highlight with my music. Him try to run in.
6. And do you resent him in anyway?
No.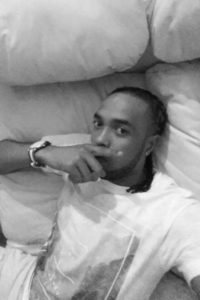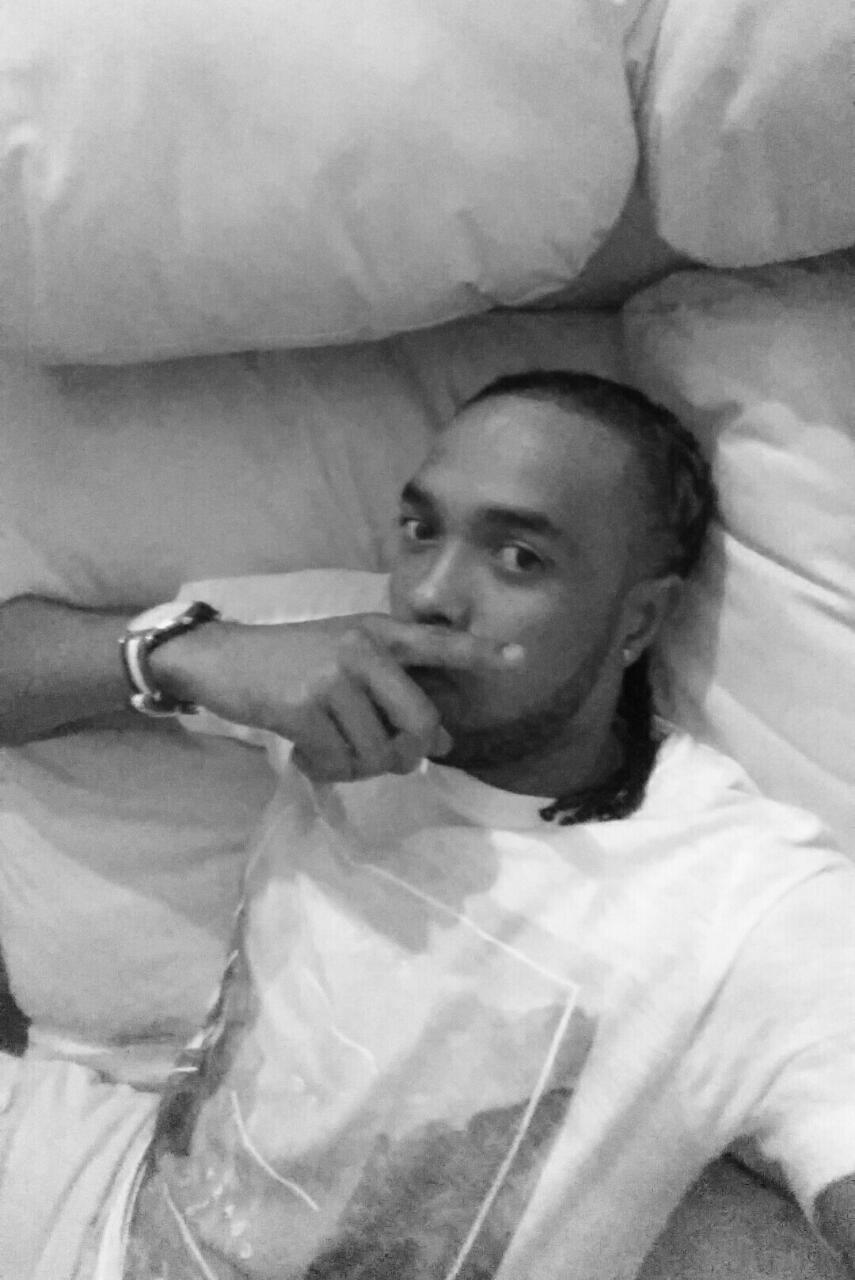 7. Let's shift focus now, how would you describe Sykah, the artiste?
Mi kinna X-rated, mi kinna like dem ting deh but mi find myself a catch up. The older mi get, the wiser mi get so mi catch up. I'm going into the reality world now…Sex sells but (now) I'm trying to push a message to the youths on the street. And having my daughter makes me wiser. Mi kinna do some songs that she can relate to. I have a song name, 'Don't worry yourself'. I even hear she singing it to so I was saying to myself, 'mek mi continue doing some of these songs'.
8. So you have been writing songs to your father from you were young but how long have you been recording your music?
My official records (were produced) in 2013 but I've been doing music from I was in primary school.
9. 2013 to now, what would you say is your major achievement in your career?
My major achievement…I actually been on tours with Gully Bop. I've been to Miami and St. Martin. (That experience) was great. The people dem love me. In one day, I took 1000 pictures and people inna Jamaica not even know mi a big artiste.
10. So do you plan to continue touring overseas territories?
Of course!
Sounds like a plan Sykah! Thank you for sharing your story.
(Check out the rest of this interview on the Jamaicans.com Facebook Page- Jamaica 'Ave Talent Episode 4 Part One)
Check out Sykah's hot single, Tic Toc
Follow Sykah on Facebook and Instagram.
Our Stories is a feature which shares the other side of Jamaican entertainers: their innermost thoughts, inspirations and personal stories. Are you a Jamaican entertainer with a story to share? Contact us [email protected].