Jamaican Dancehall veteran Ninja Man, born Desmond Ballentine has a face that you'll never forget. While the popularity of his songs have helped to cement his name among Dancehall elite class of artists, Ninja Man's dramatic facial expressions has garnered him fans across the globe. Images of the Jamaican "Don Gorgon" has been used in viral memes circulated widely across social media.
Here are 6 of Ninja Man's Most Viral Memes. Inclusion of profane language, viewer discretion is advised.
1. Something Nuh Right (Something isn't right)
2. Stares B!!dC!!tly (Stares in disbelief)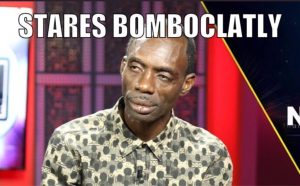 3. Mek Mi Check (I'm checking)
3.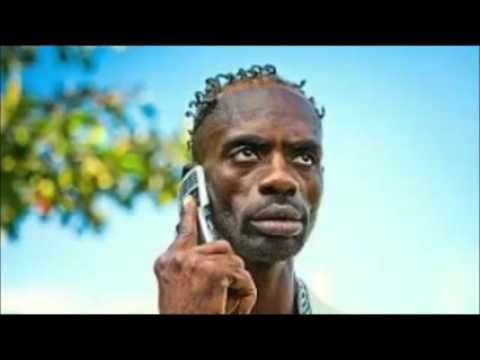 4. Mi Neva Ready (I wasn't ready)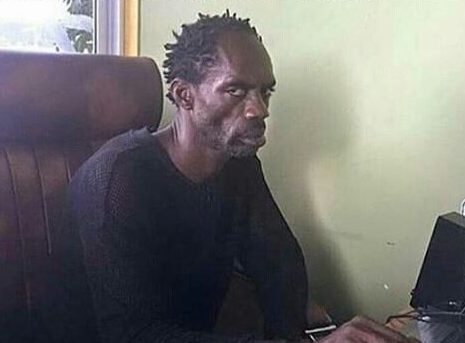 5. A Wah Di… (What the…?)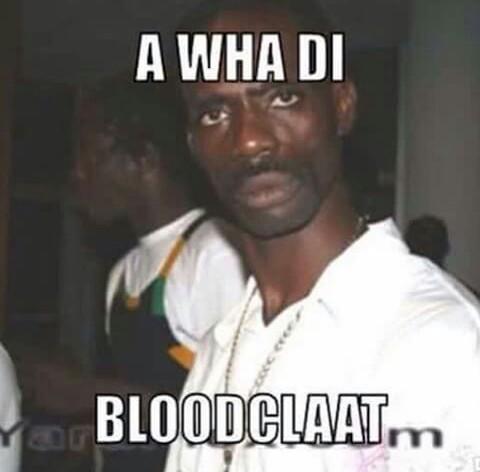 6. Seh aneeda word (Say another word)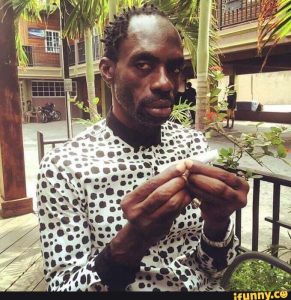 Honorable mention – Ninja Man's Most Iconic Television Interview with Jamaican Journalist Emily Crooks
Photo & Video – Kelechi, Ramone Walker, Tanesha Grant, Mani & Cass, Television  Jamaica