Five-time Olympic champion Elaine Thompson-Herah has parted ways with her coach, Shanikie Osbourne, due to payment disagreements. This change comes just nine months before the 2024 Paris Olympic Games. Thompson-Herah, renowned for her exceptional track performances, faces a significant transition in her preparation for her next big event.
Dispute Over Pay Leads to Split
Thompson-Herah's management team cited a failure in negotiations with Osbourne over her pay demands, which were considered extremely high. Osbourne, who had been coaching Thompson-Herah since summer 2023, took over from her husband, Derron Herah. Under Osbourne's guidance, Thompson-Herah concluded the season with outstanding performances, particularly in the 100m races.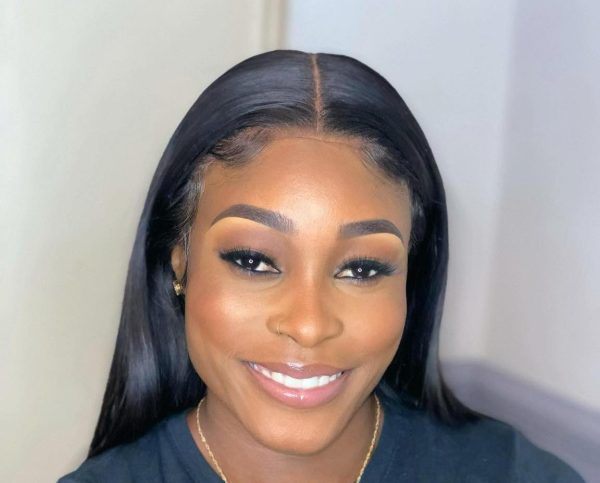 A Season of Strong Performance
Despite a challenging start to the season, Thompson-Herah demonstrated her resilience and skill. Recovering from an injury, she initially struggled to break the 11-second mark in the 100m but eventually clocked impressive times of 10.92, 10.84, and 10.79 seconds. These achievements came after Osbourne's appointment, highlighting the positive impact of her coaching.
Thompson-Herah's Achievements
Thompson-Herah's career is marked by significant milestones. She is the first woman to win back-to-back Olympic sprint doubles, achieving this feat at the Tokyo 2021 Olympics. In the same year, she became the second-fastest woman ever in the 100m, recording a time of 10.54 seconds. Her only rival in this regard is Florence Griffith-Joyner, who set a record of 10.49 seconds in 1988.
Looking Toward Paris 2024
As Thompson-Herah prepares for the upcoming Paris Olympics, her team is actively seeking a new coach. Their goal is to find someone who can exceed Thompson-Herah's high standards and support her in achieving her objectives for the 2024 season. The team emphasizes that their decisions are focused on enhancing Thompson-Herah's legacy as a leading female athlete. Her next competition in Paris is awaited with anticipation, as she aims to defend her titles and add to her impressive list of achievements.
Photo – Elaine Thompson-Herah Facebook